Labor Day has come and gone, and as the summer season comes to a close, we're looking ahead to powder days and winter adventures in Jackson Hole. And if the Farmer's Almanac is to be believed, it's going to be a heck of a season in the Rockies.
What is the Farmers' Almanac Winter Forecast for Jackson Hole, WY?
The Farmer's Almanac just released its 2020 winter forecast. The weather experts at the Almanac are predicting a "parade of snowstorms" and deep powder in the Wyoming region. Temperatures should stay very low between storms, resulting in epic snow conditions all winter long!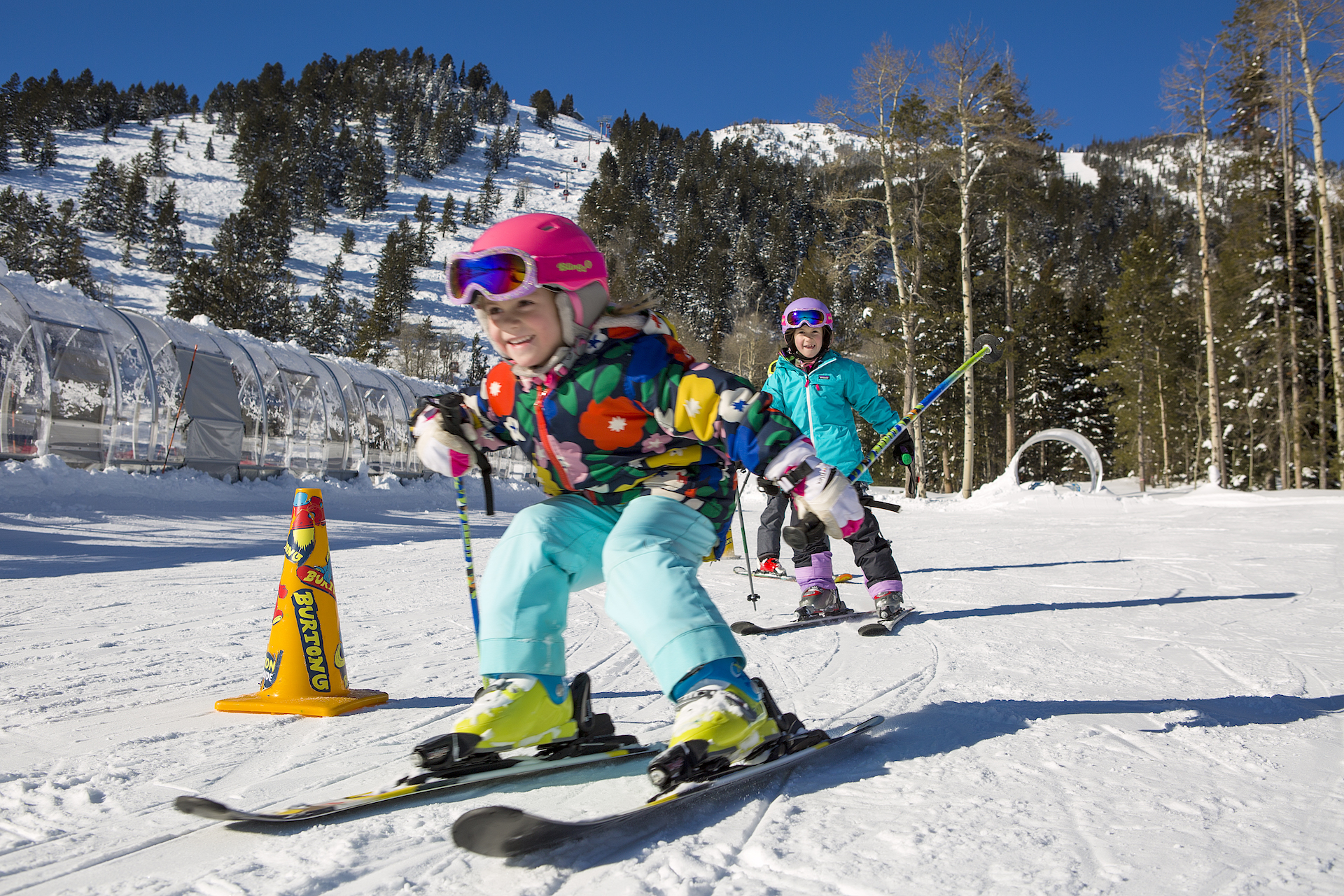 This is great news for skiers and snowboarders looking to explore all the terrain in Jackson Hole. We should see epic conditions at Jackson Hole Mountain Resort, Snow King, and Grand Targhee, repeating some of the amazing snowfall totals we've seen over the past few years.
Not a huge skier, or looking to take a break from the slopes? The Farmer's Almanac predictions will also contribute to next-level conditions for snowmobiling adventures and other winter activities like snowshoeing and winter wildlife tours.
Plan Your Winter Trip Today & Save
Our local travel experts are already getting plenty of calls from visitors looking for advice on how to plan the best winter adventure in Jackson. Don't miss your chance to experience what is shaping up to be one of the most incredible winter seasons yet! Give us a call at (888) 838-6606 and we can help you put together an unforgettable winter vacation, and even save you $300 on your flight to Jackson.