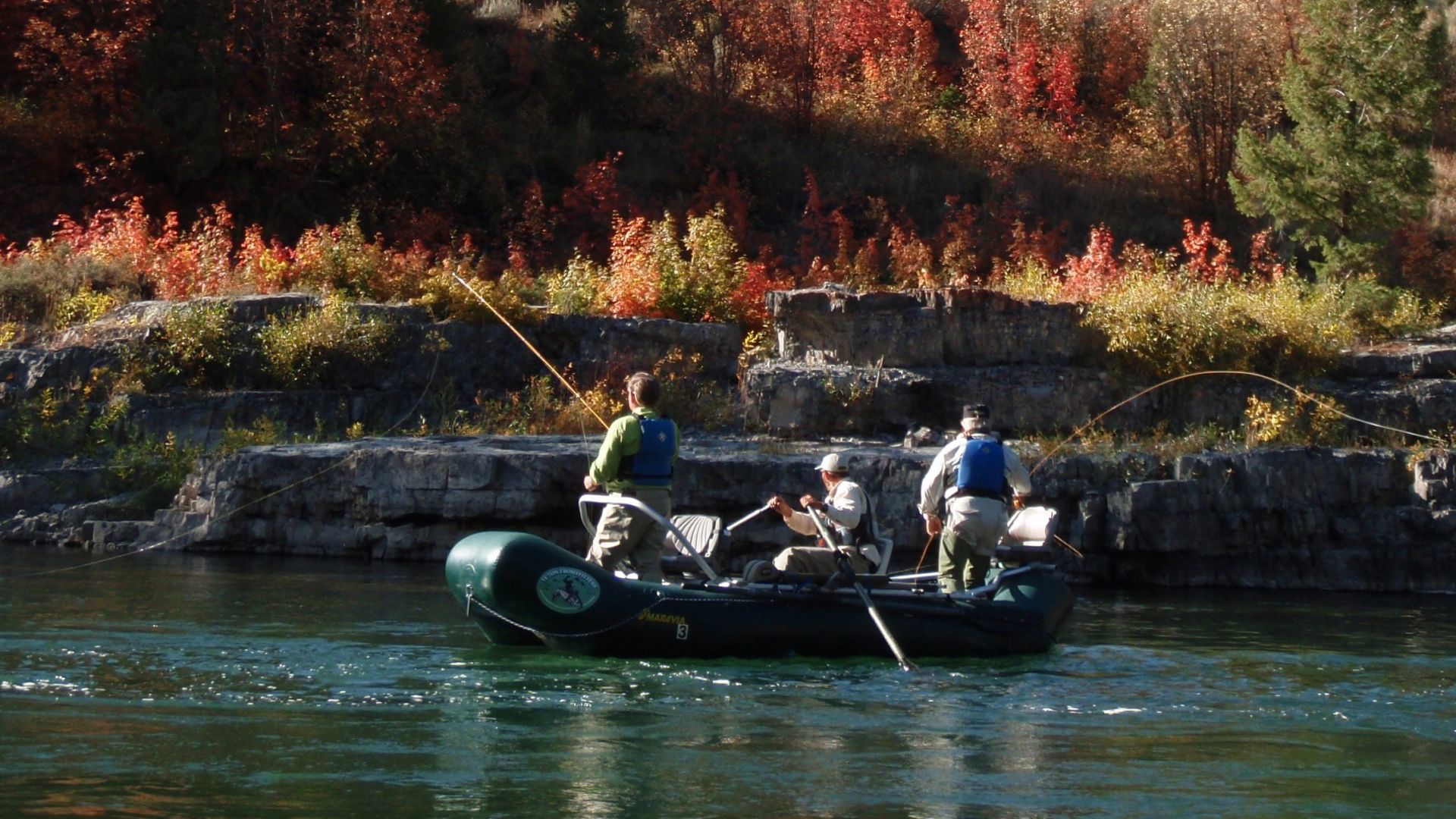 Fly Fishing on the Snake River.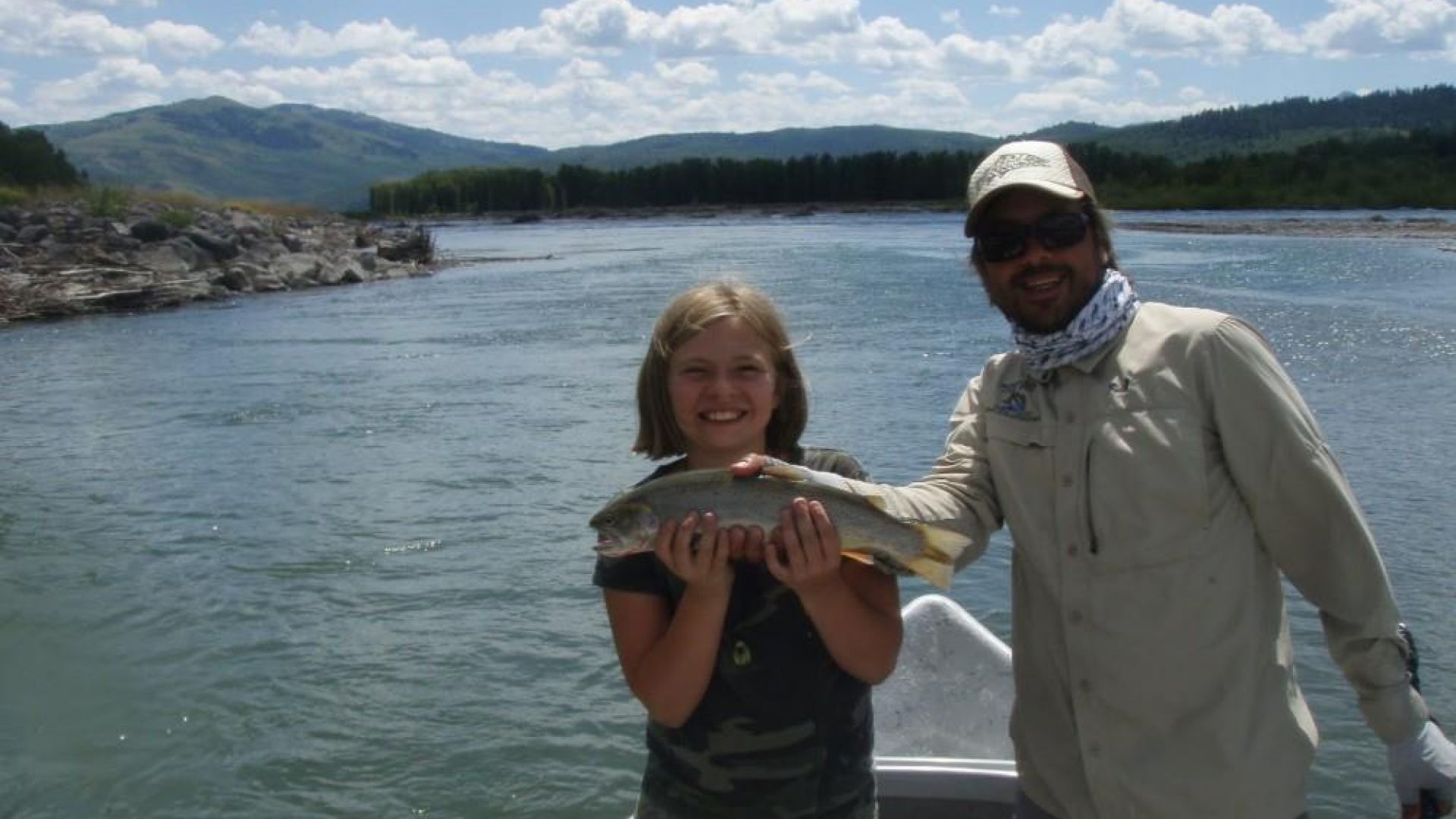 A day of fishing for family fun!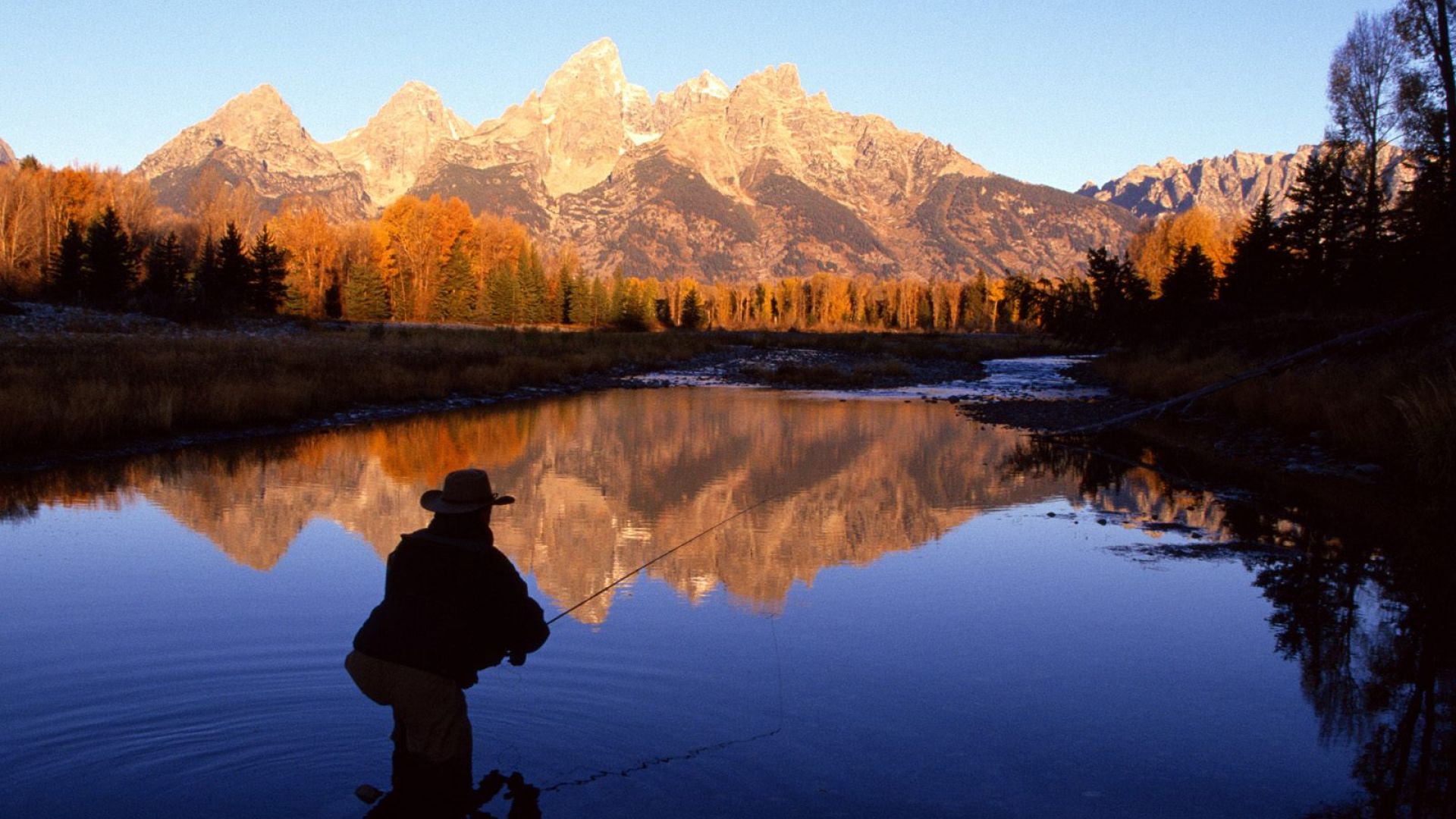 Enjoy the finest scenery in the world.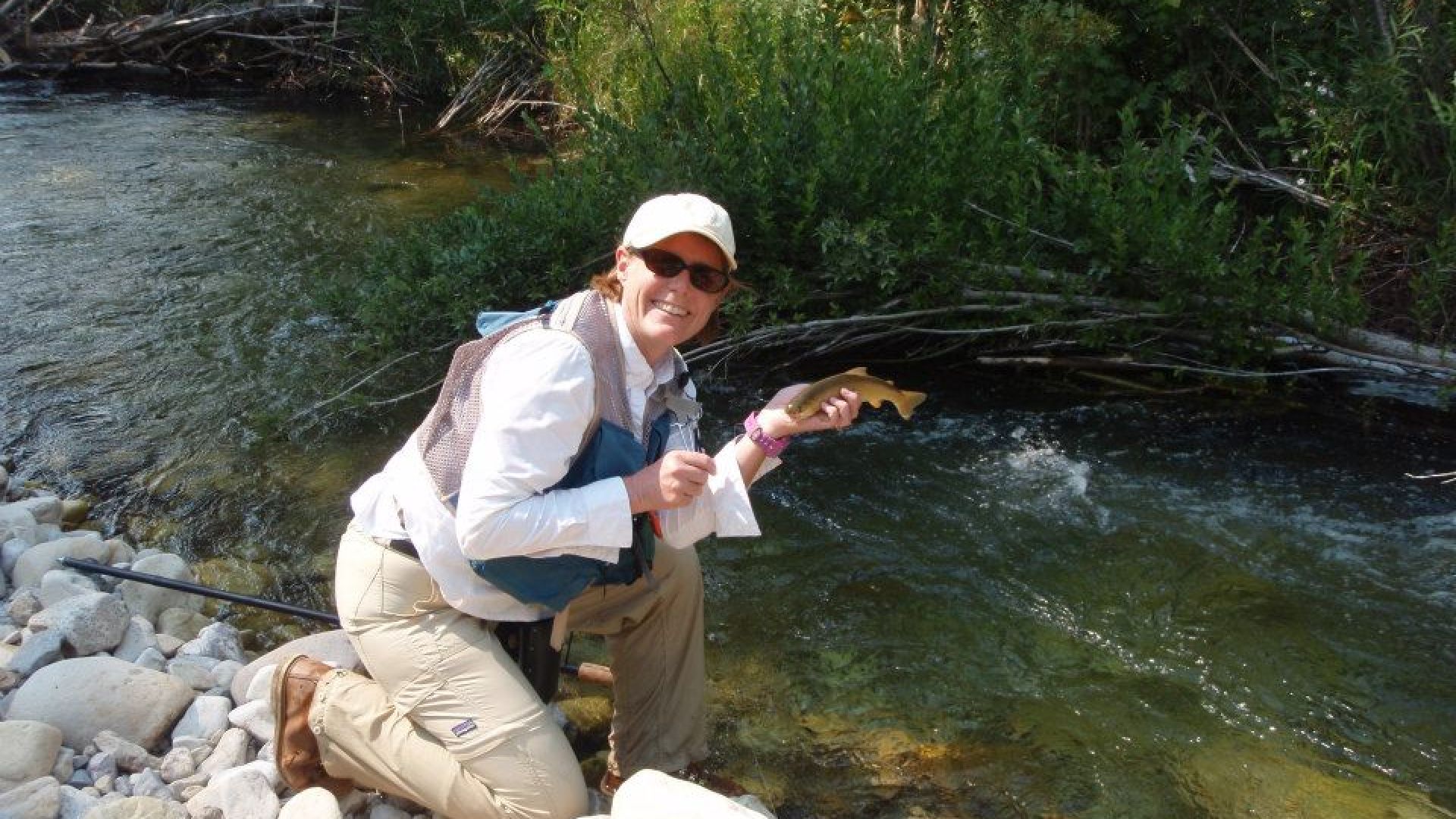 Fish with a guide for the best local spots.
Fly Fishing
An authentic Wyoming summer experience isn't complete without a day of fishing.
Book a fly fishing trip today! Click on a partner below to get started:
Featured Partners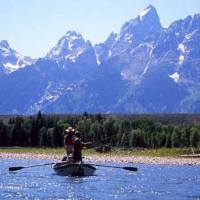 Experience the most scenic fly fishing in the country, as you float down the Snake River inside Grand Teton National Park. Home to…
Book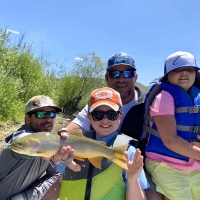 Enjoy world class fly fishing with amazing wilderness views. Wandering Angler caters from the most experienced anglers to families…
Book
Guides Who Can Help You Fish
Fishing in Jackson is a vital part of the local economy in the summer and a variety of quality outfitters and guides are available to will help you make your fishing experience memorable. Even if you just want advice on where and what to fish for, Jackson's guides are your best resource, so do not hesitate to contact one of them before your fishing adventure begins in Jackson Hole.
Where to Go Fishing
Around Jackson Hole
Walk-in fishing is available for do-it-yourself anglers or those who would like to hire a guide. The following lakes, creeks and streams all offer tremendous fly-fishing opportunities in pristine Western wilderness:
Buffalo River
Flat Creek
Granite Creek
Green River
Grey's River
Gros Ventre River
Hoback River
New Fork River
Pacific Creek
Salt River
Snake River
Jackson Lake
Jenny Lake
Leigh Lake
Grand Teton National Park
Jenny Lake offers incredible scenery at the base of Grand Teton Mountains and is a nice place to pursue Cutthoat Trout and Lake Trout. The Snake River runs through the entirety of the park and has wild Cutthroat, and anglers on the Snake may also hook a Brown trout or two. Jackson Lake Dam is also a good place to fish.
Yellowstone National Park Fishing
Yellowstone National Park is known throughout the world as one of the premier tour fisheries in the United States. In addition to amazing views and an abundance of wildlife, Yellowstone offers fly fishing on its namesake river, the Yellowstone, and on the Madison, Lamar and Firehole Rivers. Anglers who prefer to fish along Yellowstone's epic lake shorelines may try fishing Yellowstone Lake, Lewis Lake or Shoshone Lake.
What You Need to Go Fishing
Licenses
A valid Wyoming fishing license is required to fish on all public waters. Daily non-resident fishing licenses cost $14 and an annual non-resident license costs $102. For specifics on fishing licenes and regulations, please visit the Wyoming Game and Fish Department's website. Yellowstone and Grand Teton National Parks also have thier own special regulations and license fees. Any local fly-fishing shop in Jackson can help you locate and purchase the specific license you may need.
Gear and Tackle
Although daytime temperatures in the Jackson Hole Valley can be warm during the summer, wading Wyoming's glacier fed streams and rivers is best done with a good pair of fishing waders, or at least wading boots and gravel guard socks. A quality pair of polarized sunglasses, drinking water, chap-stick and sunscreen lotion are also vital for a fun, relaxing day of fishing.
Most trout anglers opt for 8-9' graphite fly rods rated at a 4, 5 or 6 line weight. Specific fly patterns vary based on time of year and what waters you are fishing. Your best bet is to contact a local guide or fly shop in Jackson once you have decided where and when you plan to fish.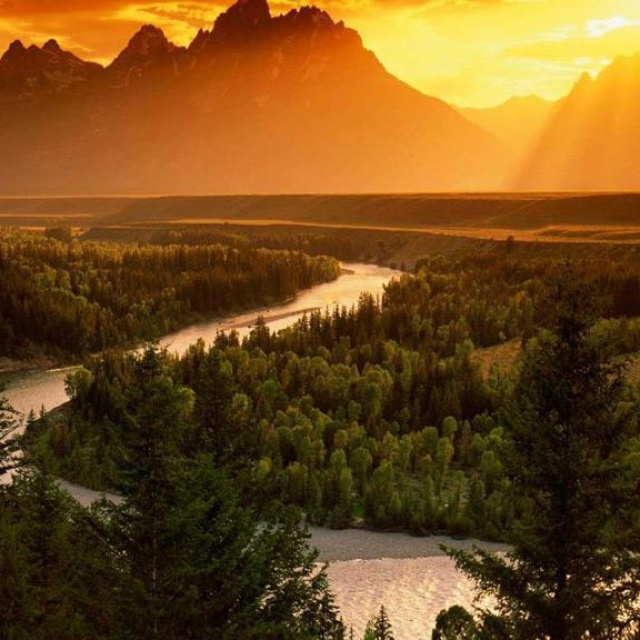 Email Newsletter Signup
Don't miss our e-mail newsletter!
More Info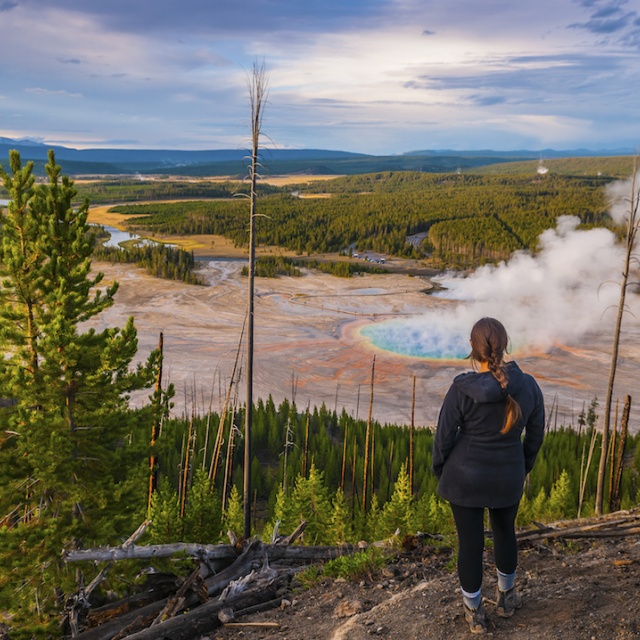 Travel Deals
Save on lodging in Jackson Hole.
More Info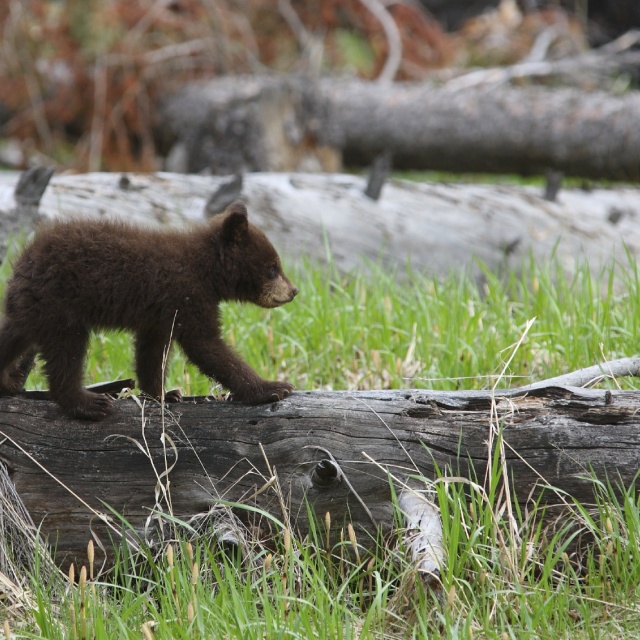 Vacation Packages
Now is the perfect time to plan your winter adventure in Jackson Hole travel with a vacation package. Whether you're looking to…
More Info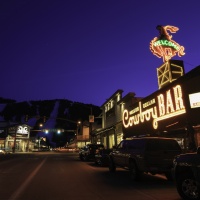 02/27/2022
How to decide where to stay in Jackson Hole, Wyoming.
More Info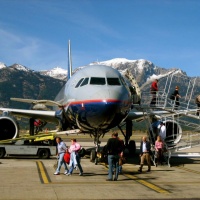 11/09/2018
What to pack for every season in Jackson Hole, Wyoming.
More Info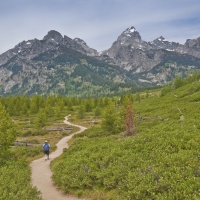 04/29/2022
Our staff of locals weighs in on some of their favorite places in Jackson Hole, some of which may not be in your guidebook!
More Info