Why Book with Central Reservations?
Why book with Central Reservations?
Local Expertise.

We live, work, and play in Jackson Hole. Enjoying this pristine destination is our passion, and we have the experience and the know-how to plan your perfect vacation.

Best Value.

We work directly with local hotels, guides, and airlines to find you the best deals, with the lowest commissions.

Action-Packed.

Whether you're a passing through, staying a couple days, or planning a full week, we can help craft the perfect vacation plan so you get the most our of your Jackson Hole experience.

Trusted for 45+ years.

We've been serving Jackson Hole nearly five decades. Go with what's proven and find how the local touch can help make your vacation a once-in-a-lifetime experience.
Find The Adventure You're Looking For
Welcome to Jackson Hole
Call (888) 838-6606 to speak to a local travel expert in Jackson Hole now!
Jackson Hole Central Reservations' friendly travel experts live and play in Jackson Hole. We're knowledgeable about the area and all the best activities and places to stay. Let us help you find the perfect lodging, flights, things to do, and transportation for your trip - all while saving you time and money. Give us a call today at (888) 838-6606 or (307) 733-4005 to start exploring!
What Will Your Jackson Hole Adventure Include?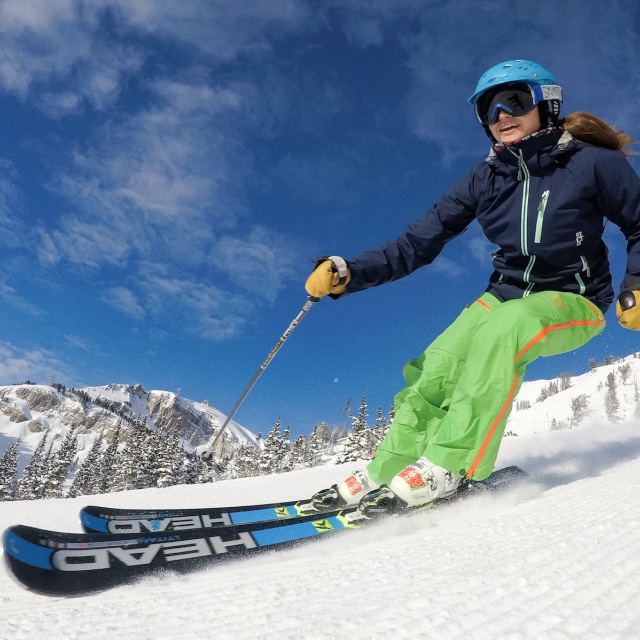 Ikon Pass: Save Up to $200 Per Person on Airfare to Jackson Hole, WY
Jackson Hole will be ready for skiing this winter! Ski it with the Ikon Pass and save hundreds on your airfare. Call (888) 838-6661…
More Info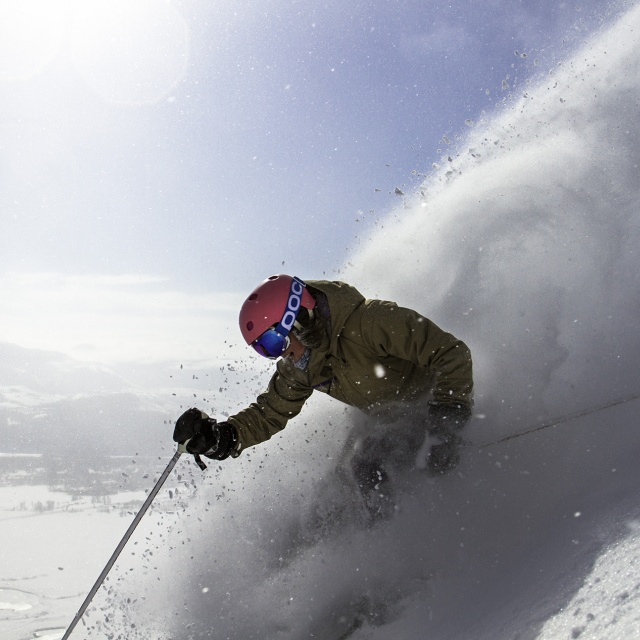 Jackson Hole First Timer's Guide
Planning your first trip to Jackson Hole, Wyoming? You're in the right place.
More Info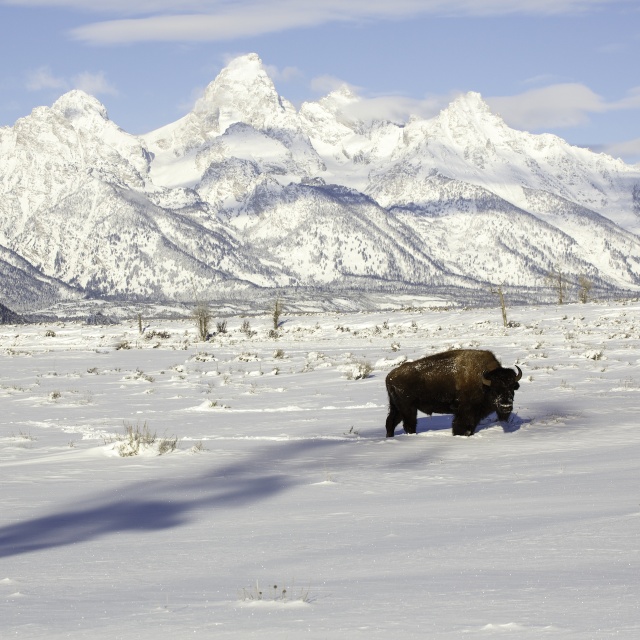 Snowmobiling
See Jackson Hole's glorious scenery and wildlife from a snowmobile.
More Info
Yellowstone and Grand Teton National Parks are open to visitors!
The community of Jackson Hole is taking precautions to ensure the safety of all our residents and our visitors, and the Jackson Hole Central Reservations team is here to help you plan a safe, memorable visit to one of the most iconic destinations in America.
Important Information about Lift Tickets
To protect the safety of our guests and ensure social distancing, Jackson Hole's ski resorts are limiting the number of lift tickets available each day. Make sure to plan ahead and get your lift tickets before they sell out! Our local travel experts are here to help you explore your options and enjoy the area's world-class skiing and snowboarding terrain.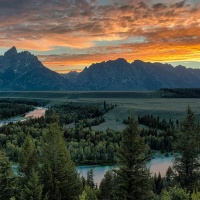 02/22/2021
Jackson, WY is the ideal base camp for a trip to Yellowstone. Here are 5 reasons why you should stay in Jackson Hole while visiting Yellowstone National Park.
More Info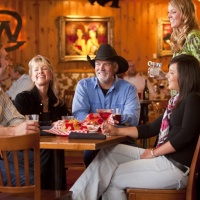 05/26/2020
Will you try a Buffadilla, 307 Fries, or Pig Candy while you're here?
More Info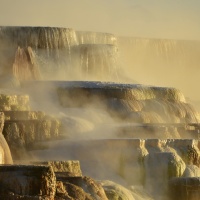 09/20/2020
See how well you know Jackson Hole, WY. Get your trivia hat on and check out these 18 crazy facts about the area.
More Info