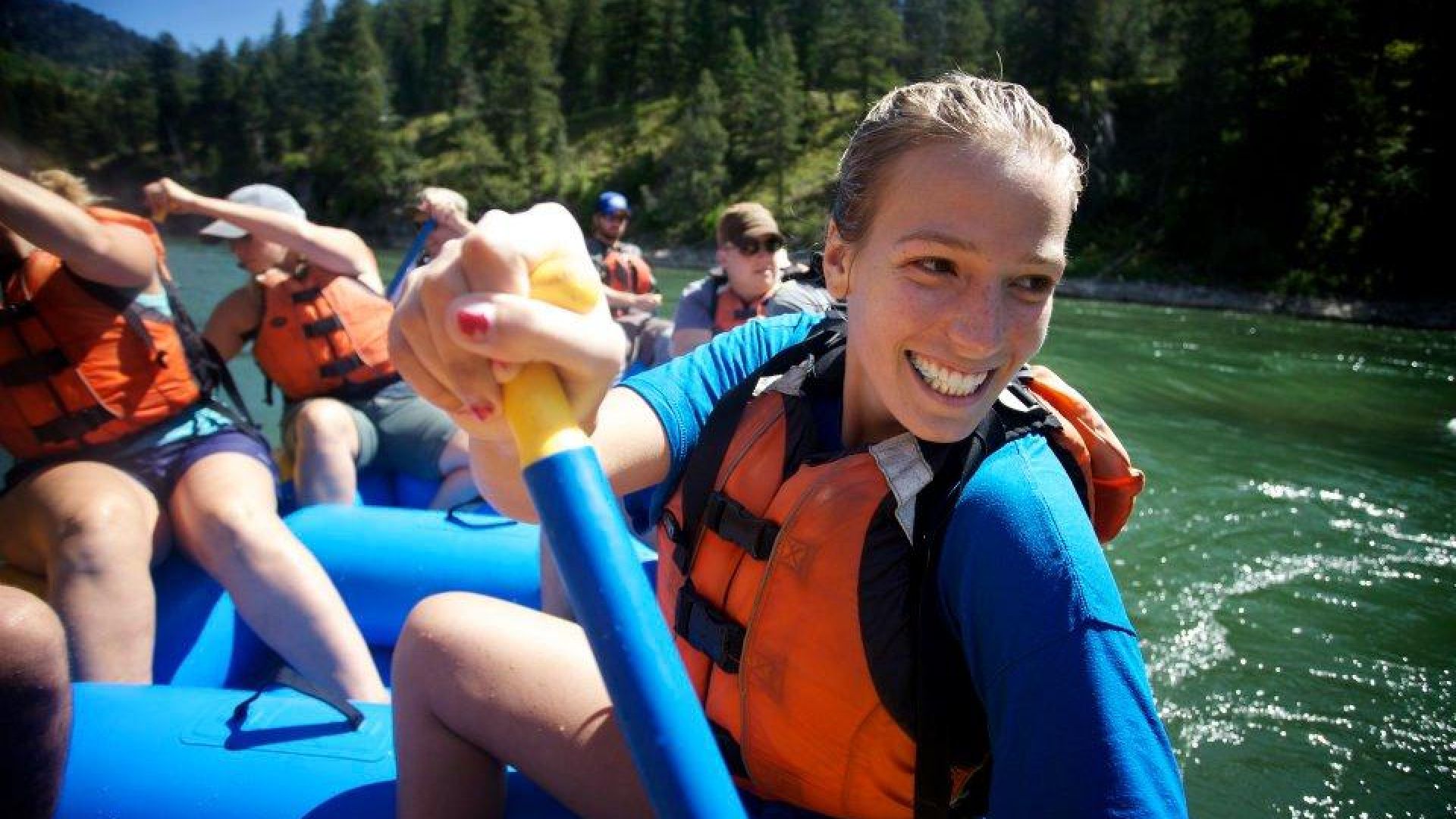 Activities
Welcome to Jackson Hole where you'll find year-round adventure for the whole family.
To plan your perfect Jackson Hole getaway in any season, give us a call at (888) 838-6606. Our local experts live and play right her in Jackson Hole. We are ready to can help you experience the best of Jackson Hole!
Click below to learn about each of these exciting Jackson Hole activities and to find local partners and guides.
What are the ultimate top ten things to do in Jackson Hole, WY?
Wondering what the must-do summer activities are? Here are the top 5 most popular summer activities:
For more summer inspiration, visit our blog.
In the winter season, these are our top 5 most popular activities and things to do:
For more winter inspiration, visit our blog.