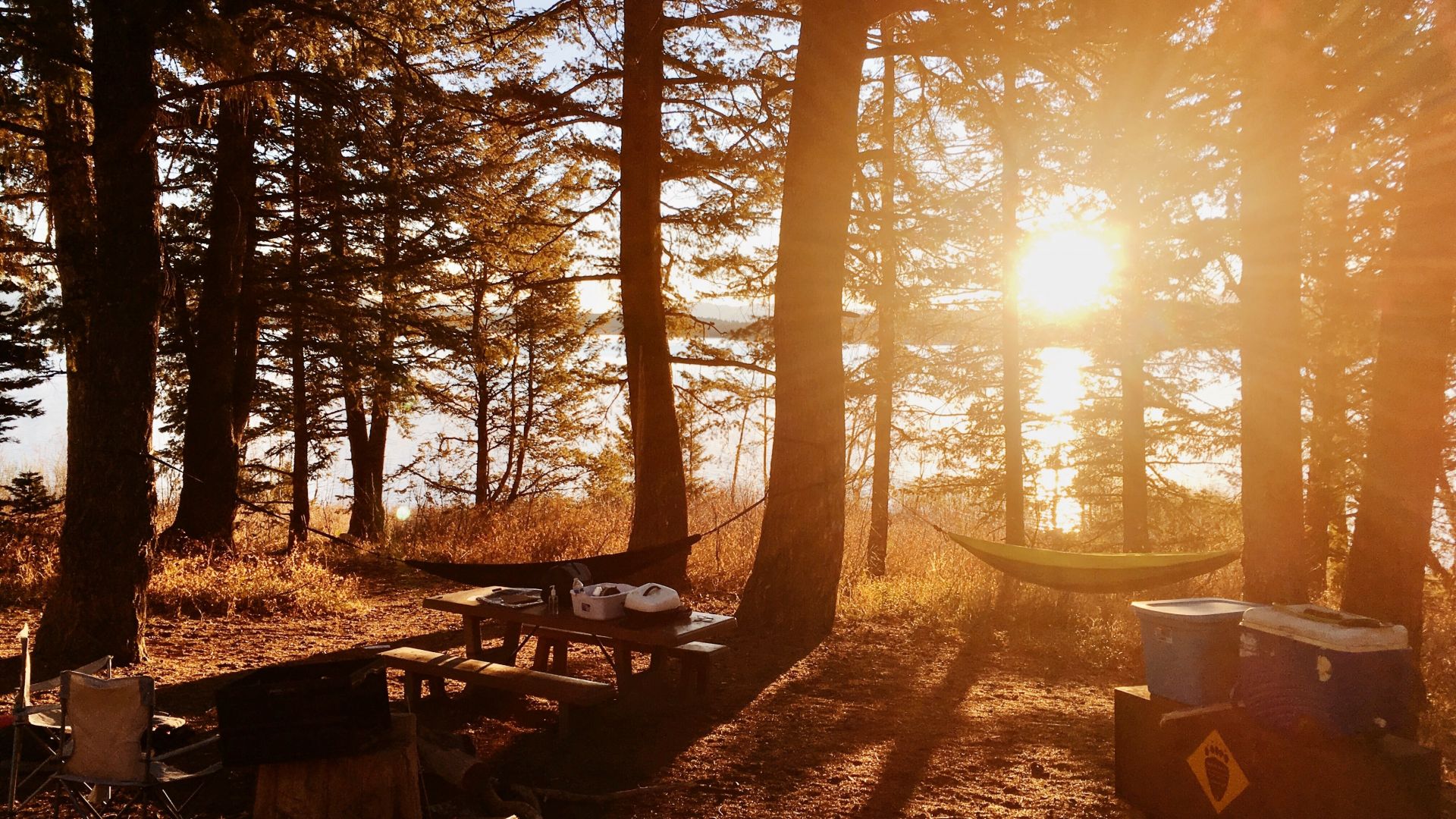 Camping in Jackson Hole
Jackson Hole is known for its stunning outdoor beauty, and camping is one of the best ways to experience nature in Jackson. Find the best places to camp around Jackson and combine your Grand Teton adventure with an outdoor experience including a guided hike, horseback ride, or river float trip.
Camping Near Jackson Hole, WY
The boundaries of this national forest are a short drive from Jackson and easily accessed from a passenger car during the late spring and summer months. Campgrounds normally open in late May and close in early September, depending on the weather. Improved camping in designated sites is available for $12-15 dollars a night. For complete details on camping, visit the Bridger-Teton National Forest website. Many of the designated camping areas are first-come, first-serve, so make sure you plan ahead!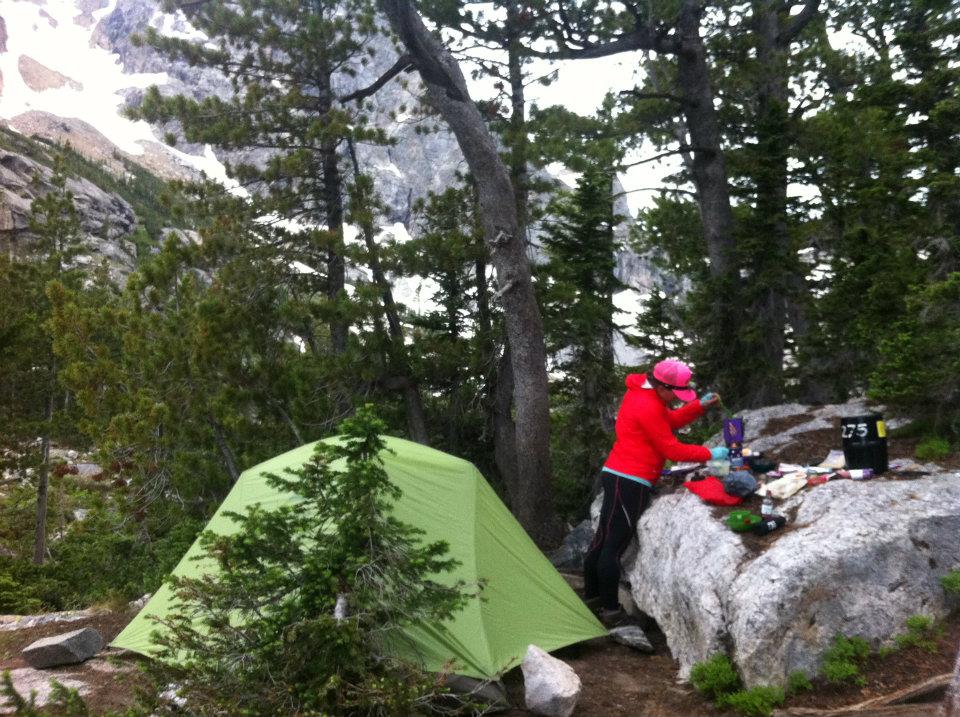 There are several public campgrounds with improved facilities in the Caribou Targhee National Forest in eastern Idaho that are a short drive from Jackson. Most campgrounds in the Caribou Targhee National Forest are open from June through September. Reservations can be made online through the Targhee National Forest recreation website. Camping fees range from $12-14.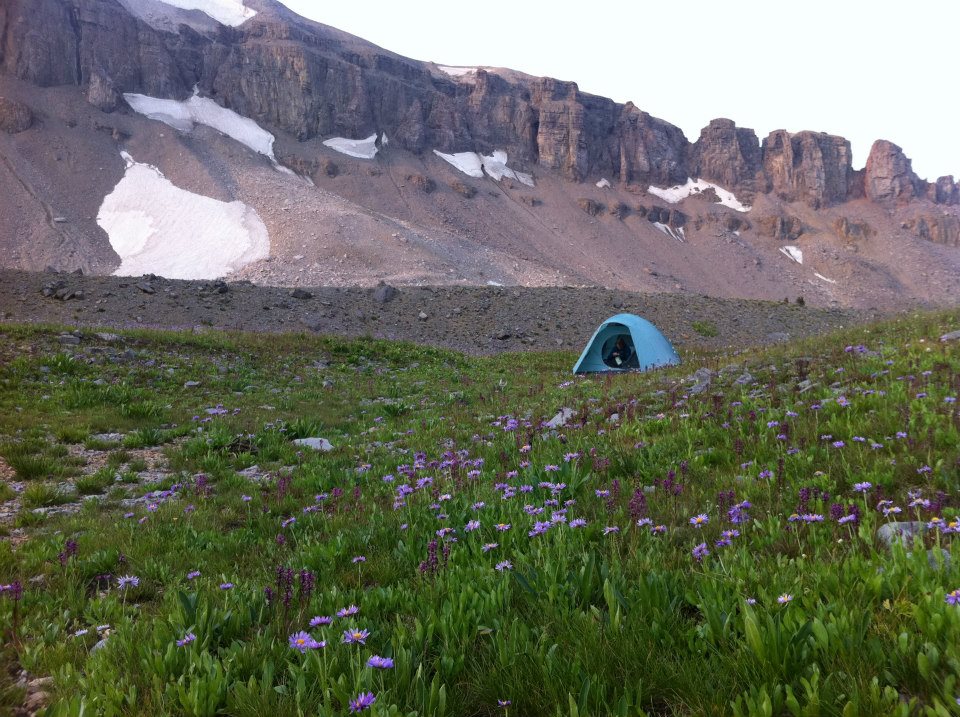 For those seeking a true wilderness experience, the Gros Ventre Wilderness Area east of Jackson offers free camping in primitive sites with spectacular views of the Tetons. August and early September are your best bets for camping free of snow, but the area is accessible year round for those campers who don't mind roughing it in the snow. Please check with the Gros Ventre Wilderness Area Forest Service website for specific information about access and seasonal closures.
Yellowstone National Park offers the opportunity to view wildlife and experience the unique natural beauty of a wilderness area that is known throughout the world for its scenic views and pristine environment. Camping is open in Yellowstone National Park year-round in some areas, but most choose to camp from late spring through early fall. Most campsites are limited to 14 days and daily camping fees range from $15 for basic sites to over $40 in campgrounds with improved facilities for RVs. These fees are in addition to Yellowstone National Park's entrance fees. Reservations are available for some sites in Yellowstone. To browse campsites that can be reserved, you can visit the Yellowstone Reservations website, or find more information about Yellowstone camping from the National Park Service.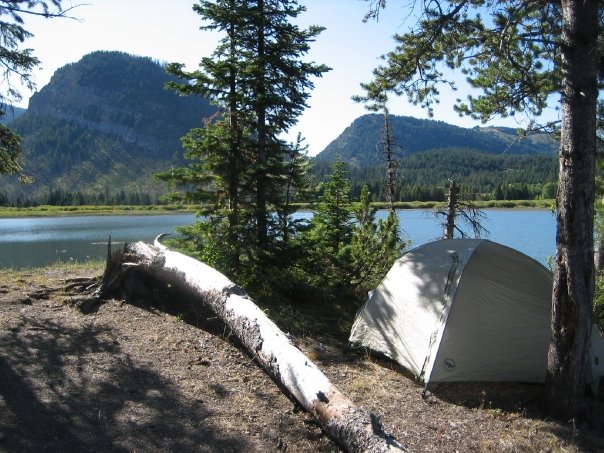 Popular Yellowstone Camping Areas:
Grand Teton National Park offers amazing outdoor activities year-round and most of its campgrounds are open from late spring to early fall. Similar to Yellowstone camping, many designated camp sites are on a first-come, first-serve basis, and the limit is a 14 night maximum stay and have fees. Camping fees range from $20-35 per night for tent sites and can be over $60 for some RV campsites. Complete information on on Grand Teton National Park campgrounds can be found on the National Park Service website.

Popular Camping Areas in Grand Teton National Park: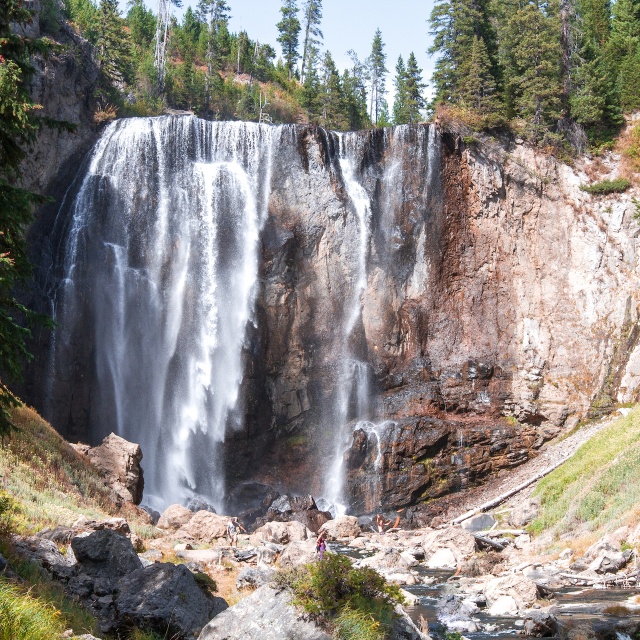 Yellowstone National Park
Jackson Hole, Wyoming is the perfect base camp for exploring Yellowstone National Park.
More Info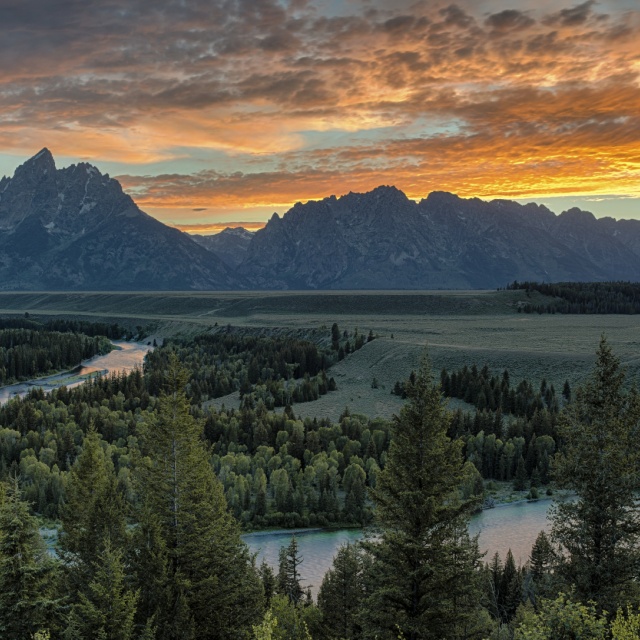 Grand Teton National Park
Easily identified by the craggy, snow-capped peaks of the Teton Mountain Range, Grand Teton National Park is located adjacent to…
More Info