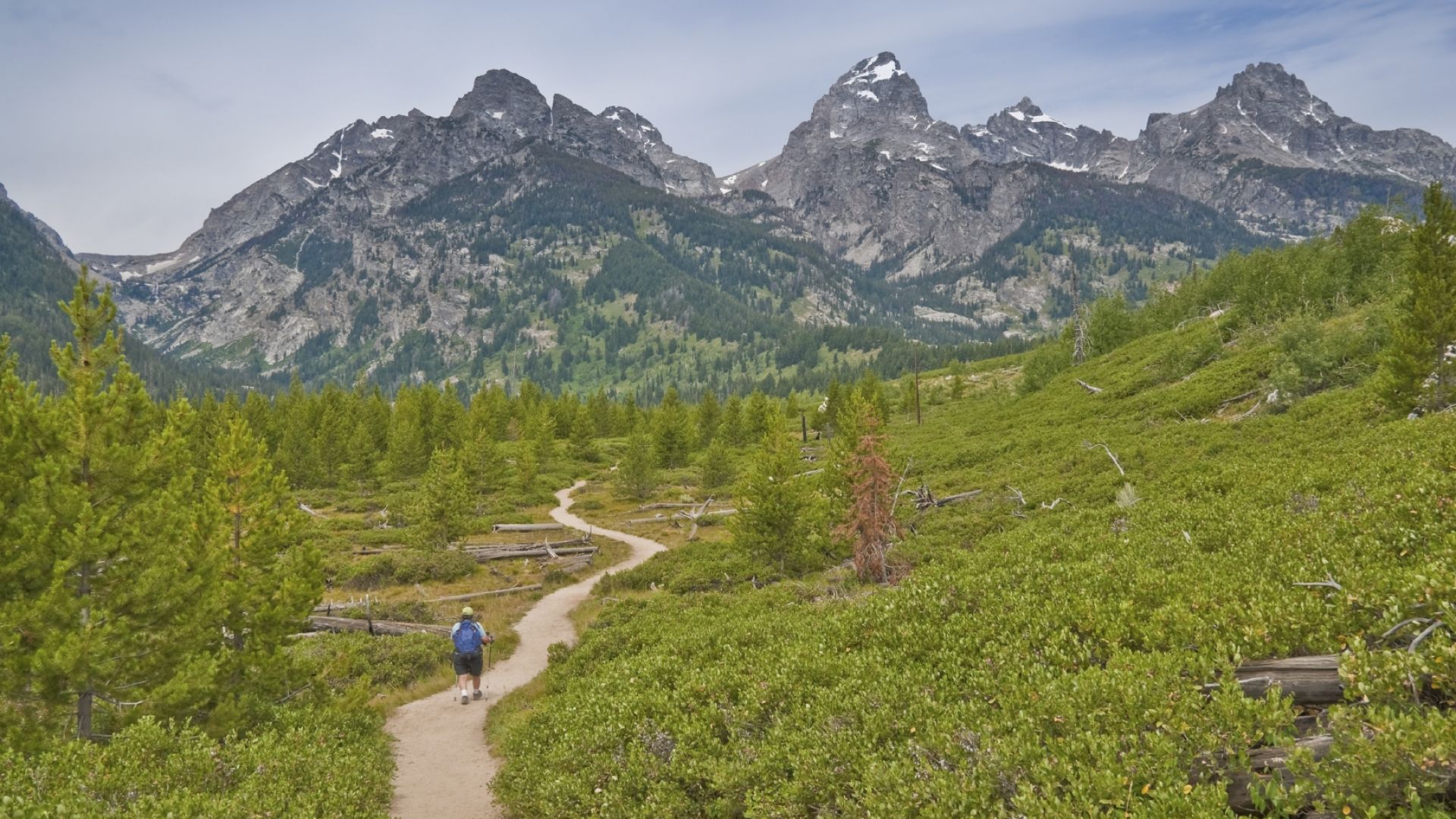 Hike the beautiful trails in Grand Teton National Park.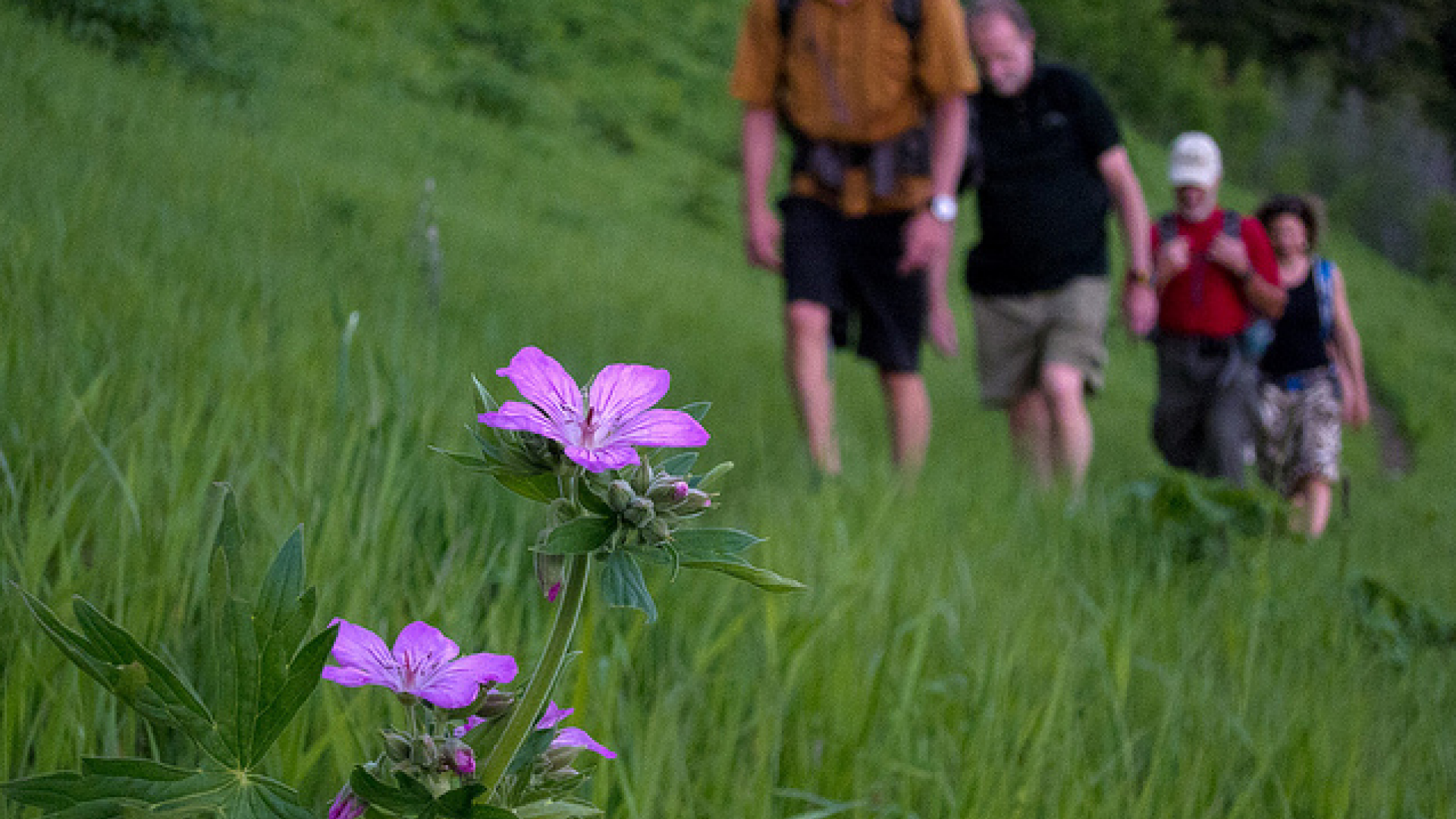 Choose a guided hike for an educational experience.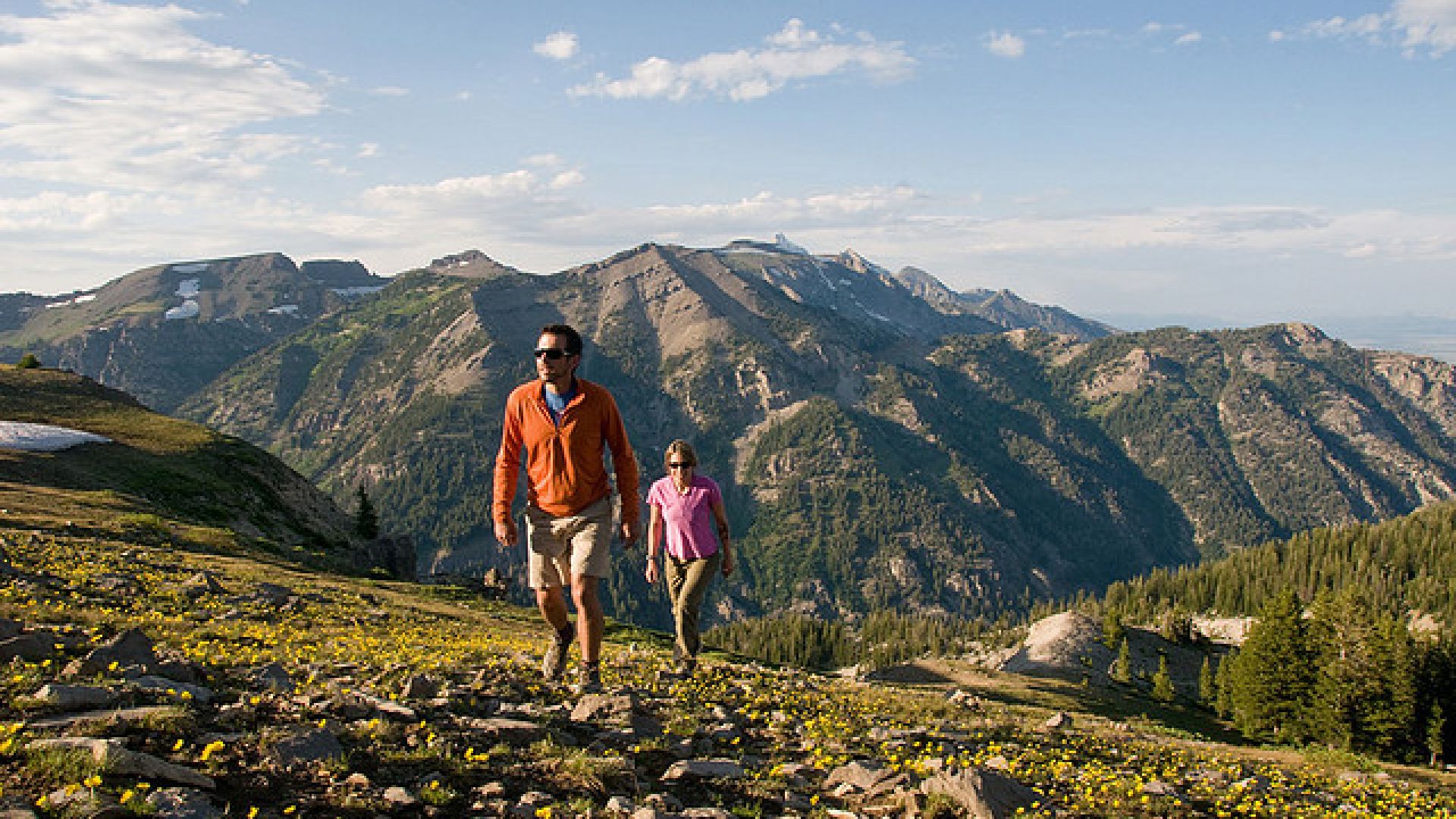 The hiking is awesome here!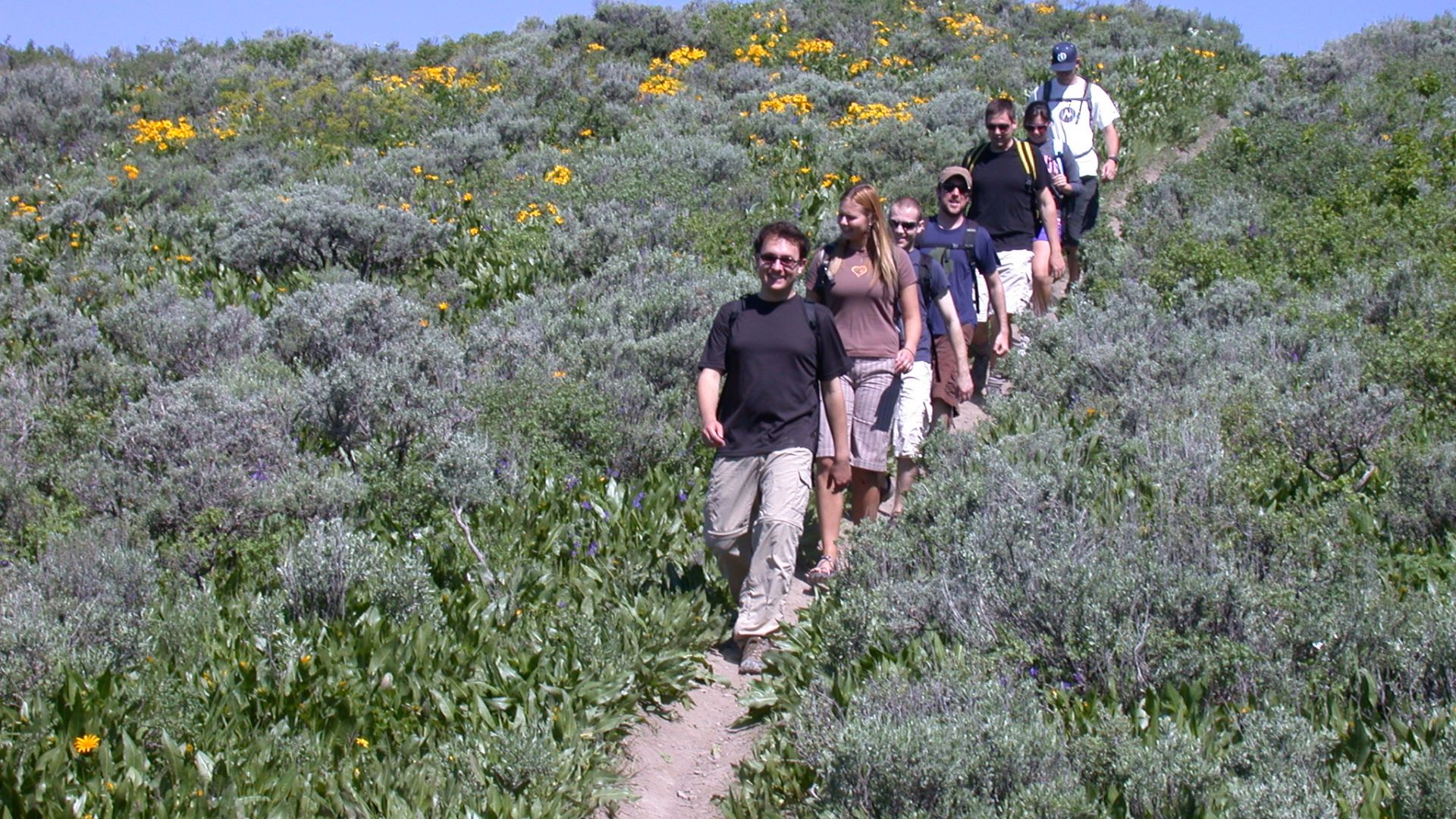 Explore with a local guide.
Hiking
Jackson Hole is home to some of the most iconic hiking trails in the country.
Book a guided hike today. Click on a partner below to get started:
Featured Partners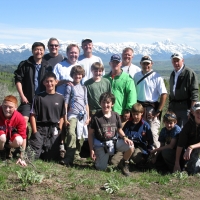 Explore Jackson Hole and the surrounding wild areas with expert naturalists. Let the experts show you the best views, wildlife and…
Book
Jackson Hole provides access to several thousand miles of hiking trails. Lace up your boots and the hit the trail on your own, or enjoy a guided hike with a local biologist who will tell you about the natural history and flora & fauna of the Greater Yellowstone ecosytem.
Hiking in the outdoors offers a great way to discover the unique aspects of Jackson's corner of the Rocky Mountains and every hike delivers incredible views and an abundance of wildlife. Trails around Jackson Hole and Grand Teton National Park range from easy nature walks to strenuous mountain scrambles over tough terrain.
A great way to enjoy the outdoors and learn about the unique natural environment that surrounds the Teton Valley is to hike with a professional Jackson Hole hiking guide. Guides offer full or half day trips with transportation, water and snacks provided along with special insights about the region's environmental history, native wildife, plants and trees.
Where to Hike Near Jackson Hole
Close to Jackson:
Goodwin Lake: Popular 2.5 mile hike to a beautiful mountain lake.

Hidden Falls: Relaxed 2 mile hike from Jenny Lake to incredible waterfalls.
Trails from Jackson Hole Mountain Resorts Aerial Tram:
When the slopes are free from deep snow pack, Jackson Hole Mountain Resort's aerial tram offers hikers the incredible opportunity to start at the top and work their way down through an incredible network of hiking trails across Bridger-Teton National Forest and Grand Teton National Park.
Rock Springs Loop: A 4.5 mile moderate loop that brings you into Cody Bowl, back into a high mountain meadow, and eventually returns to the summit.
Summit Trail: Either hike down the front side of Rendezvous Mountain back to the base, which is about 7.5 miles of downhill hiking. The easier option would be to hike to the Deck, which is just 3 miles, enjoy a drink, and take the Gondola back down.
Marion Lake Loop: A very strenuous 17 mile loop, which takes you off the backside of Rendezvous Mountain, to Marion Lake. Once at the lake, hike back down Granite Canyon, and take the Valley Trail back to Teton Village.
Valley Trail: Relaxed 5.1 mile one way traverse through Grand Teton National Park.
What You Need To Hike Near Jackson
Hiking allows Jackson visitors to experience wilderness in an incredible outdoor environment. Regardless of their experience, all hikers should be prepared for what they may encounter on the trail. When hiking in Jackson Hole, hikers should have the following gear:
A good pair of close toed shoes or boots (waterproof are recommended) with heavy socks
At least one quart of water per person, more if you plan on hiking for the entire day
A quality trail guide book or topographical map of the trail and mountain range you are in
A GPS or compass
Rain gear and a base layer (temperatures can be very cool at high elevation)
Sunscreen and a hat
Food & snacks
Bear spray (if you plan on hiking in areas where you may encounter wildlife)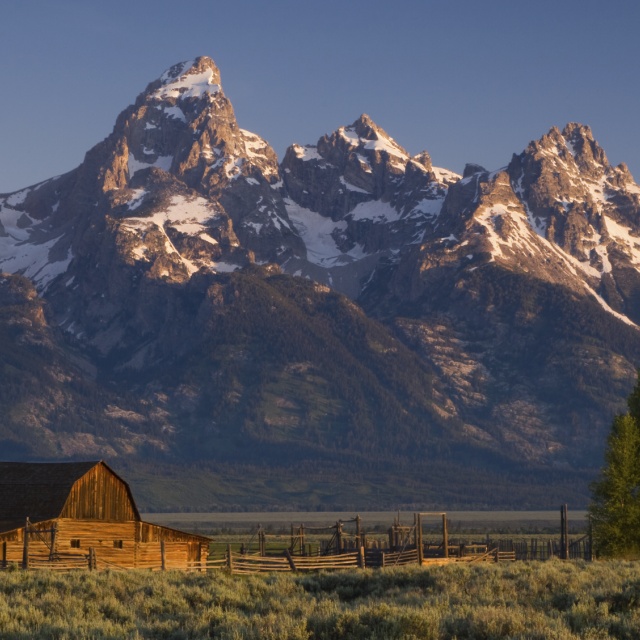 Summer Packages
Jackson Hole is the perfect place to base your Wyoming adventures. With close proximity to Yellowstone National Park, Grand Teton…
More Info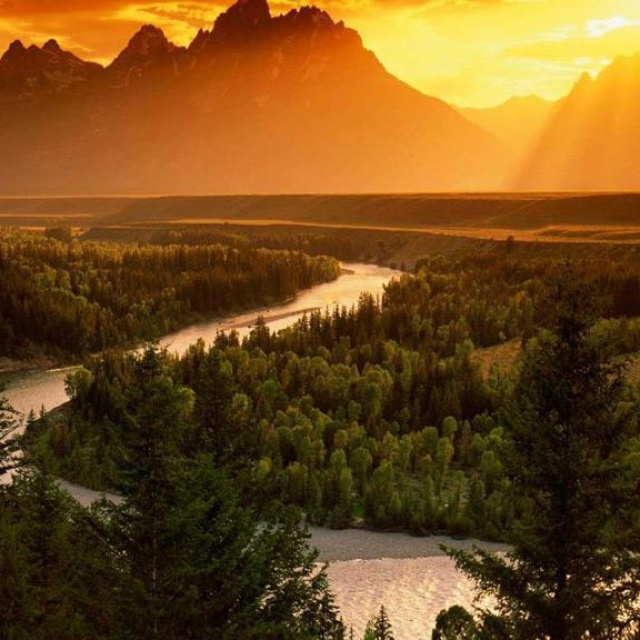 Email Newsletter Signup
Don't miss our e-mail newsletter!
More Info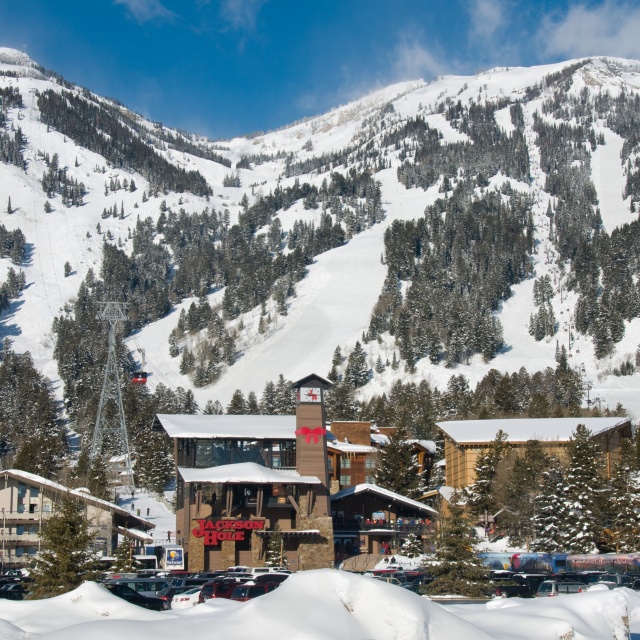 Jackson Hole Mountain Resort
It's a world-class resort with an old West attitude. Our buildings may change, but our spirit stays the same. Skiing and…
More Info