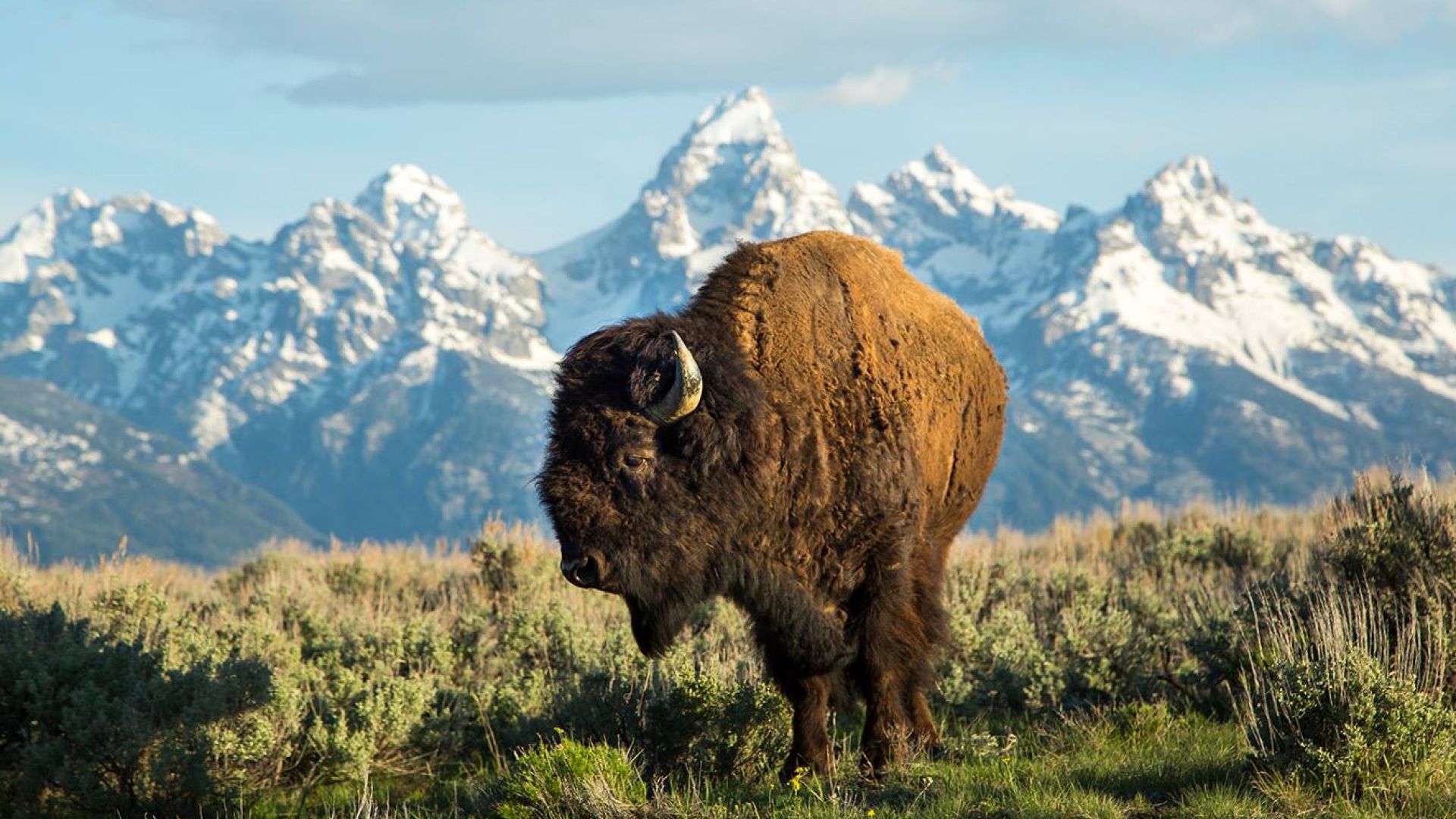 Explore the wild side of Jackson Hole.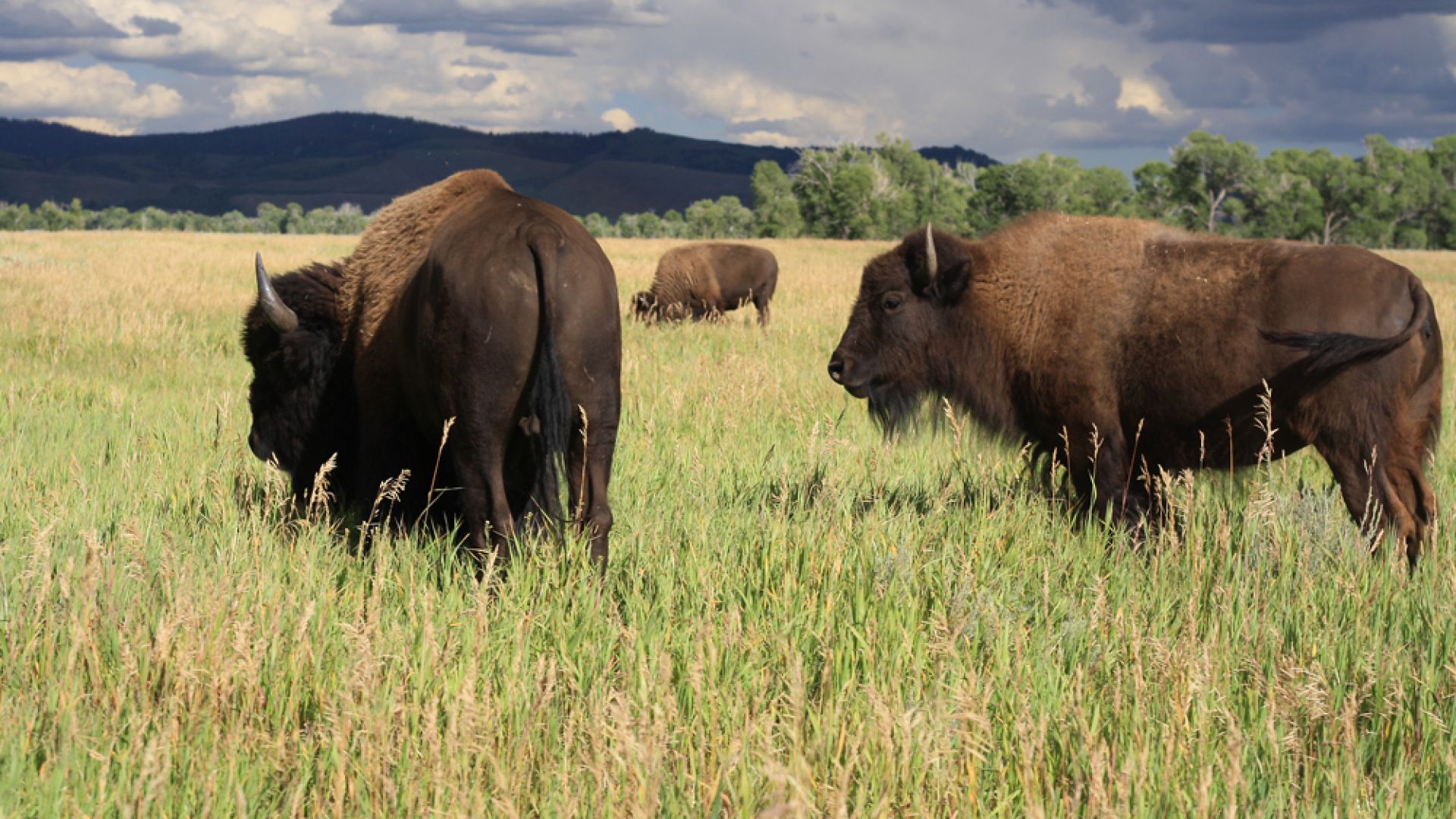 View area wildlife in their natural habitat.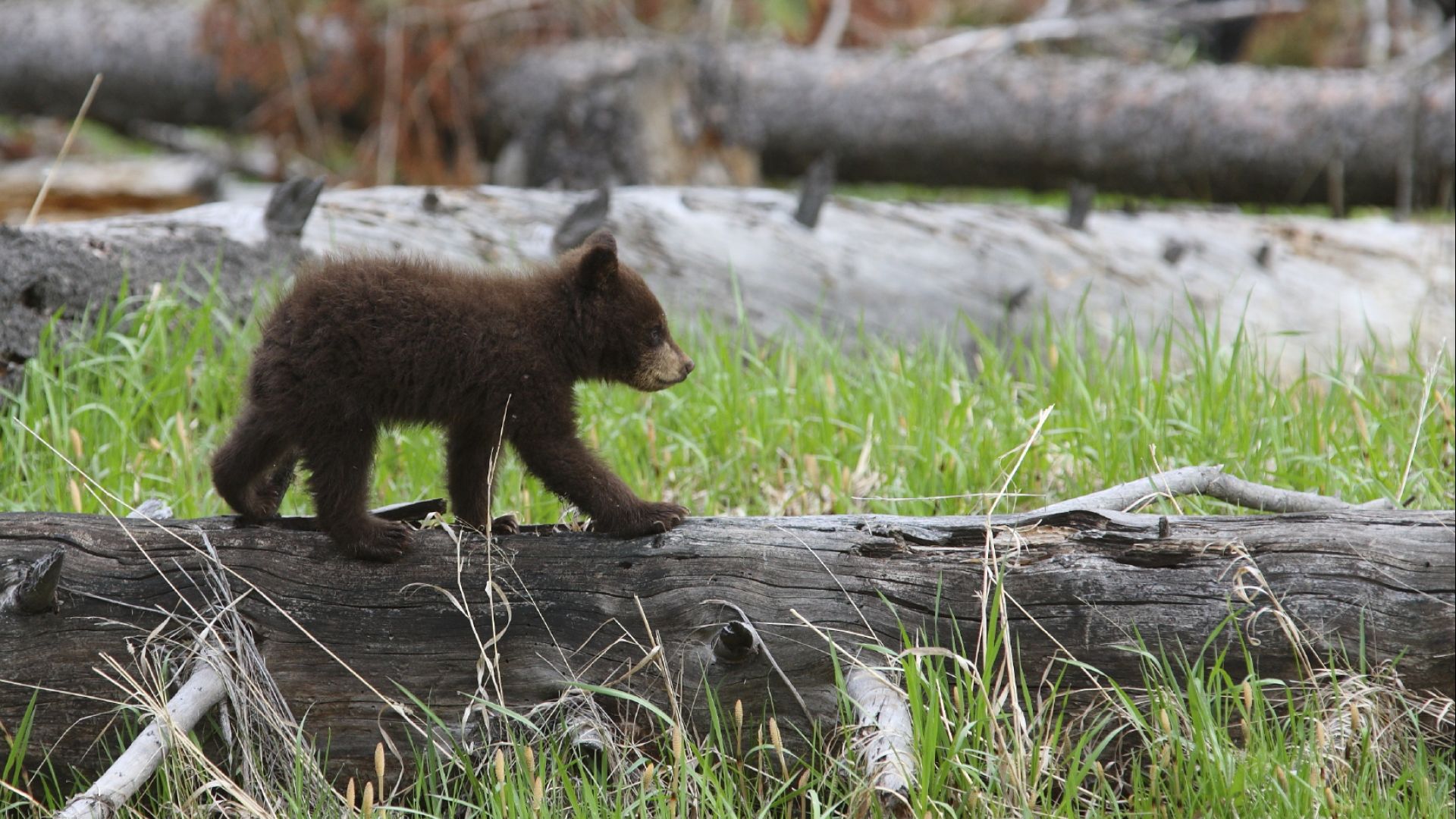 Reconnect with nature.
Wildlife Tours
Take a wildlife tour for a chance to see bison, elk, foxes, and moose in their natural habitat.
Book a wildlife tour today. Click on a partner below to get started:
Featured Partners
About Wildlife Tours in Jackson Hole
Jackson Hole is home to a diverse animal population and is the premier destination in the western Rocky Mountain Range for wildlife viewing. Jackson Hole Central Reservations offers a wide variety of tours into Grand Teton National Park, Yellowstone, the National Elk Refuge and surrounding areas. Experienced guides possess extensive knowledge of Jackson Hole's geology, natural history and ecology. They provide safe, fun adventures for the whole family.
Early Spring (May- June) and late fall and winter (mid Sept-Feb) are the best times of year to view wildlife, but there is activity throughout the year. While traveling through the park roads, you will get the chance to stop for photo opportunities. Most guides provide spotting scopes and will get you safely up close and personal with some of the most majestic animals in the valley, including bison, moose, pronghorn and bald eagles. Routes vary and are based on road closures and wildlife migration, but you will be guaranteed a memorable experience filled with stunning scenery and beautiful wildlife sightings.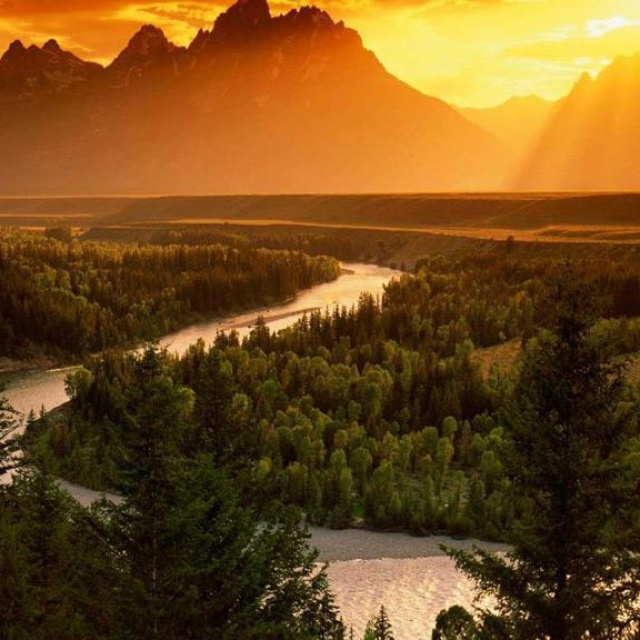 Email Newsletter Signup
Don't miss our e-mail newsletter!
More Info