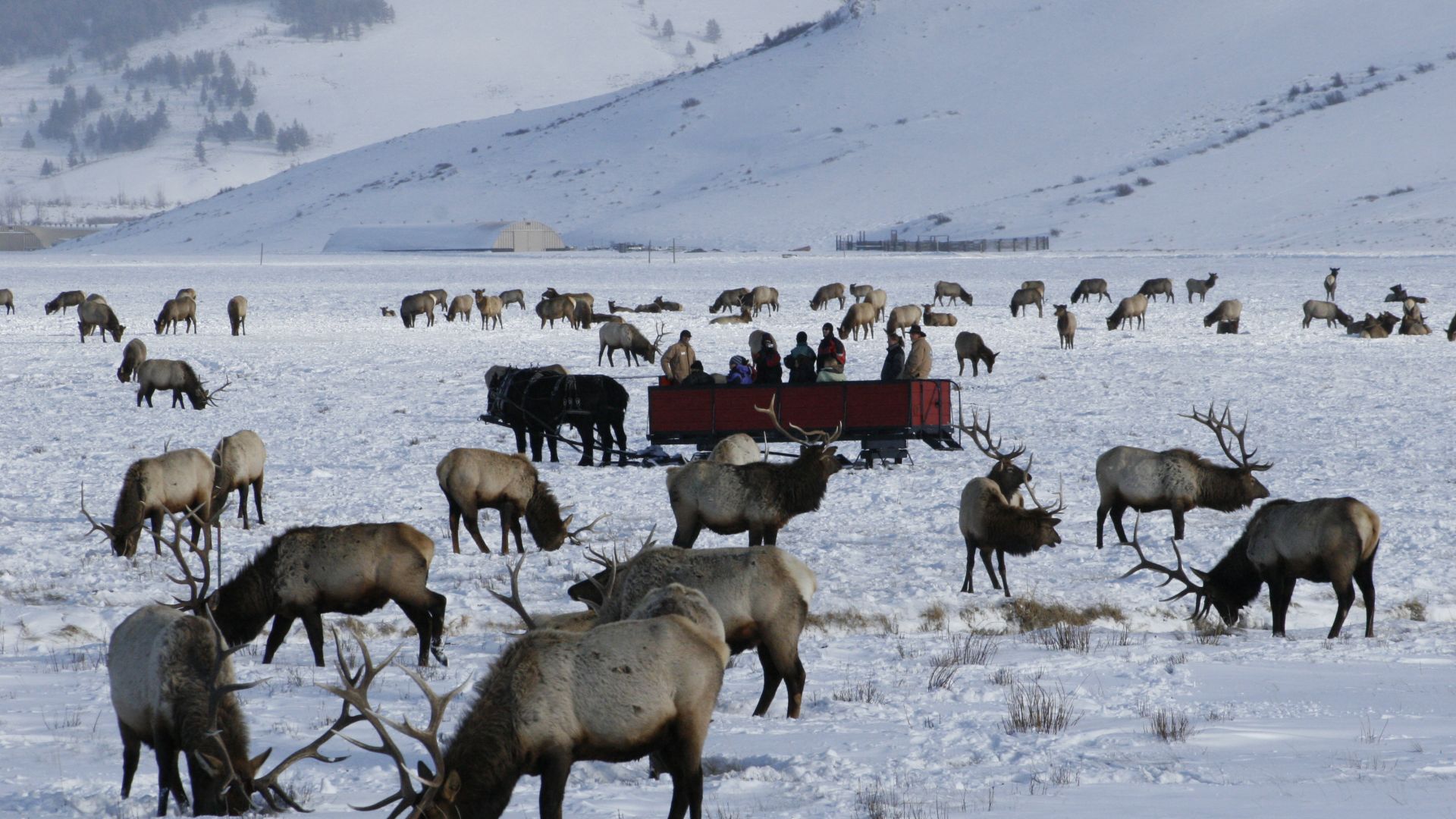 Sleigh Rides
Looking for a unique way to complete a perfect a winter day in Jackson Hole? Try a horse-drawn sleigh ride through the Teton's beautiful snow-filled landscapes.
Book Today! Click below to view sleigh ride partners and options:
Featured Partners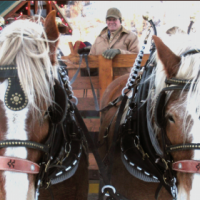 Enjoy an evening sleigh ride in a rustic Wyoming landscape. Your view includes over 1,800 head of elk and picturesque…
Book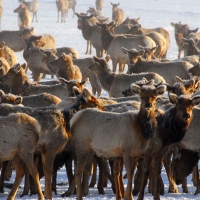 Imagine taking a horse-drawn sleigh ride among an elk herd numbering in the thousands. At the National Elk Refuge, such an…
Book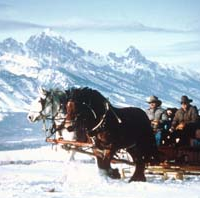 Enjoy a memorable ride along the ridge of East Gros Ventre Butte, overlooking the Teton mountain range and the twinkling lights of…
Book
A winter sleigh ride in Jackson Hole can make for a romantic trip for couples or a memorable experience for the whole family. Jackson Hole sleigh rides are available from December through April and offer a unique way to enjoy stunning winter scenery and view wildlife in its pristine winter habitat.
Where to Go Sleigh Riding in Jackson Hole
Spring Creek Ranch: This is a perfect sleigh ride trip for couples. Bundle up in blankets and enjoy a peaceful sleigh ride along the butte at Spring Creek Ranch. Considered to have some of the best views in the valley, Spring Creek Ranch sits high above town with sweeping vistas of the Teton range. After the ride, enjoy fireside dining at The Granary Restaurant and a nightcap at the resort's piano bar.
Mill Iron Ranch: The Mill Iron Ranch dinner sleigh rides run adjacent to a state-run elk feeding ground, where you are sure to see abundant wildlife. Dinner is served in Mill Iron's lodge style dining room, where impressive taxidermy decorates the walls. This is an authentic western experience!
National Elk Refuge: Our National Elk Refuge Sleigh rides take guests through elk herds numbering in the thousands. Ride alongside the country's largest concentration of wintering elk against a backdrop of the snowcapped Tetons. This is truly a once in a lifetime experience that the whole family will enjoy!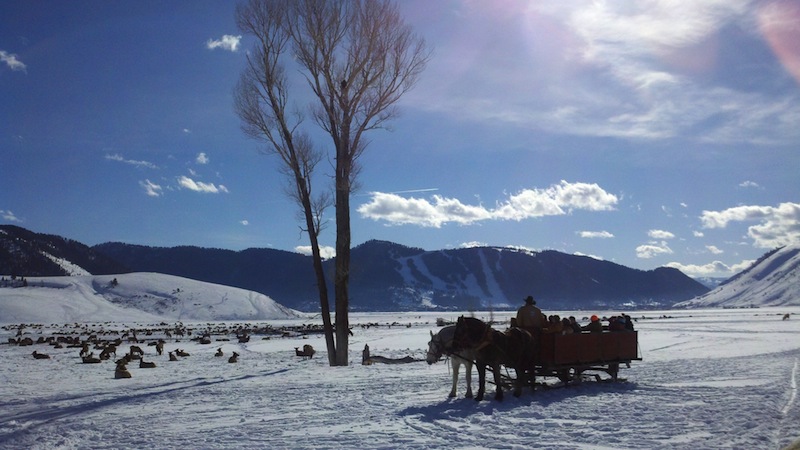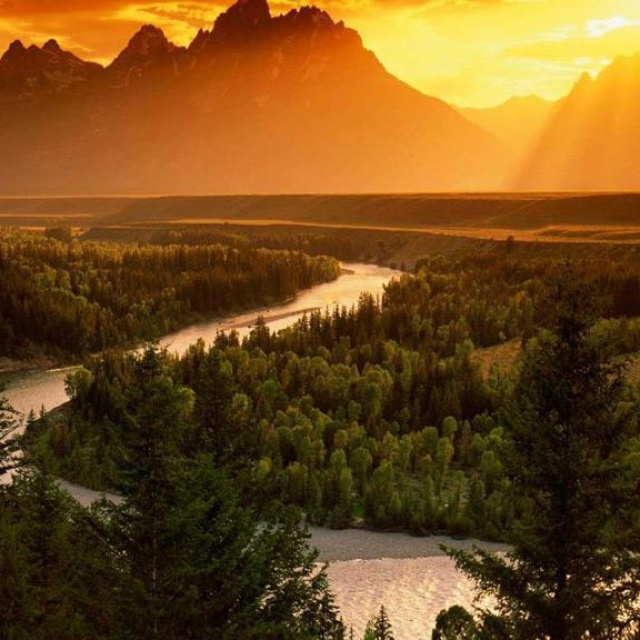 Email Newsletter Signup
Don't miss our e-mail newsletter!
More Info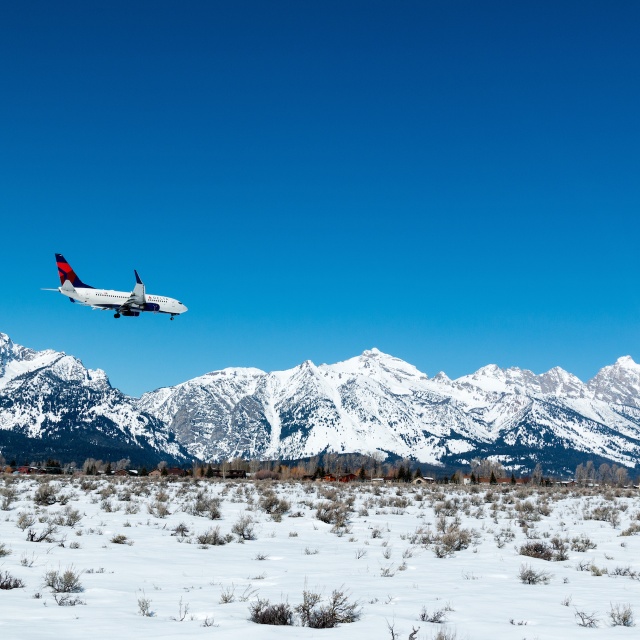 Save up to $500 per person when you book your trip to Jackson Hole.
Now is the time to book early and save! Whether you're a family of four, a group of friends, or a couple, you'll find adventure…
More Info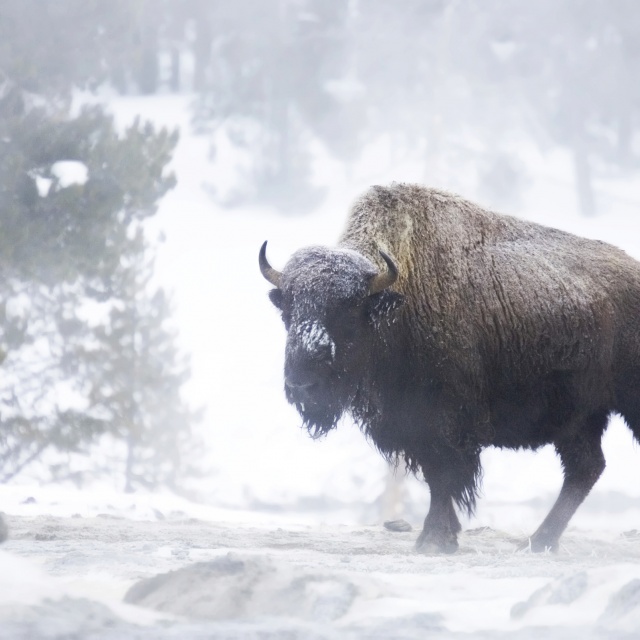 Winter Packages
Jackson Hole Central Reservations offers air- and activity-inclusive packages at great rates. Plan a ski vacation or take advantage…
More Info