Wyoming National Parks
Jackson Hole is located adjacent to Grand Teton National Park and just 60 miles south of Yellowstone National Park. This makes Jackson Hole the ideal base camp for exploring these two national treasures.

For many visitors, Old Faithful, Yellowstone Falls, and the iconic Teton mountains are must-see, bucket list items. Beyond these three amazing sights, there are so many incredible areas and experiences to be had in Grand Teton and Yellowstone National Parks. Both parks offer year-round opportunities for wildlife viewing and adventure.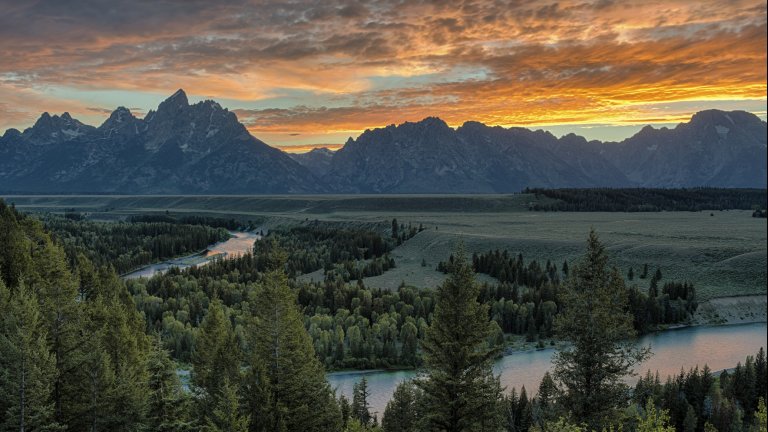 Easily identified by the craggy, snow-capped peaks of the Teton Mountain Range, Grand Teton National Park is located adjacent to Jackson Hole and is home to must-see experiences and can't miss outdoor activities.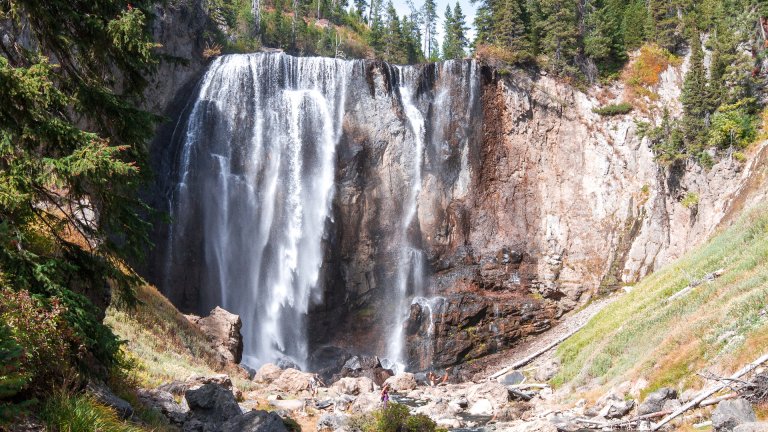 Jackson Hole, Wyoming is the perfect base camp for exploring Yellowstone National Park.