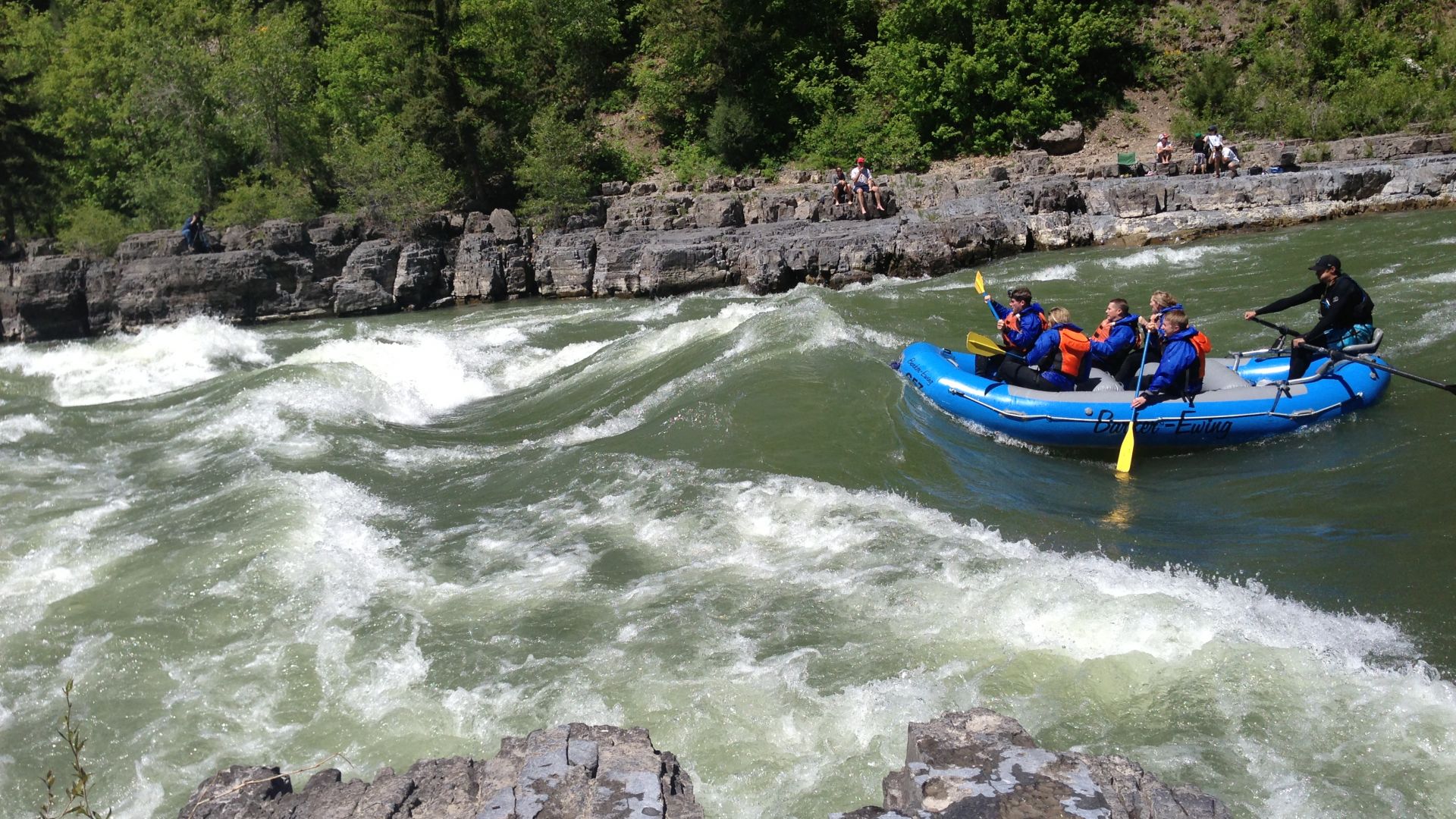 Whitewater Rafting & Scenic River Trips
Try whitewater rafting or a scenic river trip in Jackson Hole.
Book Your Trip Today! Click to view all the partners and options below.
Featured Partners
Where to Go on Scenic Floats or Whitewater Rafting Trips in Jackson Hole
Spend a peaceful day on a scenic float through Grand Teton National Park or historic Jackson Hole Valley, or take the whole family on an exciting adventure through the whitewater rapids in Snake River Canyon. A rafting trip is a wonderful way to experience Jackson Hole's wildlife and natural beauty. Plan your guided rafting trip today!
The Snake River provides miles of diverse water for rafting enjoyment. Several stretches of the river provide calm, peaceful floats through Grand Teton National Park. These trips offer an opportunity to view wildlife like bald eagles, osprey, pelicans, moose, deer, and elk and view amazing scenery in the Teton, Snake and Gros Ventre Mountain Ranges.
Some trips include rafting down several miles of the narrow Snake River Canyon and offer incredible whitewater excitement. Class III rapids make for a memorable day of adventure for the whole family.
What to Wear or Bring to Go Whitewater Rafting in Jackson Hole
Several professional whitewater outfitters in Jackson can provide you or your family with everything they will need to go rafting. Everyone will be provided with a PFD life jacket. Depending on the time of year and the Snake's water temperature, a wetsuit may be required. Wear soft-soled shoes and synthetic or waterproof clothing. Avoid wearing cotton. Remember to bring waterproof sunscreen and a change of clothes. You will get wet when you go through the rapids, and that's all part of the fun!
What to Wear or Bring to Go On a Scenic Float Trip in Jackson Hole
For a scenic float trip, you won't be getting wet so casual clothing along with soft-soled shoes will do the trick. Bring a jacket or sweater for cooler temperatures. Remember to bring your sunglasses, hat, binoculars, sunscreen, and of course your camera!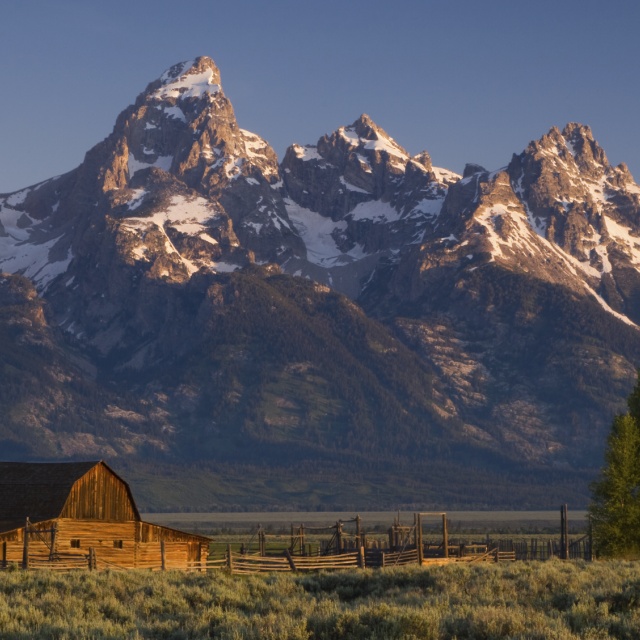 Summer Packages
Jackson Hole is the perfect place to base your summer adventures. With close proximity to Yellowstone National Park, Grand Teton…
More Info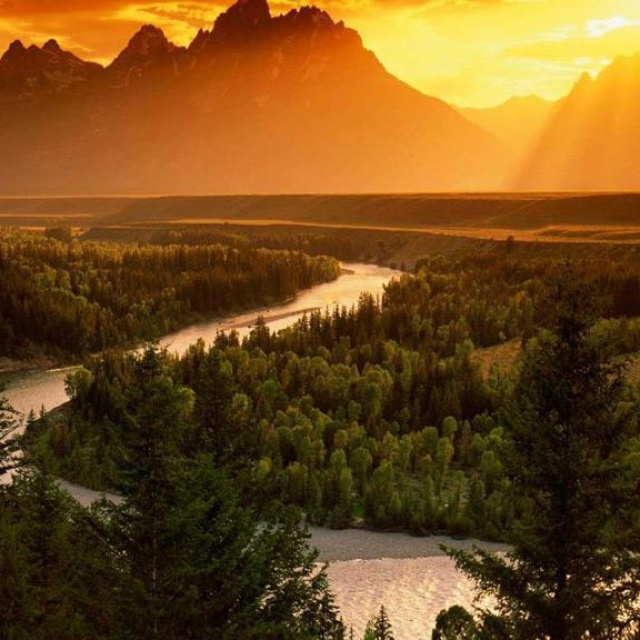 Email Newsletter Signup
Don't miss our e-mail newsletter!
More Info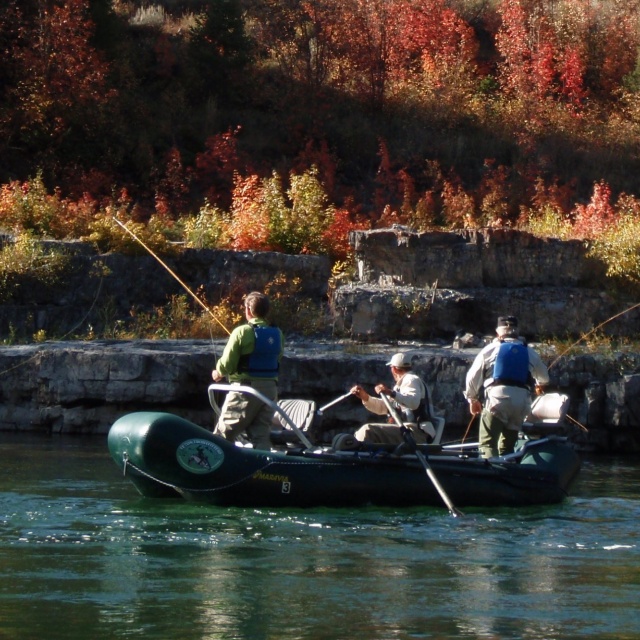 Fly Fishing
An authentic Wyoming summer experience isn't complete without a day of fishing.
More Info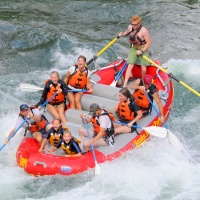 04/11/2018
Spending time on Jackson Hole's Snake River is a local's favorite and a visitor's must-do.
More Info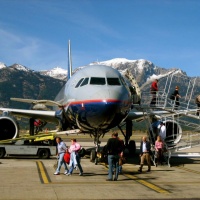 11/09/2018
What to pack for every season in Jackson Hole, Wyoming.
More Info