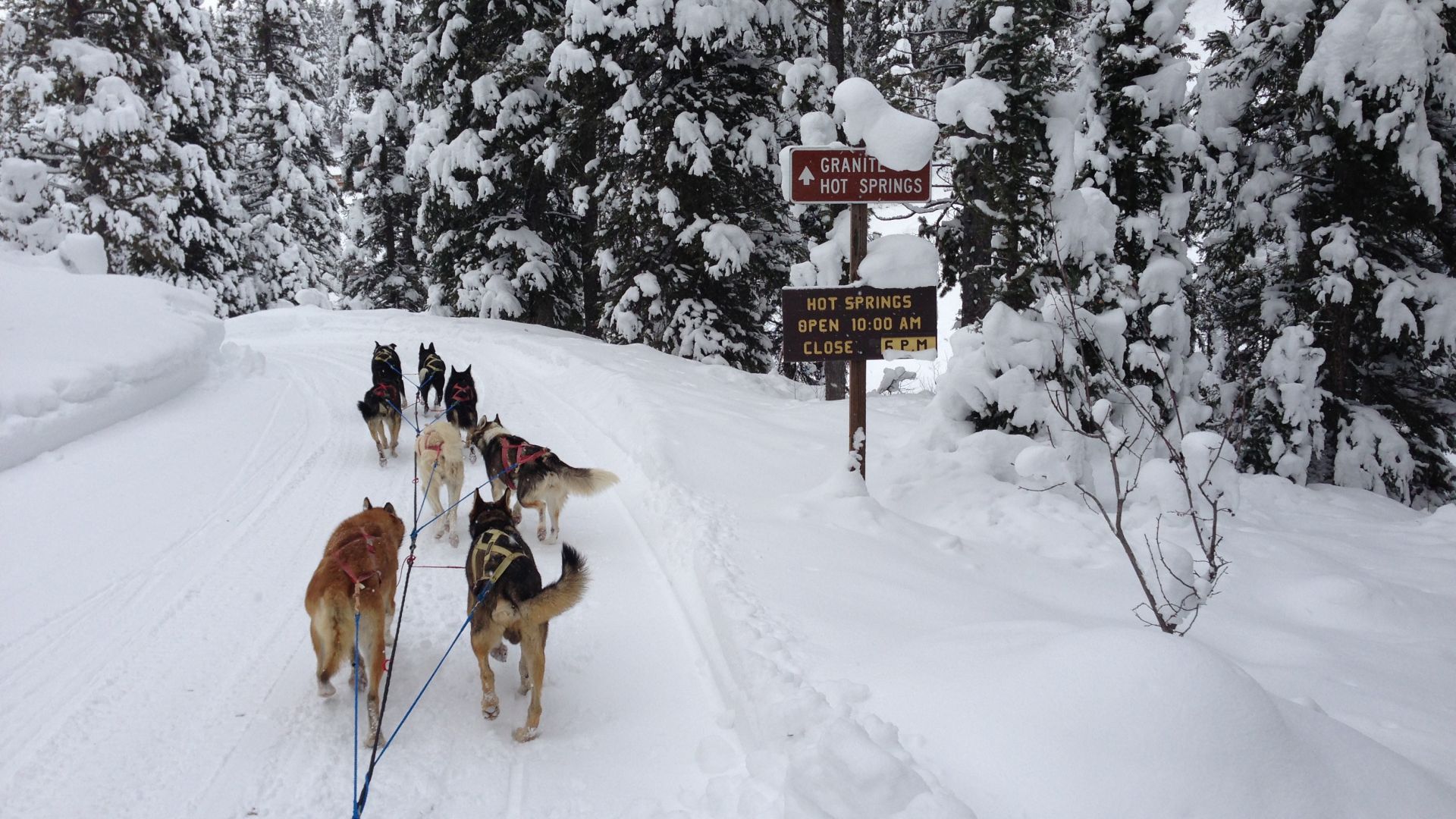 Ride to Granite Hot Springs for a soak!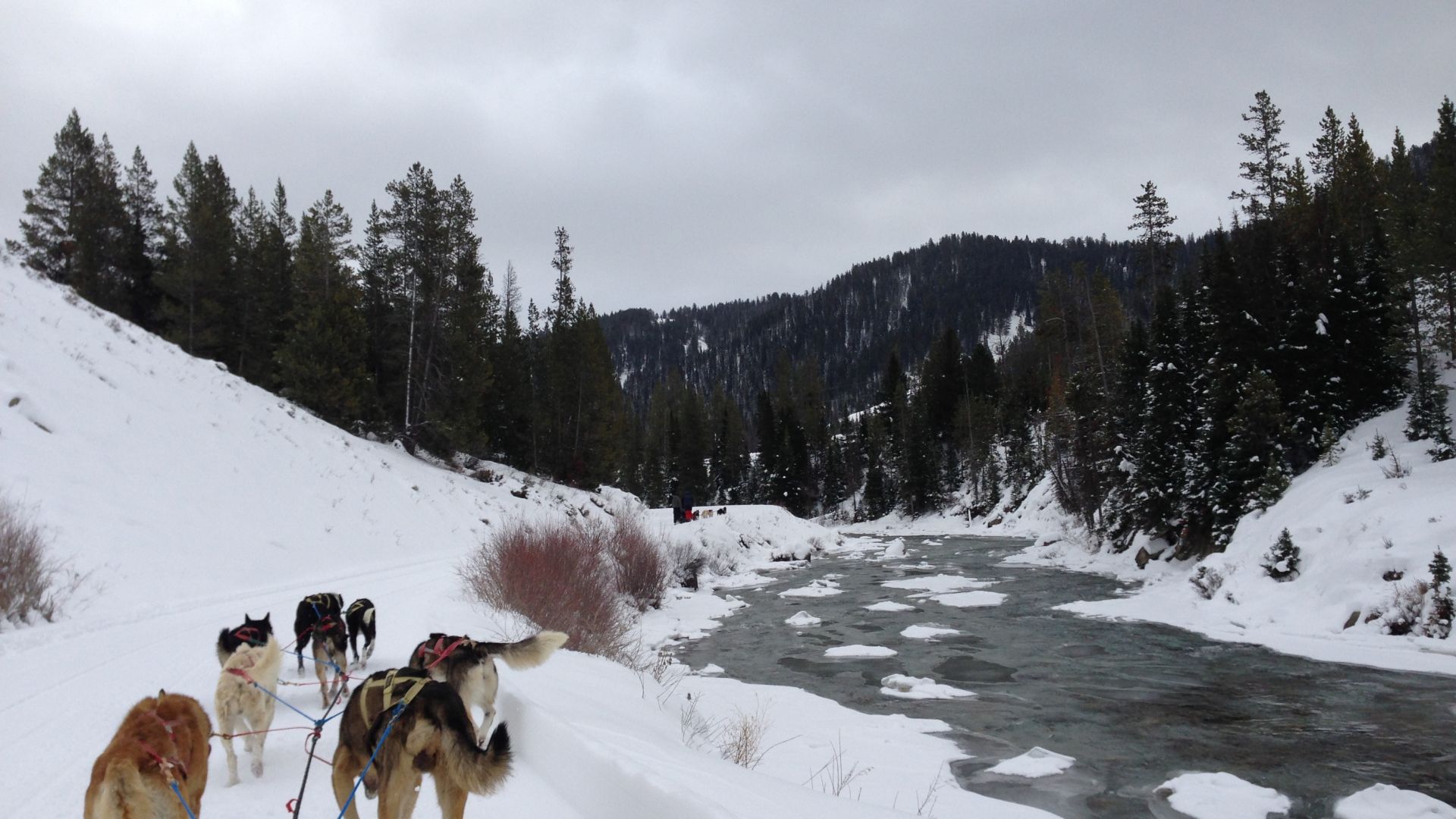 Take in beautiful views from the sled.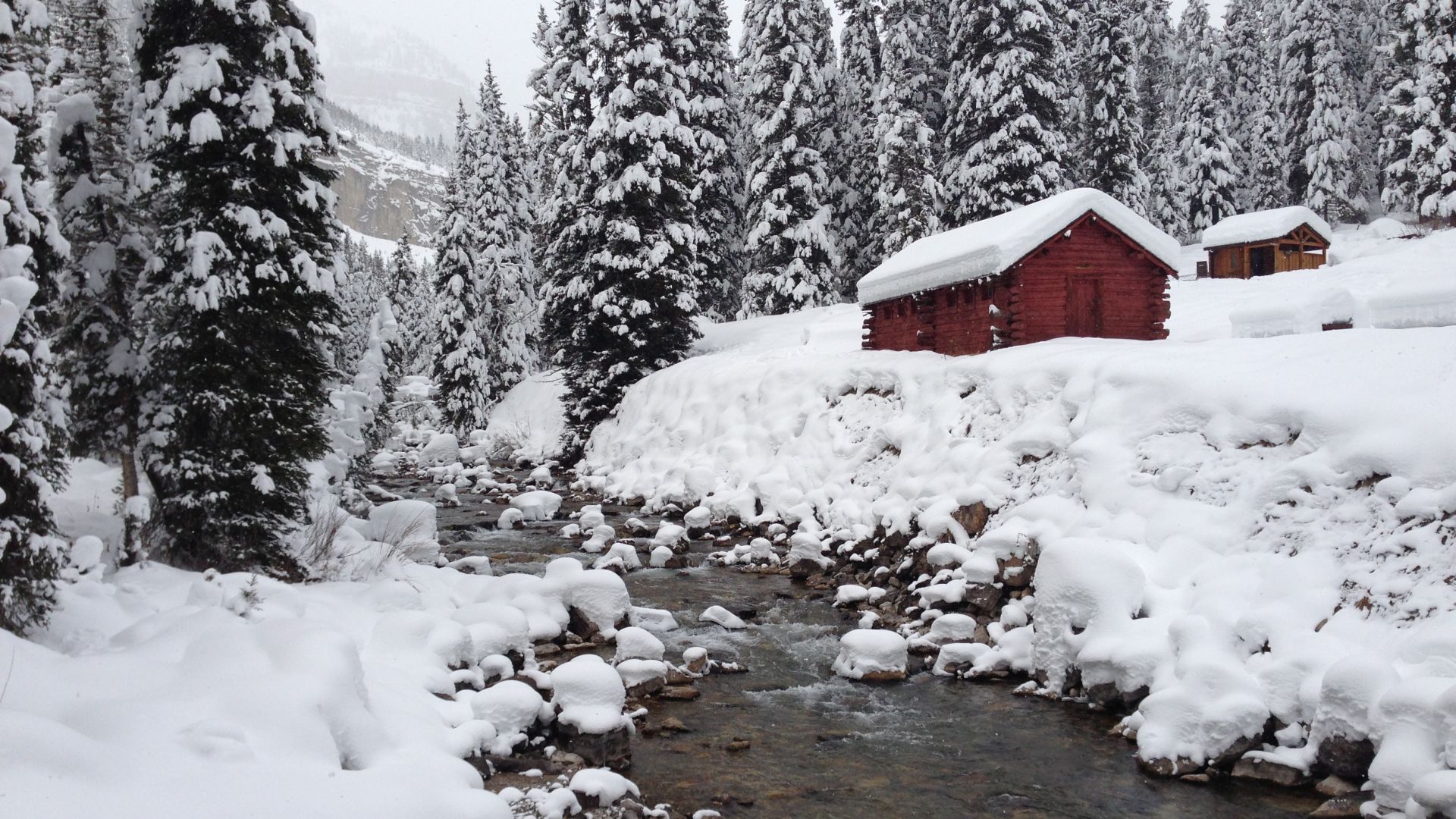 An authentic Jackson Hole experience.
Dog Sledding Tours
Make adventure a part of your Jackson Hole vacation with an authentic, guided dog sled tour through some of the area's most stunning countryside.
Every trip with Jackson Hole Iditarod Sled Dog Tours is on a modern sled, led by an experienced musher guide.
Book Today! Click below to view dog sled tour options:
Featured Partners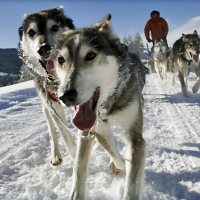 Availability for these experiences is limited. Please contact our team of experts at 888-838-6606 to book your dog…
Book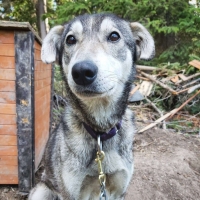 Call of the WYld is a dogsled tour company operating in Teton Village, WY as of 2019. We offer short tours on private trails that…
Book
Jackson Hole Iditarod tours will bring your attention to points of interest and always be on the lookout for winter wildlife, such as deer, elk, moose, bighorn sheep and bald eagles. The best part of these tours is that guests are given the opportunity to run their own sled! Take over and feel what it's like to guide your very own team of dogs
Full and Half Day Dog Sled Tours in Jackson Hole
Full day trips start with an 8am pick up and return to town at around 4:30pm. These trips go all the way to Granite Hot Springs and include lunch, hot soups and beverages. After a ride through the beautiful, snowy Gros Ventre wilderness, enjoy a soak in the natural hot springs. Don't forget your bathing suit and towel.
Half day tours pick up at 8am in town and return at approximately 1:30pm. You will follow the same trail as a full day tour, but turn around before reaching Granite Hot Springs. Hot drinks and soup included.
What You Need to Go Dog Sledding in Jackson
Dog sledding is a an outdoor adventure, and it only happens in the winter, so be ready for snow and cold weather! Your outfitter will provide you with most everything you need, but coming prepared with basic winter clothing like warm, waterproof boots, a heavy shell or jacket, gloves, sunglasses, and hat or beanie to keep your head warm will ensure you enjoy your dog sled experience in Jackson Hole.
What Kind of Dogs are Sled Dogs?
The team of dogs that will guide you through Jackson Hole's wilderness are all authentic Alaskan sled dog racers. They are a hybrid breed that includes true Eskimo sled dogs with an elite breed of Northern Huskies. Prior to your dog sled excursion, your guide will teach you about the breed and help you learn basic commands to help you make the most of your dog sled experience with these well-trained, affectionate animals.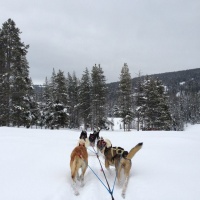 02/20/2014
Jackson Hole Central Reservations' Jenny Rose shares her experience on a dog sledding tour with Jackson Hole Iditarod Sled Dog Tours. Call our local travel experts 888-838-6606 to add this tour to your next Jackson Hole vacation
More Info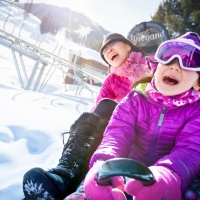 12/04/2021
Need to plan a trip that pleases the skiers in your group but also thrills non-skiers as well? Come to Jackson Hole and try our picks for the top 10 winter activities for non-skiers.
More Info