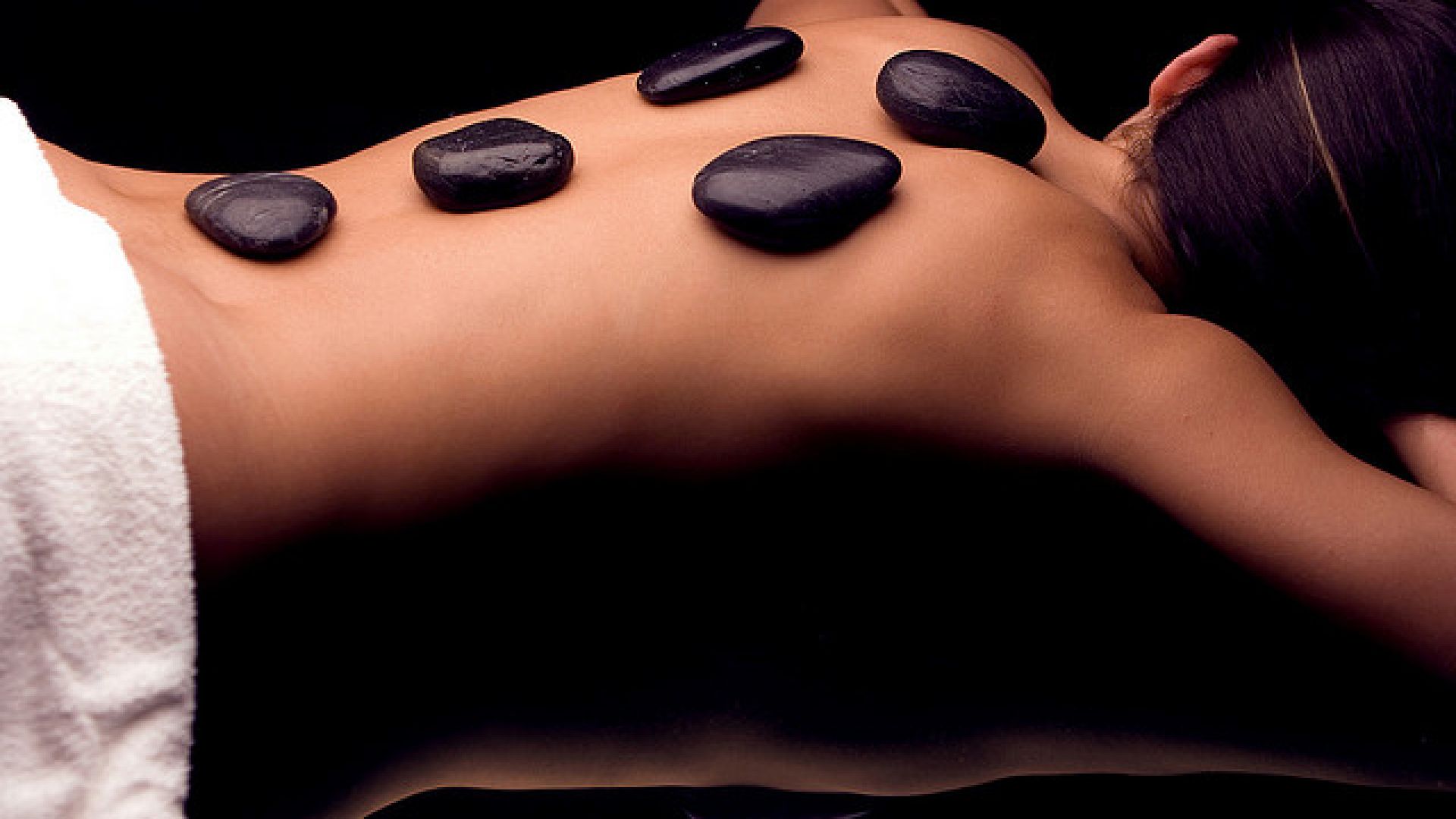 Spas & Wellness
Whether it's enjoying a relaxing massage after a day of skiing, indulging in therapeutic body treatments, or simply escaping daily life, complete your Jackson Hole vacation with a luxurious spa experience.
Looking for a peaceful way to soothe and relax your mind, body and soul? Jackson Hole's spas and wellness practitioners can help you find inner bliss and achieve happiness on your next visit to Jackson. Here you'll find innovative treatments inspired by a practical blend of regional Native American traditions and cultures from around the world.
Jackson Hole spas offer massage, acupuncture and facials, as well as nutritional experts and a host of other unique therapies. Indulge yourself with restorative and healing treatments that will leave your mind clear, your body relaxed and your soul peaceful.
Featured Partners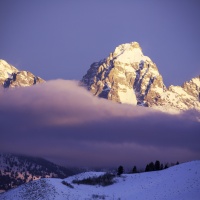 10/10/2015
Do you need a break from your devices? Jackson Hole is the perfect place to unplug.
More Info