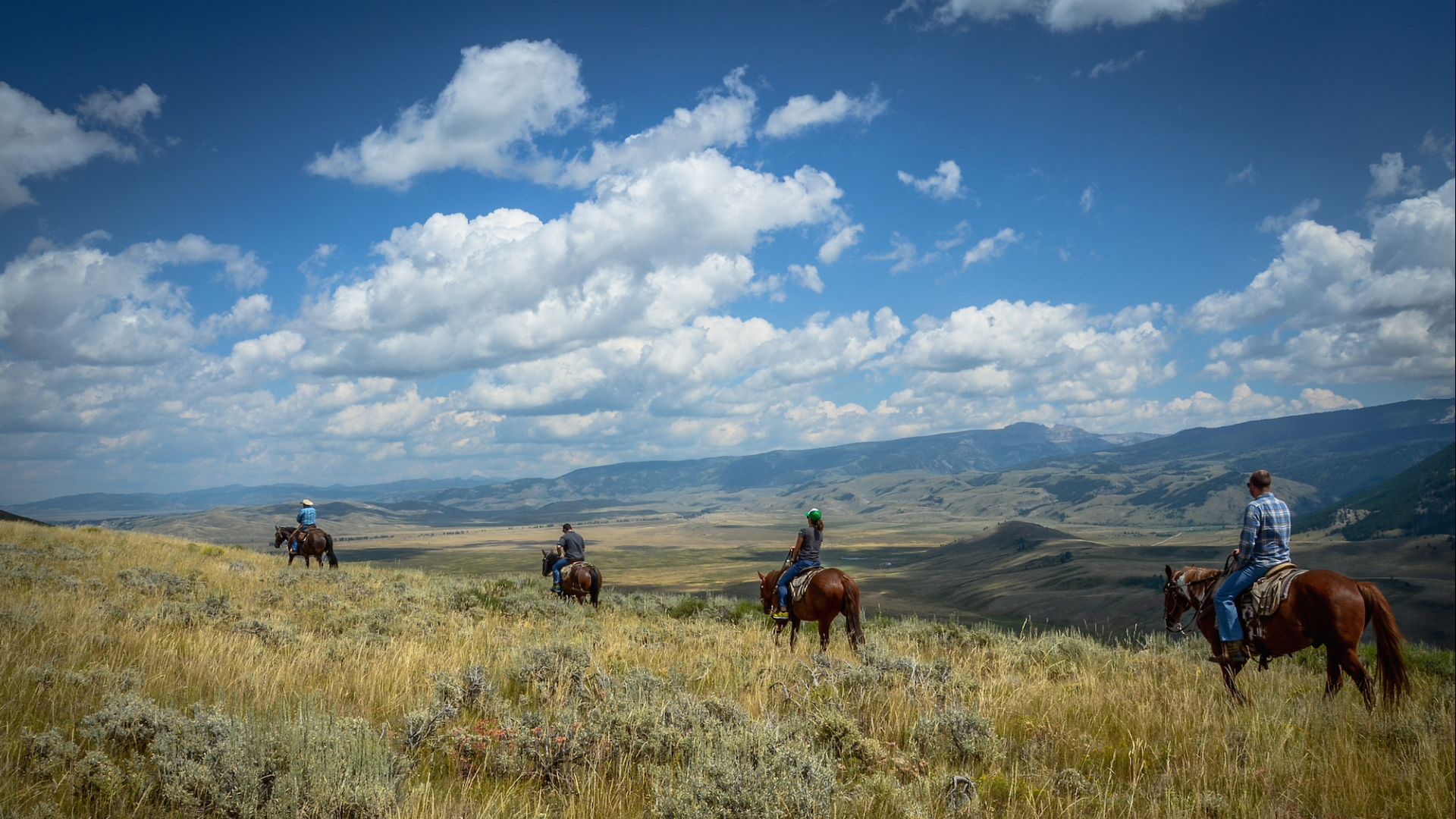 Experience a trail ride.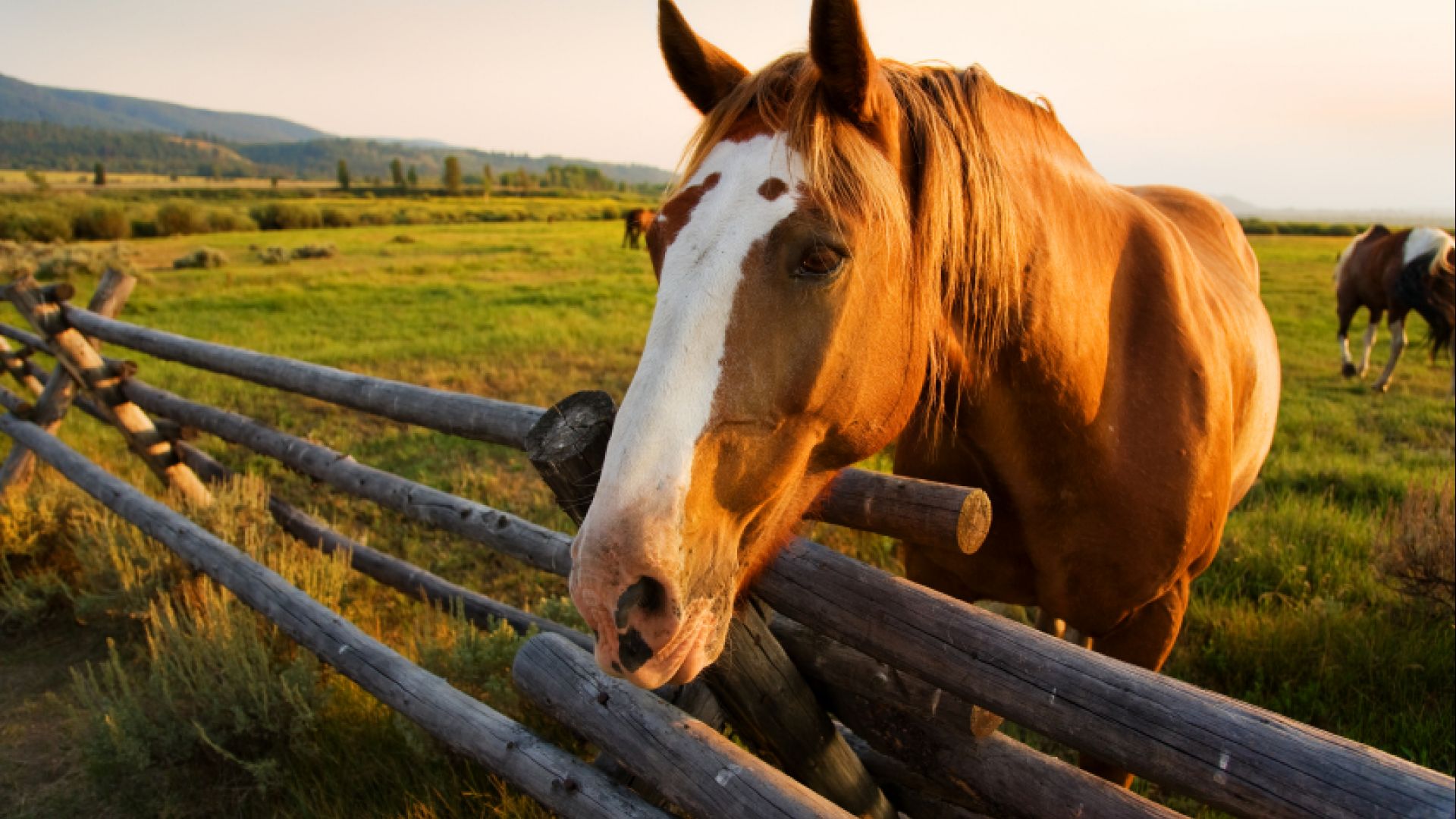 Feel like a cowgirl or cowboy for the day.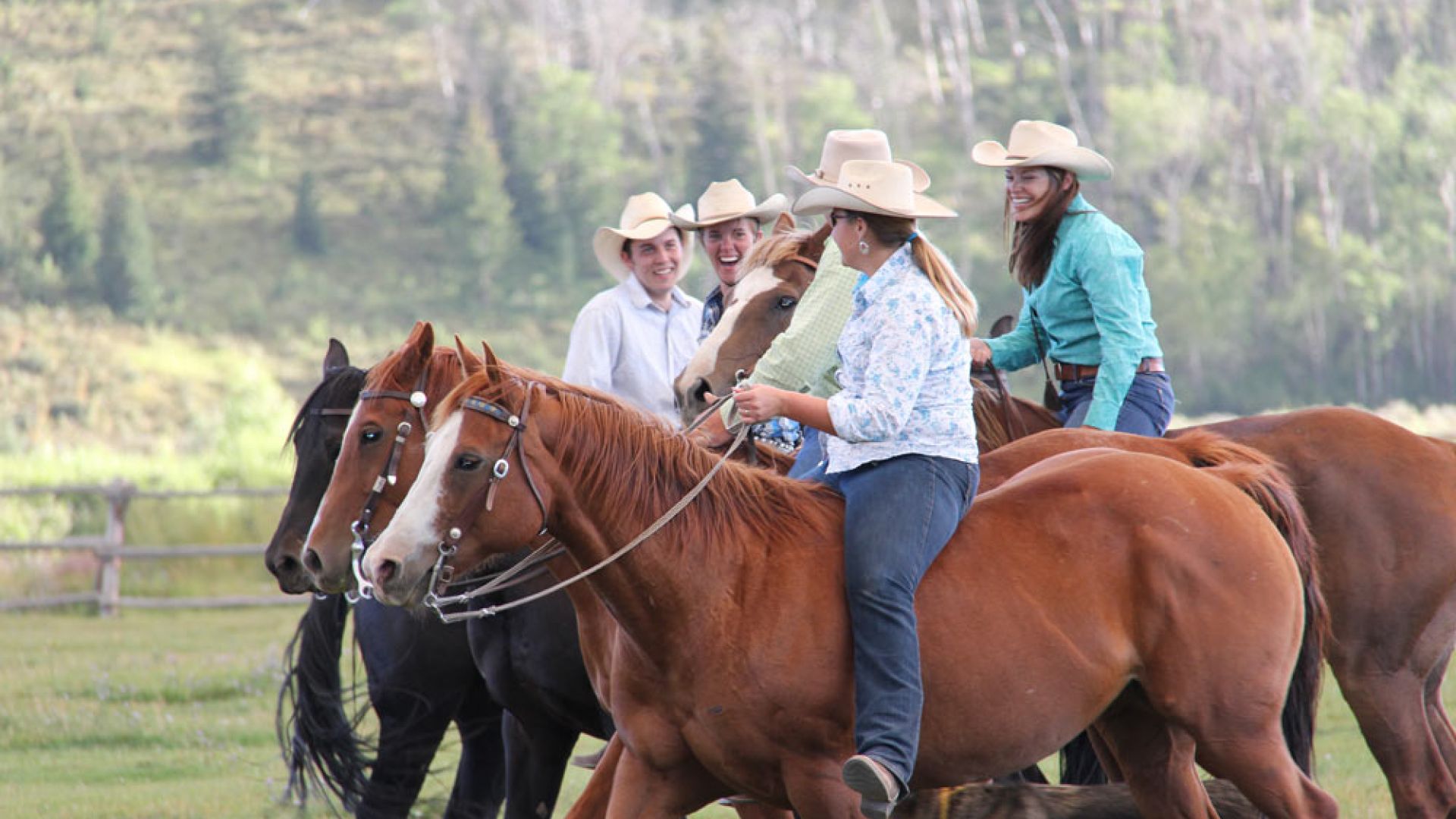 Go on an real adventure.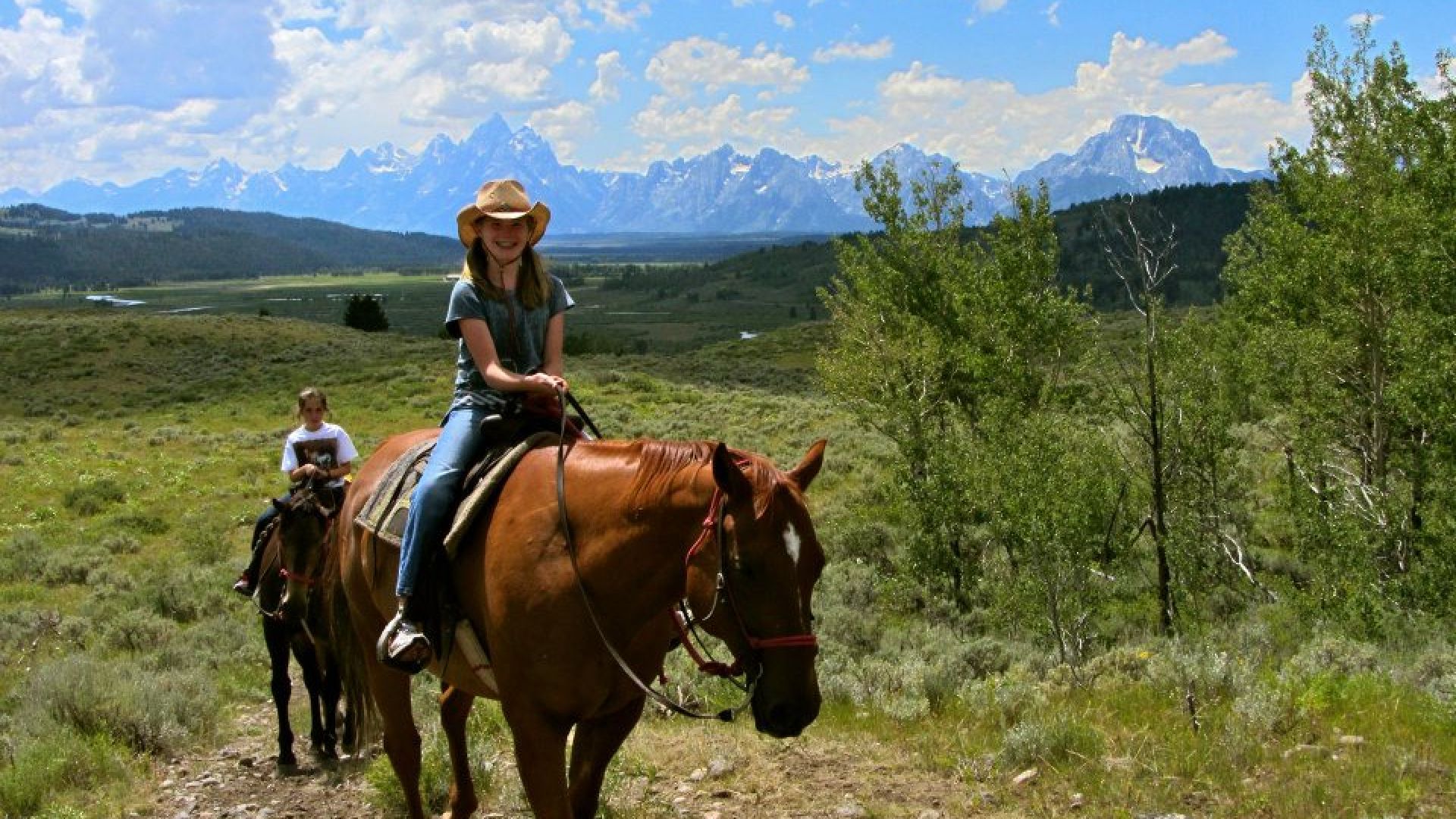 Don't miss this family activity!
Horseback Riding
Spend a day horseback riding through some of the most beautiful landscapes Wyoming has to offer.
Book Today! Click below to view horseback riding partners and options:
Featured Partners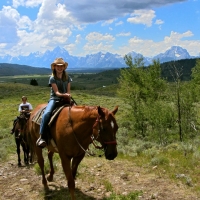 Located north of Jackson Hole in the beautiful Buffalo Valley, Heart Six Ranch offers an authentic western experience. Gain access…
Book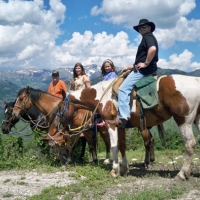 Join the cowboys for a day on the trails and then an evening of cowboy camaraderie! The Mill Iron Ranch has been a Wheeldon family…
Book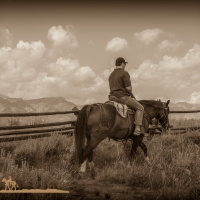 Located in close proximity to both the town of Jackson and the Westbank of the Snake River, Spring Creek Ranch's on-site stables…
Book
Where to Go Horseback Riding in Jackson
Jackson Hole is surrounded by wilderness, so where you can go horseback riding is not really a question. It is more important to decide on the type of horseback experience you're seeking. Local outfitters provide half day, full day and overnight horseback trips through private ranches or national forest land. Our horseback outfitter partners all offer safe and professional experiences with horses who are healthy, happy and ready to lead you on an outdoor adventure into the Wyoming wilderness.
Cowboys and horses play a vital role in the history of Jackson Hole and their presence is still a major part of Jackson's distinct Western culture. Horseback rides offer our visitors a unique opportunity to witness the stunning natural beauty of the Tetons. If you're looking for a relaxing way to spend time with your family or desire a true wilderness backcountry adventure, guided horseback trips in Jackson Hole are one of the best ways to enjoy life in the Grand Tetons.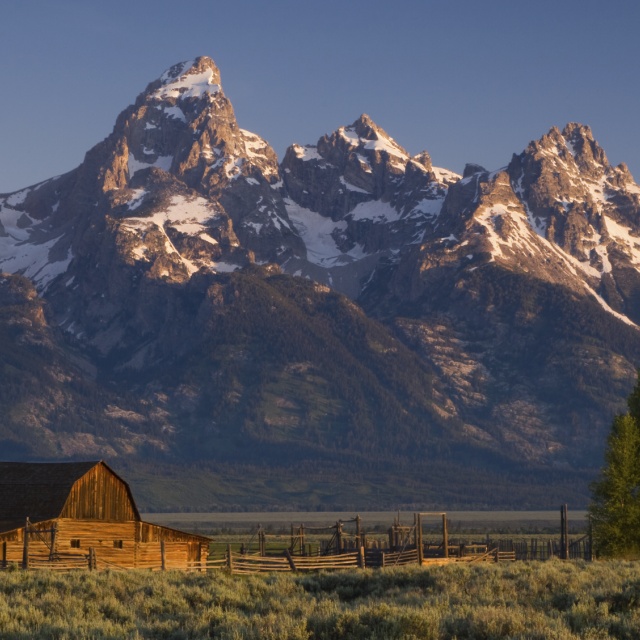 Summer Packages
Jackson Hole is the perfect place to base your Wyoming adventures. With close proximity to Yellowstone National Park, Grand Teton…
More Info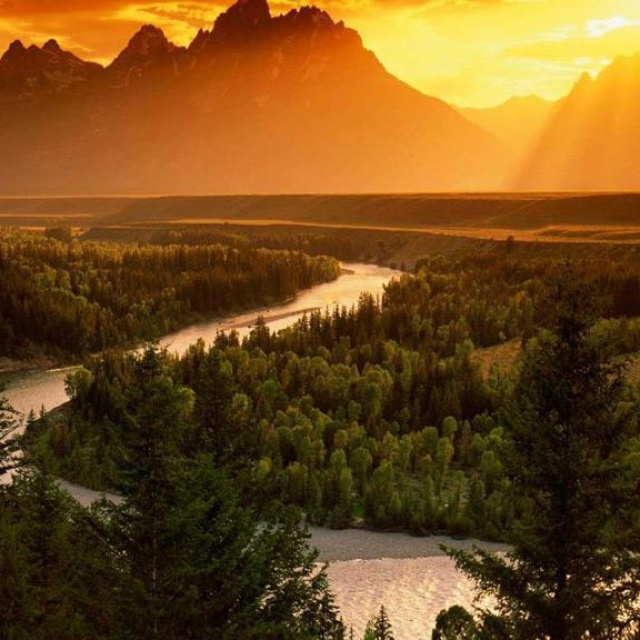 Email Newsletter Signup
Don't miss our e-mail newsletter!
More Info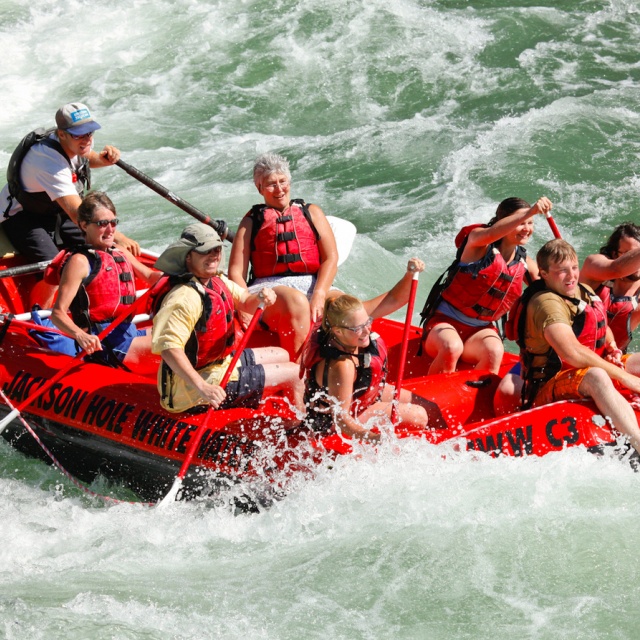 Whitewater Rafting & Scenic River Trips
Try whitewater rafting or a scenic river trip in Jackson Hole.
More Info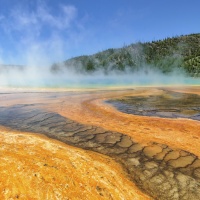 07/08/2020
9 amazing bucket list worthy activities and destinations in Jackson Hole. Will you scratch any of these experiences off your bucket list in 2019 and 2020?
More Info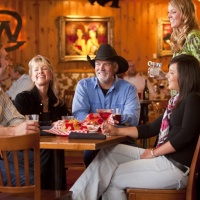 07/26/2022
Will you try a Buffadilla, 307 Fries, or Pig Candy while you're here?
More Info