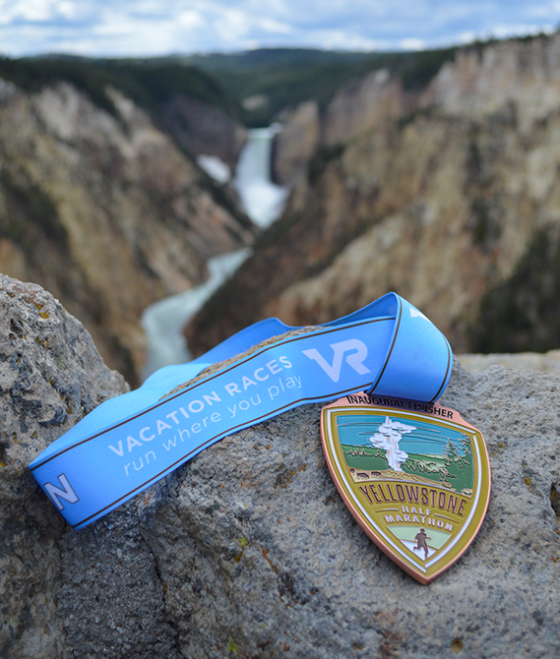 June
06
One of the most beautiful half-marathon events in the world. This race will return in 2020.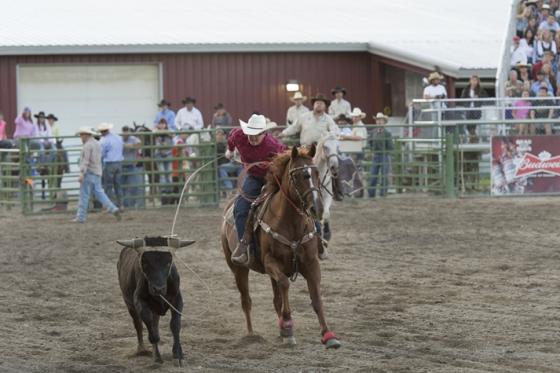 Starting
17
Don't miss the horses, rodeos, rides, carnival and fun at the The Teton County Fair!

Starting
09
Don't miss the 36th annual Jackson Hole Fall Arts Festival presented by the Jackson Hole Chamber of Commerce.