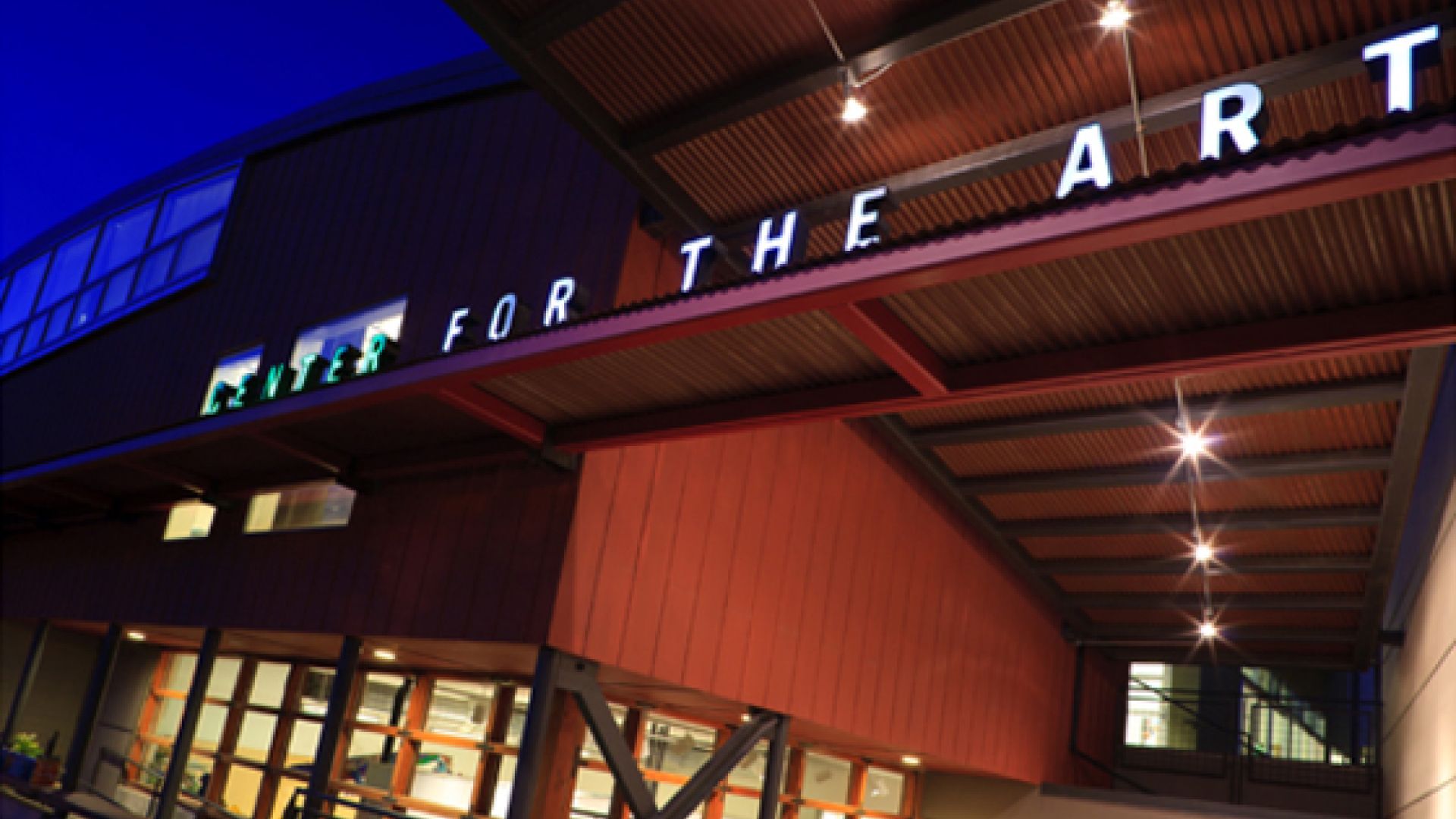 Arts & Culture
Book tickets to the Grand Teton Music Festival and National Museum of Wildlife Art and experience art and culture in Jackson Hole and Teton Village.
What are the top Arts & Culture Things to Do in Jackson Hole, WY
For those interested in the arts, Jackson also offers a variety of year-round art and cultural events.
Classical Music Festivall: The Grand Teton Music Festival boasts one of the most recognized symphony orchestras in the Rocky Mountains.
Art Museum: If you'd like to take in some of the finest art in the West while you're here, make sure to visit the National Museum of Wildlife Art, appropriately located just across the highway from the National Elk Refuge. This beautifully designed museum offers visitors a true escape into the heart of the wild, wild West via the eyes of some of the nation's most well-known artists.
Live Music: Jackson Hole also has a vibrant music scene. Home to many local groups and a popular destination for world renowned bands, Jackson has a full, year-round concert schedule. Venues range from small western pubs to center stage at the Center for the Arts. During the summer months, you'll enjoy free concerts at a number of outdoor locales.
What kinds of concerts and live music can I see in Jackson Hole?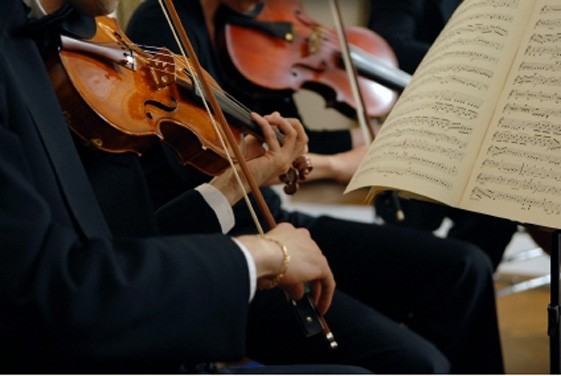 Incredible outdoor venues, sensational live performances and a variety of family-friendly free concerts make Jackson Hole and Grand Targhee coveted concert locations:
Find the best live music venues in Jackson Hole with this helpful guide on our blog.
During the summer months, the Teton Valley Foundation sponsors Music on Main, which is a free, weekly concert series in the Victor City Park.
Jackson Hole Live also brings free music to the valley, putting on weekly concerts at Snow King Resort.
Remember to mark your calendar for the annual Jackson Hole Mountain Festival at Teton Village; it features a weekend full of apres ski music by local and national bands all performing magnificent shows at the base of the Tetons!
The Grand Teton Music Festival is also one of the most important symphony music festivals in the country.
Check our Jackson Hole calendar of events for updated concert and event information for Jackson Hole, Teton Village, Grand Targhee and surrounding areas.
Which museums and art galleries can I visit in Jackson Hole?
National Museum of Wildlife Art: With a collection of over 5,000 cataloged works of art, the museum strives to strengthen humanity's relationship with nature through its collections, exhibitions, research, educational programs and publications. The beautiful building that houses the museum is located on a butte overlooking the 20,000-acre National Elk Refuge and is on route to Grand Teton National and Yellowstone National Parks. People + Art + Wildlife = The National Museum of Wildlife Art.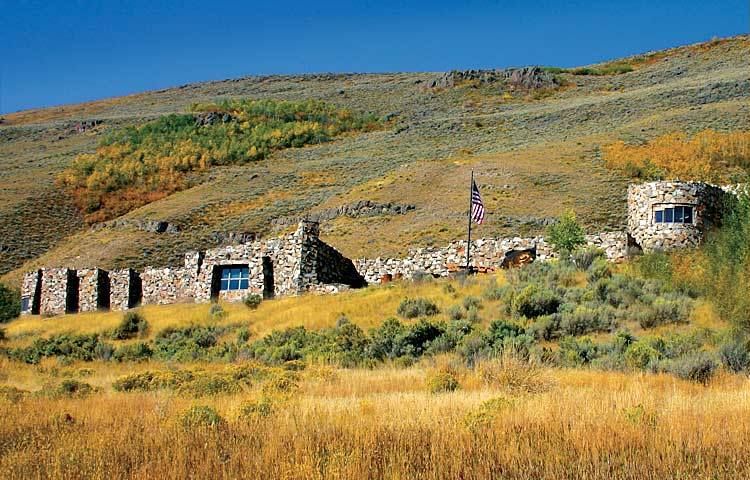 One of the strengths of the Museum's permanent collection is its breadth and flexibility, which allows visitors to explore a variety of topics, from art history to natural behavior. Because many artists pride themselves on their accuracy in terms of recording animal behavior in the wild, the Museum can use its collection to show how animals adapt to the various seasons of the year. From bears fattening up for their long winter hibernation to elk in velvet, this exhibit shows not only beautiful artwork, but also wildlife in different stages of development, preparing for the coming season.
Art Galleries: Jackson Hole is home to a vibrant arts community. Many local artists and galleries feature work that represents the unique cultural heritage of Jackson and the West. More than 25 art galleries are located within Jackson Hole. This map of Jackson Hole art galleries can help you plan your art tour in Jackson.
Featured Partners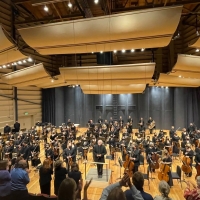 The Grand Teton Music Festival's 61st season will be held from July 3-August 27, 2022, featuring eight weeks of performances under…
Book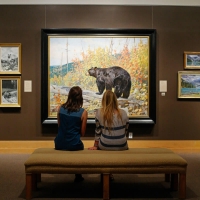 With a collection of over 5,000 catalogued works of art, the museum strives to strengthen humanity's relationship with nature…
Book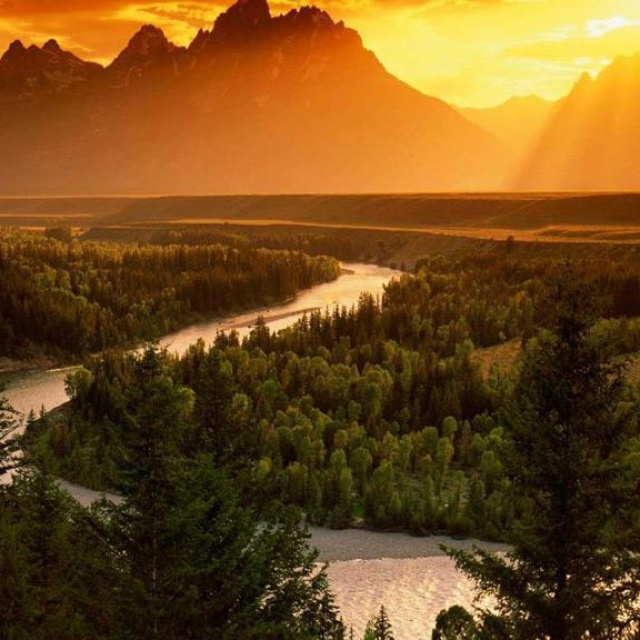 Email Newsletter Signup
Don't miss our e-mail newsletter!
More Info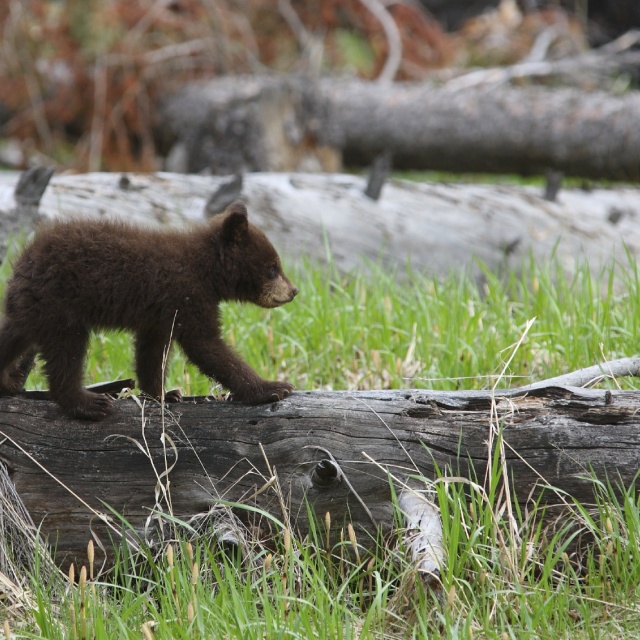 Vacation Packages
Now is the perfect time to plan your summer adventure in Jackson Hole travel with a vacation package. Whether you're looking to…
More Info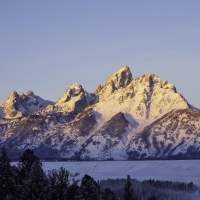 12/18/2021
Capture stunning vacation photos with these tips!
More Info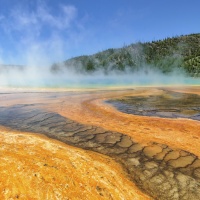 07/08/2020
9 amazing bucket list worthy activities and destinations in Jackson Hole. Will you scratch any of these experiences off your bucket list in 2019 and 2020?
More Info