Grand Teton Music Festival
Book This
Address
3330 Cody Ln
Teton Village, WY 83025
Overview
For the 53rd summer in a row musicians from renowned ensembles across the nation will once again journey to Jackson Hole to put on seven weeks of outstanding concerts. With Music Director Donald Runnicles, these musicians come together to create a world-class symphony. This summer marks the Festival's 40th season at the acoustically acclaimed Walk Festival Hall. Join us this summer to experience these famous orchestral performances in the beautiful setting of the Teton Mountains.
In addition to the Festival's summer season and a series of winter concerts, year-round education and outreach programming has become an integral part of the Festival's mission. These programs reach more than 12,000 young students, musicians, and adults each year.
You can buy your tickets online or by calling Jackson Hole Central Reservations at 888-838-6606.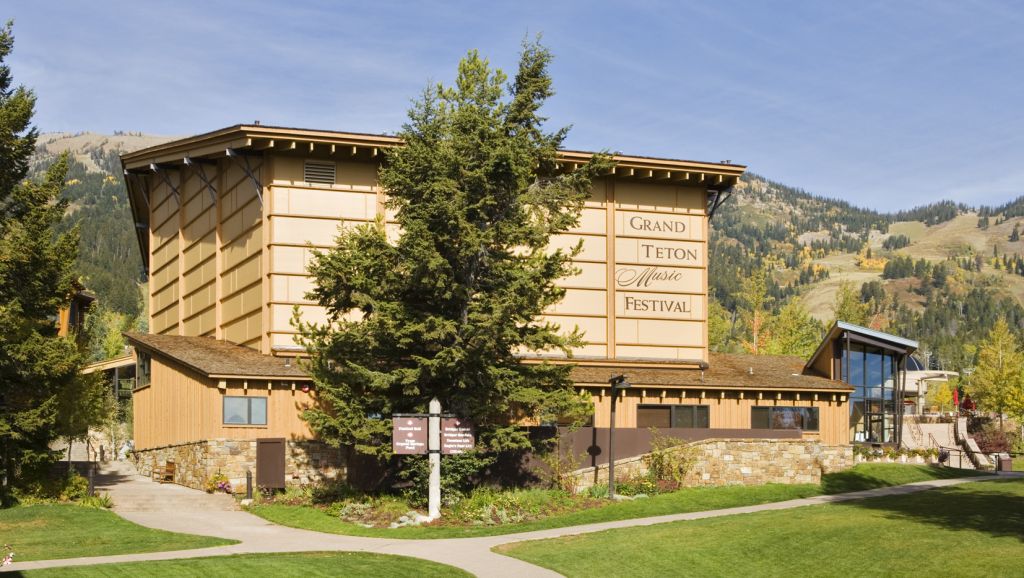 Photo Tour