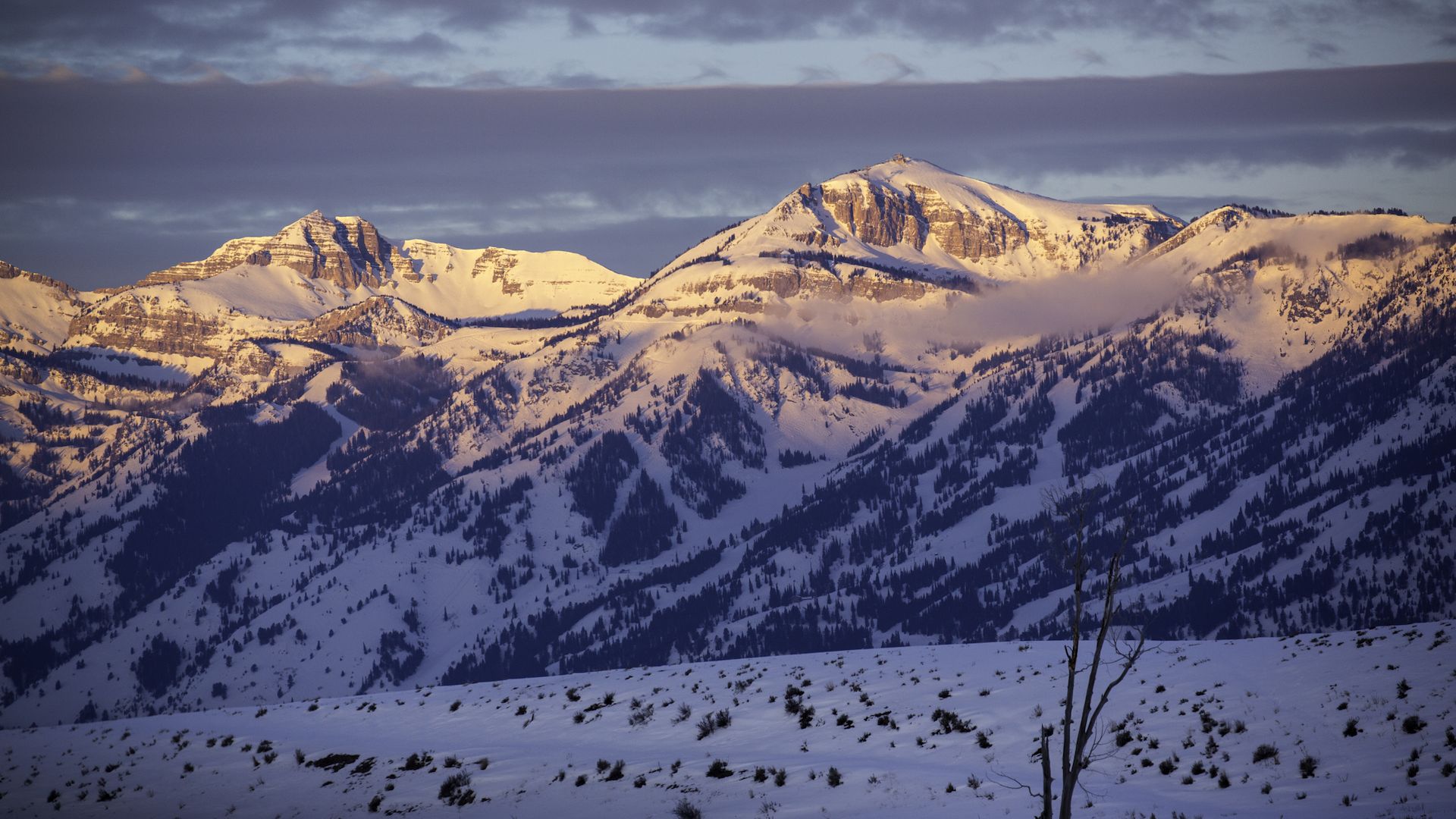 Peaceful landscapes and a fun workout!
Snowshoeing
Enjoy the peace and serenity that comes with a day in the mountains, exploring by snowshoe.
Book Today! Click below to view snowshoeing partners and options:
Featured Partners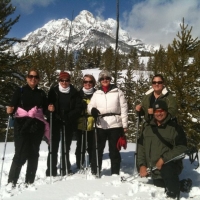 The Hole Hiking Experience caters to all ages and abilities. Half- and full-day excursions available. A naturalist guide will…
Snowshoeing offers a great way to experience Jackson Hole's pristine winter wilderness. Depending on terrain and snow powder conditions, it may also be an amazing work-out. On a well groomed snowshoe trail or across fresh powder, snowshoeing is an enjoyable Jackson winter activity that is accessible to everyone and a great alternative to skiing.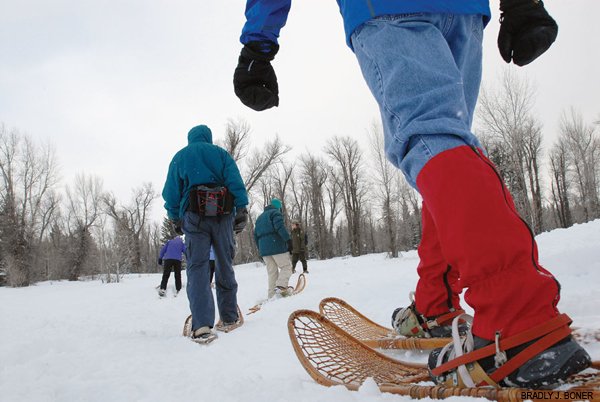 Where to Go Snowshoeing in Jackson Hole
Teton Pass: Famous as a backcountry wilderness ski area, this region also offers great accessibility for snowshoers. A typical snowshoeing excursion in Teton Pass follows the ridge and offers many scenic vistas of the Tetons. Guided snowshoe trips are common in this area as well.
Grand Teton National Park: National park rangers lead daily snowshoe tours through the park during the winter. For those interested in solitude, non-ranger led snowshoeing is also accessible from the Taggart Lake Trailhead.

Snowshoeing Guides & Snowshoe Rentals in Jackson Hole
Jackson's The Hole Hiking Experience offers full and half day snowshoe adventures every winter. Guided trips outfit visitors with everything they need for a day on the snowshoe trail and also include nature interpretation and an informative history of Jackson's winter ecosystem. A variety of local ski and winter outdoor shops also rent snowshoes for daily use.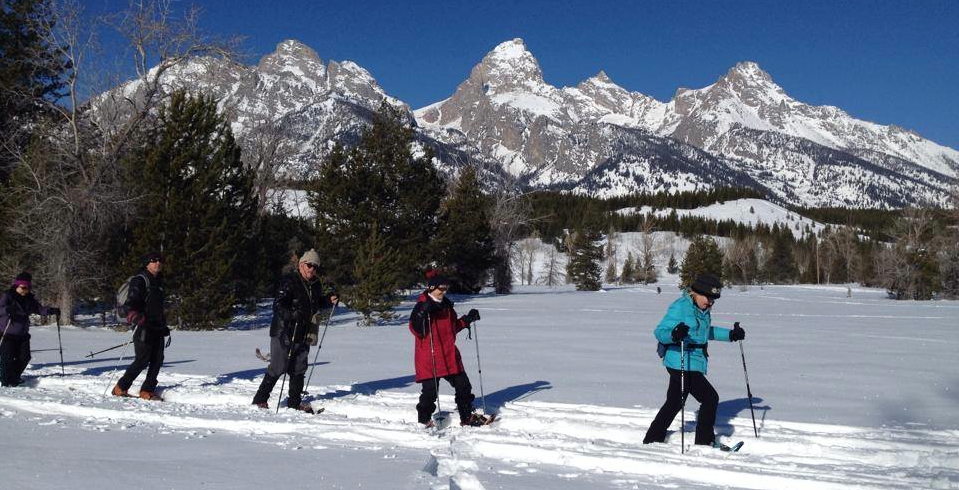 Current Section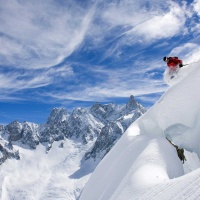 Welcome to Jackson Hole where you'll find year-round adventure for the whole family. Subscribe to our email to receive more cool trip ideas and deals!
Related Blog Posts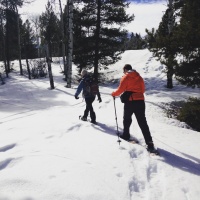 03/10/2016
Have you ever been snowshoeing through Grand Teton National Park?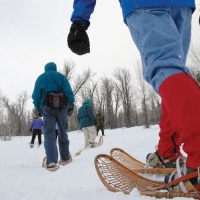 01/31/2012
Are you looking to get away from it all?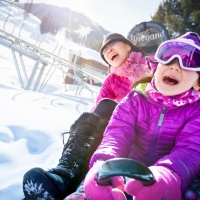 09/01/2017
Need to plan a trip that pleases the skiers in your group but also thrills non-skiers as well? Come to Jackson Hole and try our picks for the top 10 winter activities for non-skiers.
You May Also Like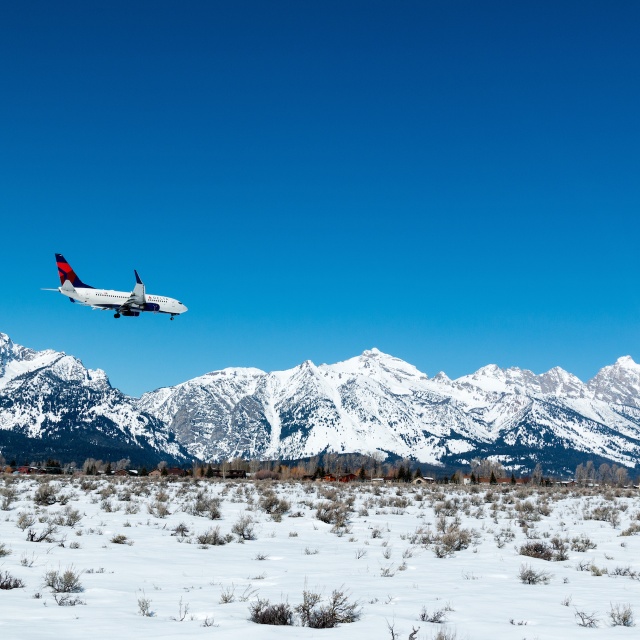 Save up to $300 Per Person on Airfare
Getting to Jackson Hole has never been easier or more affordable!
More Info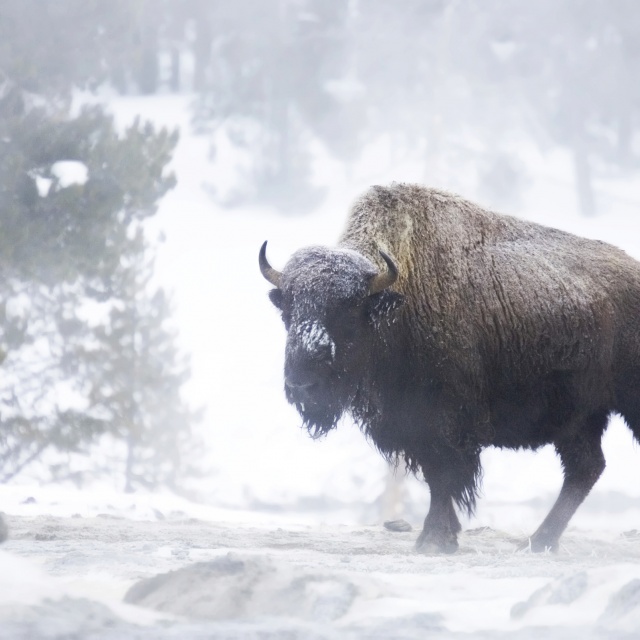 Winter Packages
Jackson Hole Central Reservations offers air- and activity-inclusive packages at great rates. Plan a ski vacation or take advantage…
More Info