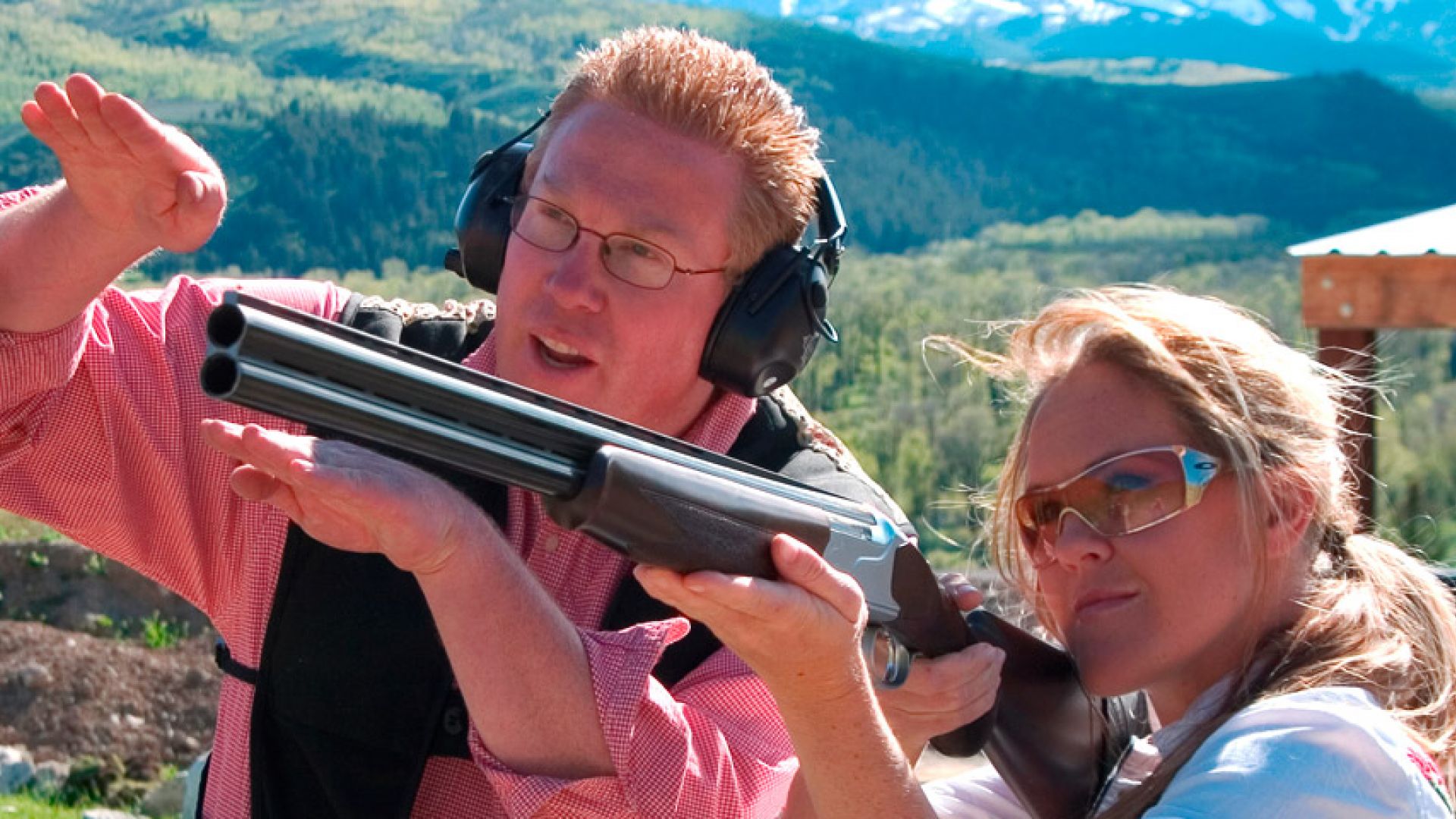 Certified instructors offer advice and tips
Shooting Ranges
For a unique, once in a lifetime experience, spend a day at the shooting range.
Book Today! Click below to view Jackson Hole Shooting Experience's options:
Featured Partners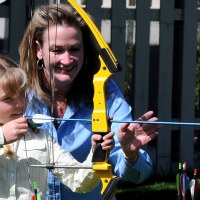 Availability for these experiences is limited. Please contact our team of experts at 888-838-6606 to book your shooting…
Book
Jackson Hole is home to a private, safe and relaxed shooting range, which offers the opportunity to learn or practice your skills in a welcoming environment. For beginners and veteran shooters alike, professionally certified instructors will analyze techniques and instruct guests on proper shooting etiquette. Learn proper safety procedures and fundamentals. This is a fun activity for the whole family. If you're looking for an authentic, wild-west experience, this is an activity that should be added to your customized Jackson Hole vacation package.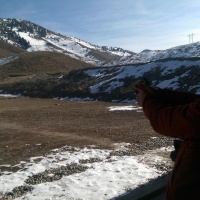 10/10/2015
Even if you are new to shooting, a day at the range is educational and fun!
More Info