Jackson Hole Whitewater And Teton Expeditions Scenic Trips
Book This
Address
650 West Broadway
Jackson, WY 83001
Overview
For over 50 years, Jackson Hole Whitewater has been leading scenic and whitewater trips down the Snake River in Jackson Hole. Offering a wide variety of trips to accommodate families, adrenaline junkies or those looking for a relaxing adventure, Jackson Hole Whitewater's experienced guides will customize your trip and maximize your fun! Different trip lengths and a variety of times throughout the day make it easy to add a whitewater adventure to your vacation.
Neoprene wetsuits, booties and gloves are available for rent.
Remember your waterproof camera, sunscreen and non-cotton clothing for cooler days!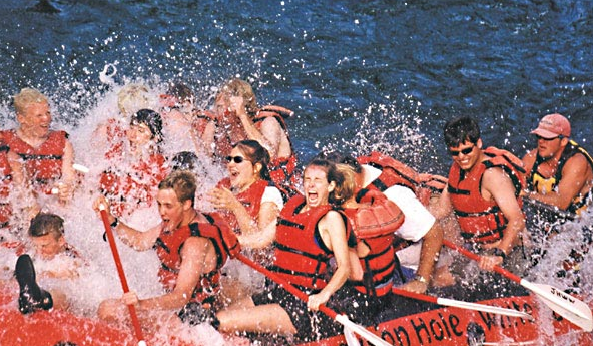 Photo Tour