Families looking to spend quality time together won't run out of things to do with Yellowstone National Park and Grand Teton National Park just down the road. Bring your loved ones out for a guided horseback tour or go whitewater rafting on the Snake River. The possibilities are truly endless when you visit Jackson Hole, so we narrowed down the top five ways to get your summer vacation started.
1. Covered Wagon Cookouts & Live Music
Get a feel for the Old West when you grab dinner and see a show with Bar T 5. These horse-drawn covered wagons will show you what hospitality really means as they carry you into the breathtaking Cache Creek Canyon for an evening of endless, savory home-cooked food and magnificent entertainment. Once you have gone through the chow line, the Bar T 5 Band will take the stage and fill the night with music that will make you want to get up and dance. We suggest bringing your camera. You'll want to capture this night.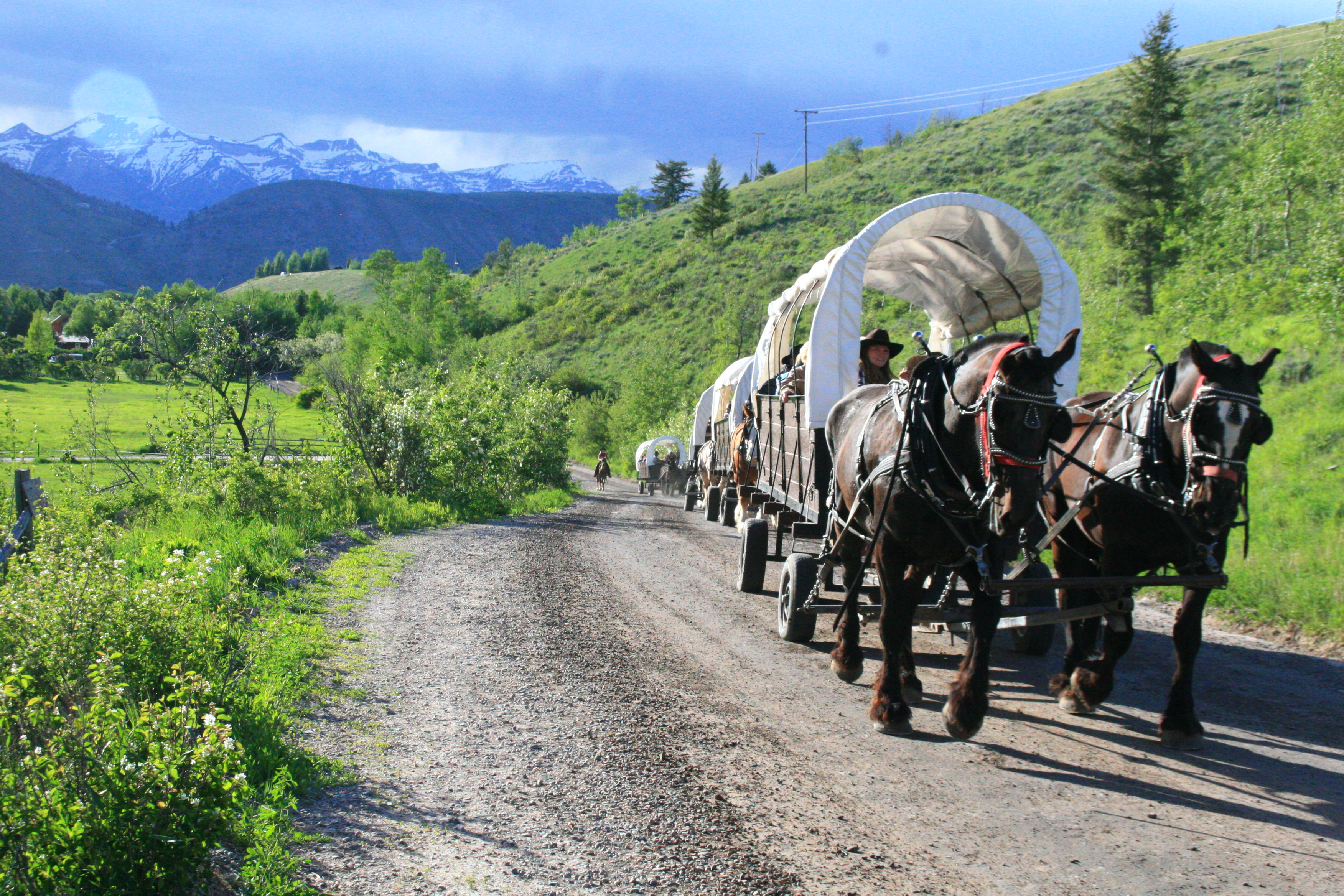 2. Rafting Trips
What's better than a peaceful day spent floating through Grand Teton National Park or historic Jackson Hole Valley? You will surely want to go on a scenic river trip or even try whitewater rafting down the rapids on the Snake River while visiting Jackson Hole this summer. Enjoy a memorable day of outdoor adventure for the whole family while immersing yourself in Wyoming's natural beauty and experiencing native wildlife all around you. Rafting and float trip operators are taking extra precautions and working with smaller group sizes to provide a safe experience.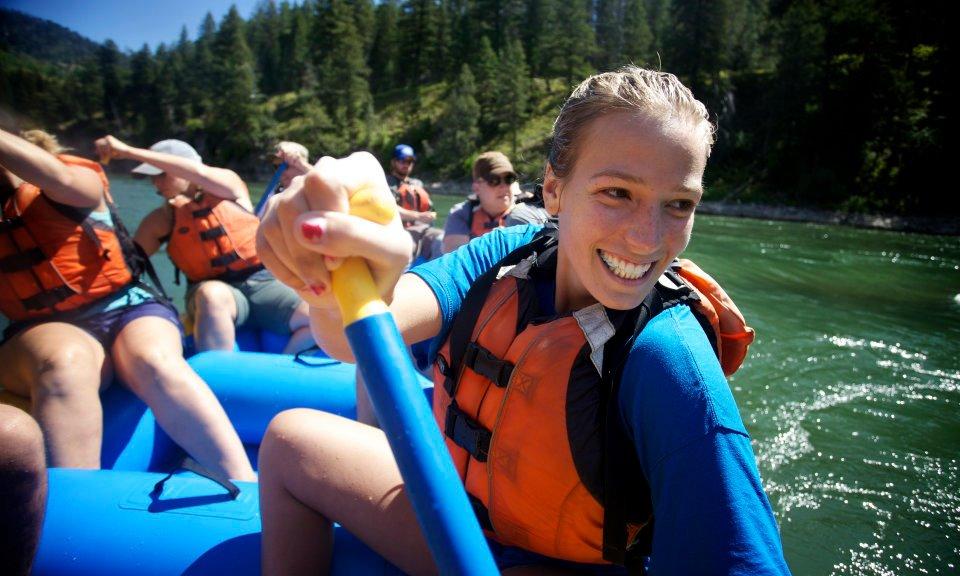 3. Grand Teton National Park
Grand Teton National Park is a quintessential spot for summertime activities near Jackson Hole, WY. Whether you are looking to get active and go for a challenging hike, or you prefer to take a leisurely stroll and do some fishing, this scenic park has just what you need. With the impressive mountains rising majestically out of the valley floor, the stunning views throughout the park will leave you awestruck. Grand Teton National Park is also a great place to get out your camera and practice your photography skills. This destination has no shortage of photo-worthy subjects, including the historic Moulton barn, which is a part of the Mormon Row Historic District.

4. Yellowstone National Park
Yellowstone National Park is home to more than 2.2 million acres, so it's safe to say there is plenty to do when you visit this monumental site. If you are only in town for a few days and don't know where to start, experienced guides are available to lead you through the must-sees of the park. Set aside some time to visit and learn about the most famous park landmarks including Old Faithful, Grand Prismatic Springs, The Grand Canyon of Yellowstone, and Mammoth Hot Springs.
The park is also at the core of the Greater Yellowstone Ecosystem, one of the largest intact temperate-zone ecosystems remaining on the planet. This means wildlife of many kinds reside in the area. Visitors may spot grizzly bears, wolves, bison, elk, moose, goats, eagles, lions, and more as they drive through Yellowstone.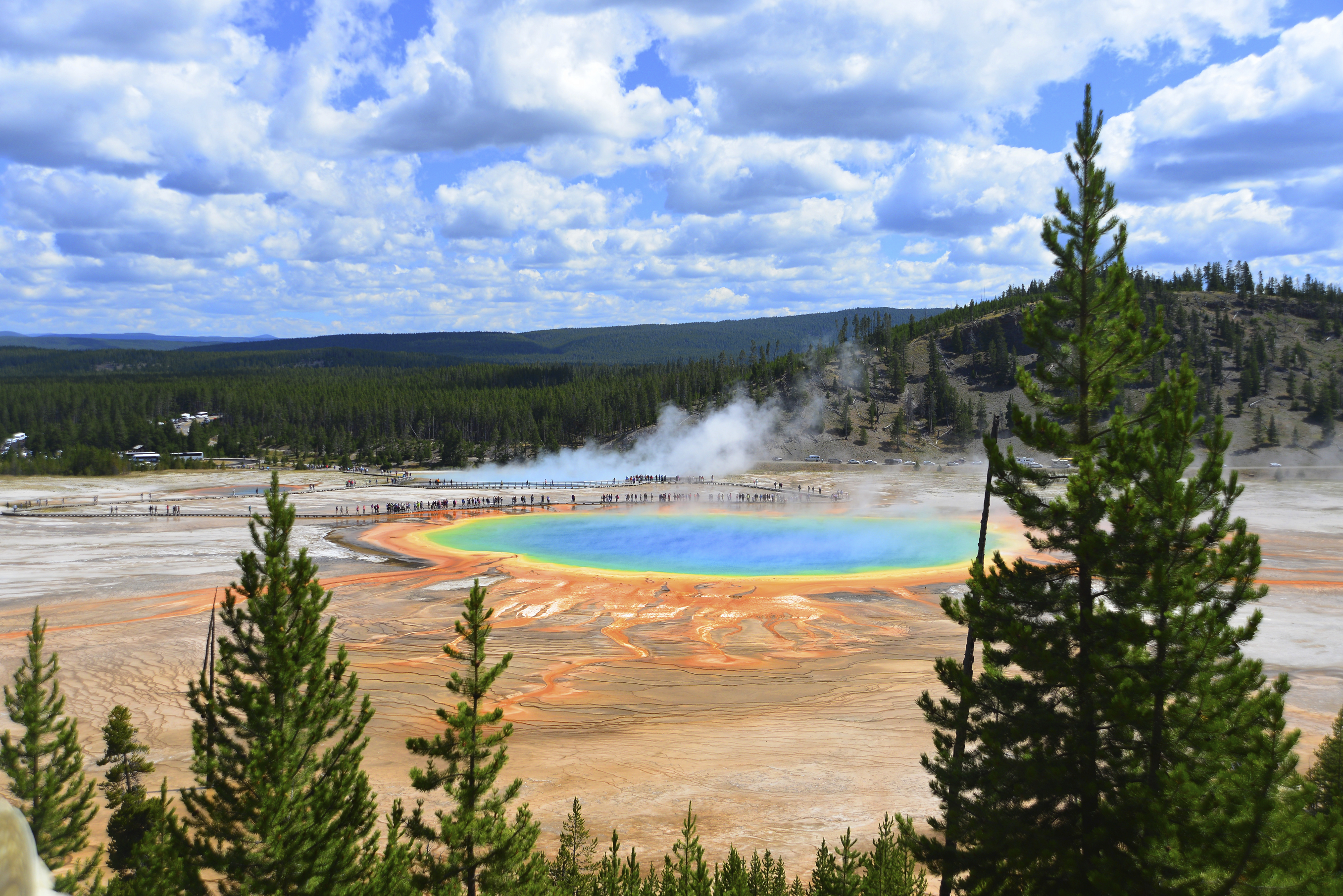 5. Horseback Riding
Horseback rides offer our visitors a unique opportunity to slow down and see the stunning scenery of Jackson Hole. If you're looking for a relaxing way to spend time with your family or want to have a backcountry adventure, guided horseback tours are the way to go. There are many types of horseback riding experiences you can choose from in Jackson Hole, so local outfitters provide safe and professional half-day, full-day, and overnight trips through private ranches or national forest land.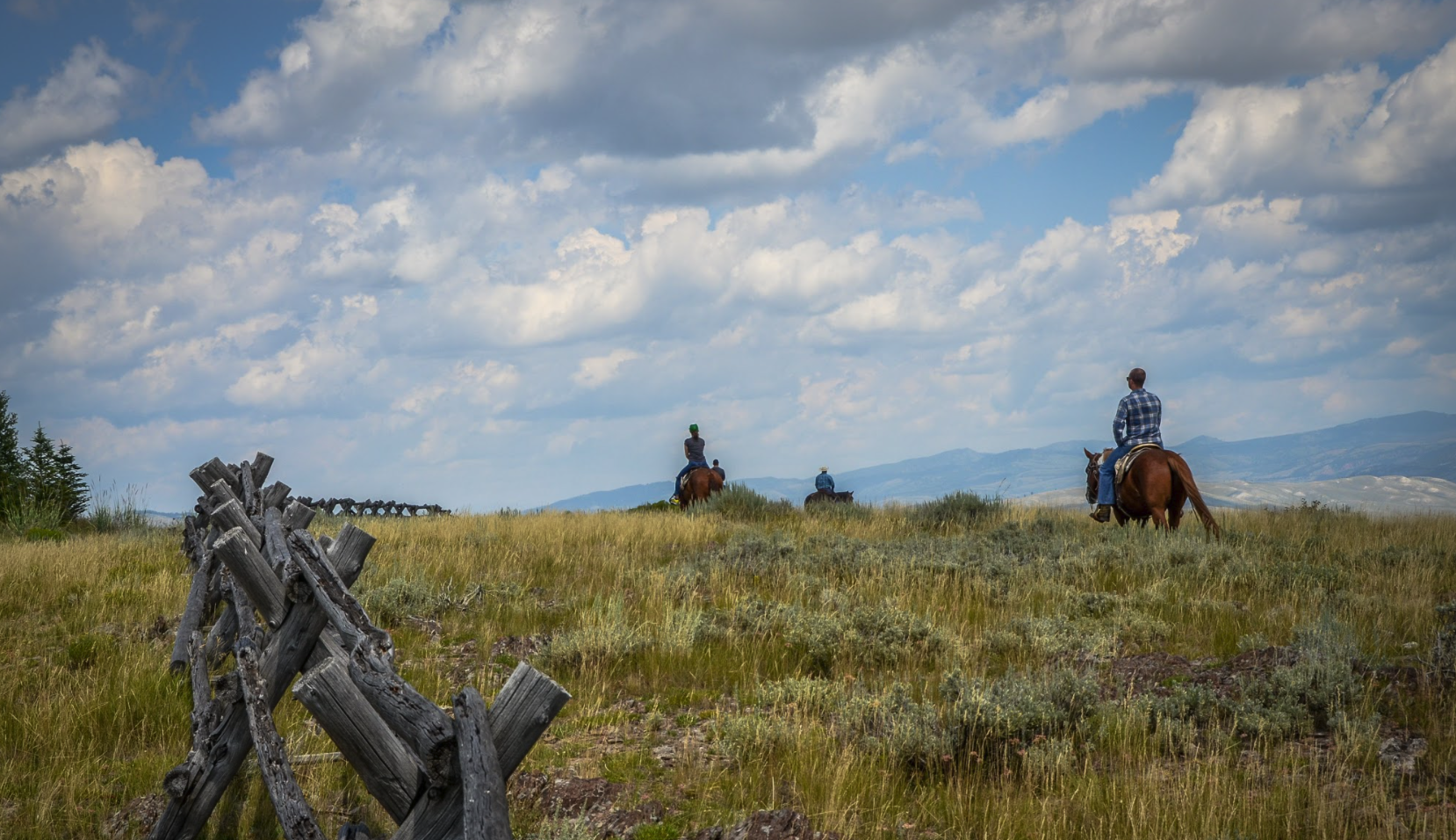 6. Wildlife Tours
Travel through Jackson Hole's stunning national parks and open spaces with a naturalist guide on a wildlife tour. Spot bison, elk, moose, foxes, and more on your journey. Your guide will offer amazing details about the ecosystem and the plants and wildlife you see. Plus, they'll have high-powered scopes to view animals from a safe distance and they know the best places to stop for photo opportunities. Choose from half or full day excursions throughout the region.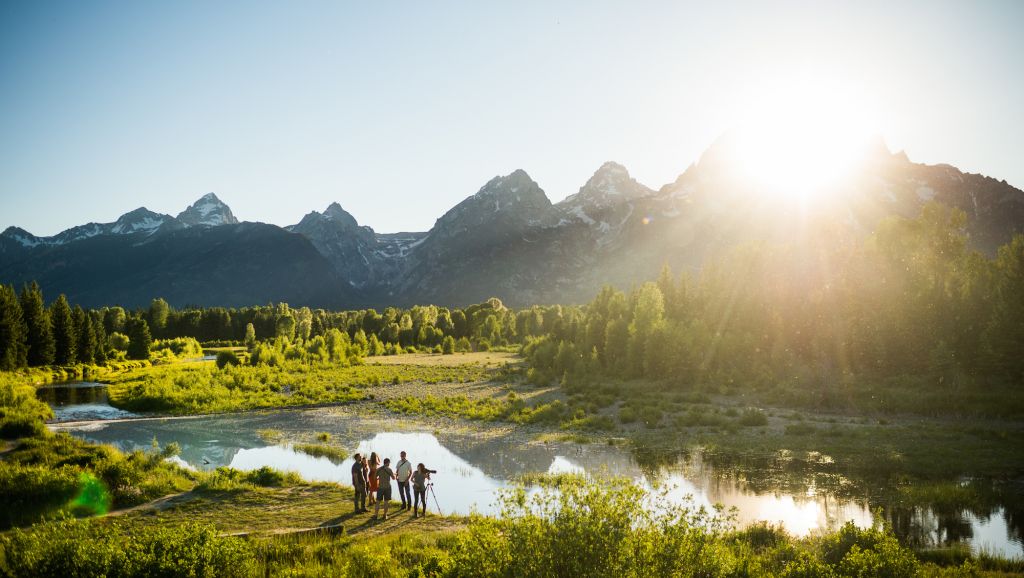 Watch: Summer in Jackson Hole
Get pumped for summer with this awesome video from our friends at Jackson Hole Mountain Resort!
Click here to experience the best of summer in Jackson Hole, WY! This summer package includes 3 nights lodging, whitewater rafting, horseback riding, and getting up close and personal with Wyoming's natural beauty on guided hikes.
If you have any questions about planning your trip, you can contact Jackson Hole Central Reservations by calling (888) 838-6606. Our team is always eager to help you find flights, book accommodations, plan activities, and build a vacation you won't forget.