In our high-tech culture there are two trends making people feel more distracted, tired, and over-worked than ever before.
Trend 1: We are becoming slaves to our devices.
How many times a day do you check your phone, email, or social media accounts? How much time do you spend in front of a screen each day? A recent study revealed that most adults now spend more time on their laptops and phones then they do sleeping! Admit it, while you're reading this are you also checking email or Facebook?
Trend 2: Many of us don't know how to take a real vacation.
When's the last time you took a "real" vacation? A recent study showed that only about 25 percent of Americans actually use their paid vacation time. Making matters even worse, of those U.S workers who do go on vacation, 42 percent feel obligated to check their work email during their time off and 26 percent feel guilty about using all of their vacation days.
What Is A Digital Detox?
To combat these trends, travelers are increasingly seeking vacations where they can escape from their overly digital lives. A digital detox is a retreat from the online world that allows you to live simply and be more "in the moment," with fewer distractions and stressful notifications. Some of the main benefits of breaking with your devices for a few days are increased concentration, a sense of calm, improved sleep, and improved posture.
Many travelers seek to combine a digital detox vacation with other well-being initiatives like eating well, getting spa treatments, and participating in healthy activities. Surrounded by mountains, rivers, two national parks, and tons of amenities, Jackson Hole is the perfect destination for a digital detox or retreat.
7 Tips for Planning Your Jackson Hole Digital Detox
If a few days away from your phone and computer sounds like paradise, then here are a few tips for planning an internet-free vacation in Jackson Hole!
1. When You Arrive, Ditch your Phone
Your best bet is to leave your phone behind in your hotel room. But, if that's too dramatic a leap, then as soon as you get to Jackson Hole, put your phone on airplane mode. This way you can still take photos and use GPS, but you won't be tempted to get that perfect shot for Instagram or to post your photos immediately on social media. Wasting time looking at your phone when you could be marveling at wildlife or views of the Grand Tetons is just plain silly!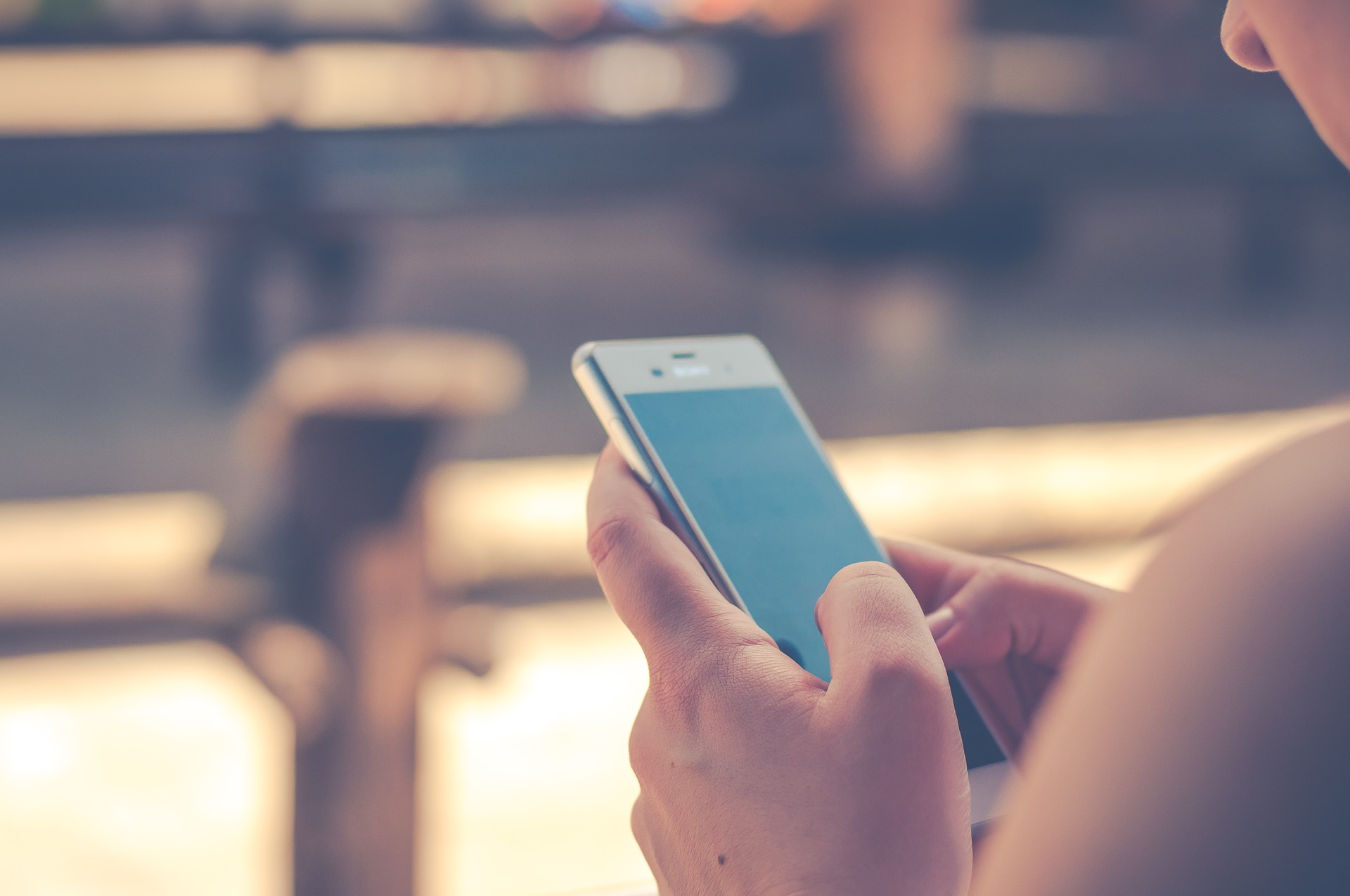 2. Dedicate an Alternate Contact at Work
Don't make yourself "available" while you're away on vacation. If possible, plan to dedicate one or two co-workers to serve as emergency contacts for clients or vendors who may need to reach your organization during your trip. Put this information in your out of office email and let important contacts know who they can reach a certain colleague while you are away. Another idea is leave your hotel's phone number as a place to receive any work messages. This way you won't be bombarded with calls or texts while you're out enjoying your trip and you can check-in on your own schedule.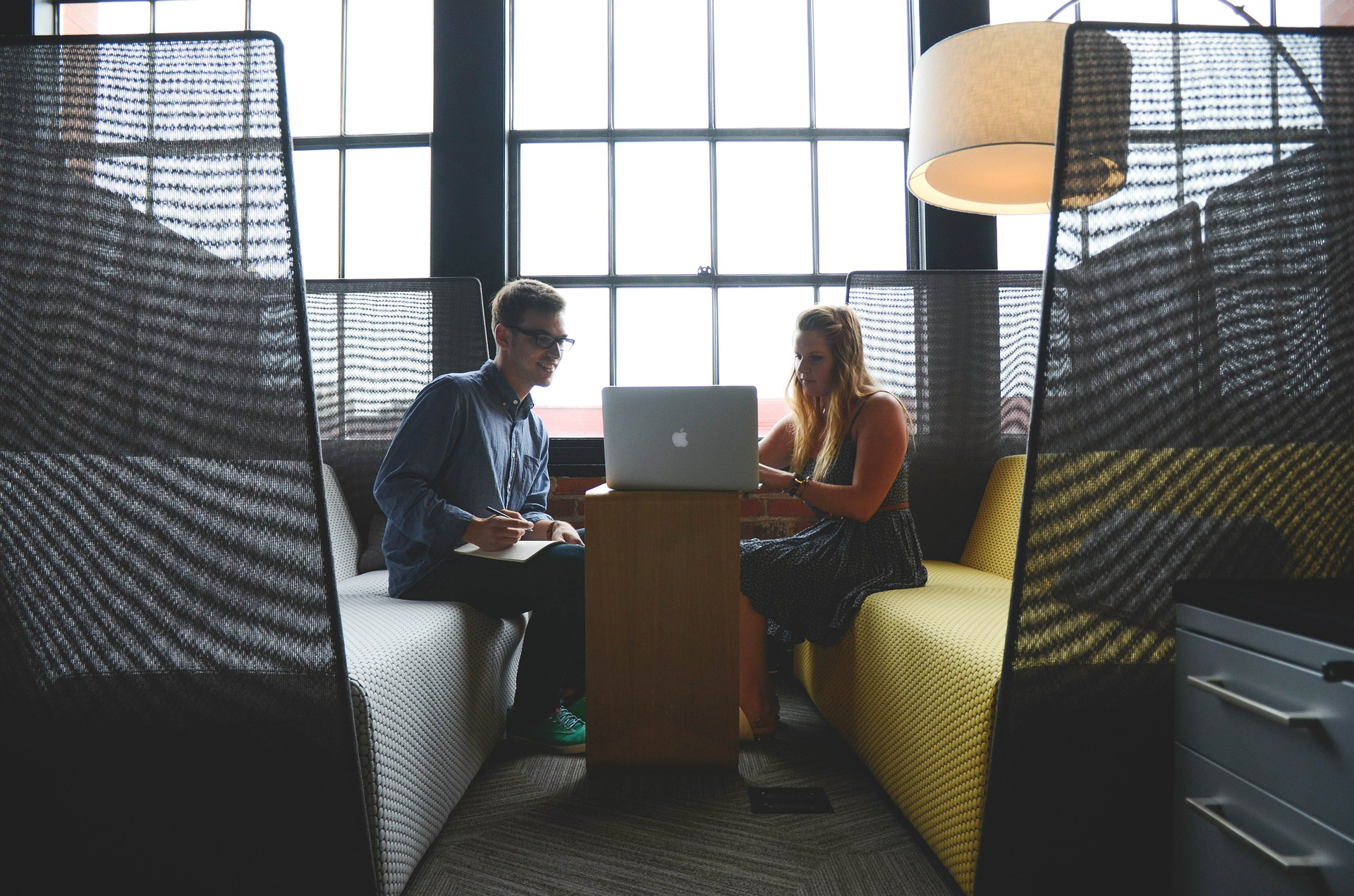 3. Pre-Plan Your Itinerary
It will help to have a plan or itinerary in place before your digital detox trip. This will prevent you from looking up restaurants, activities, directions, and details on your phone or computer while you're on vacation. Work with the friendly agents at Jackson Hole Central Reservations to build out your travel itinerary ahead of time. We can help plan your air travel, car reservations, lodging, and activities so that all you have to do is arrive in Jackson Hole! You will have a daily schedule of activities and all the details will be taken care of so you won't need to reach for your smartphone or computer.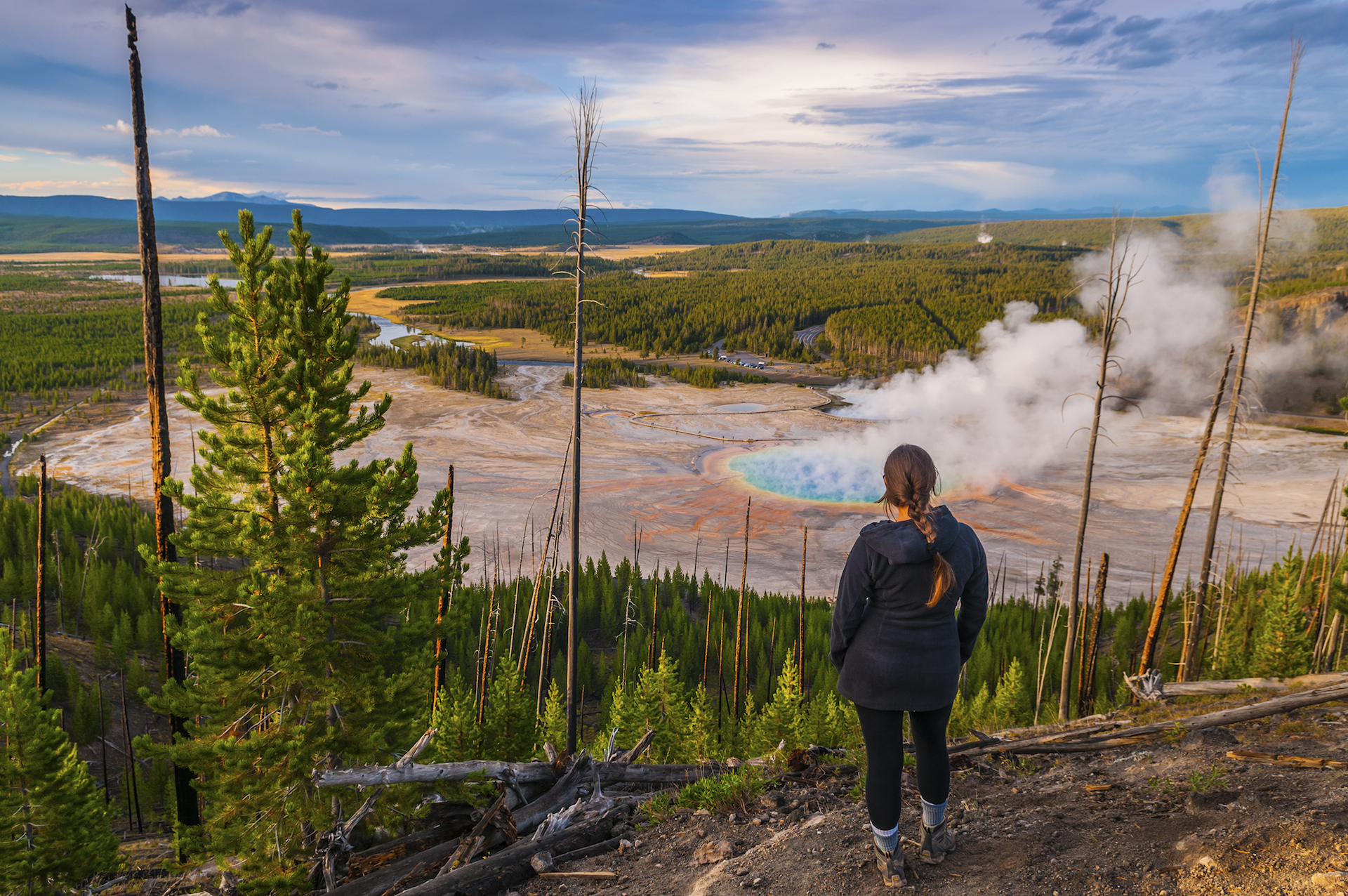 4. Ask Your Concierge or Locals for Tips
If you would like to find out about restaurants or activities while on your trip, then don't waste time looking at Yelp reviews or search results on your phone. Instead, rely on good-old word of mouth and local expertise to find great food and attractions. Not only will you find cool places that may be off-the-beaten path, but you may even strike up a new friendship! Ask the concierge at your hotel for restaurant recommendations or find some Jackson Hole locals (we're super friendly!) in Town Square or at a nearby coffee shop to give you tips on the best hikes or fishing spots.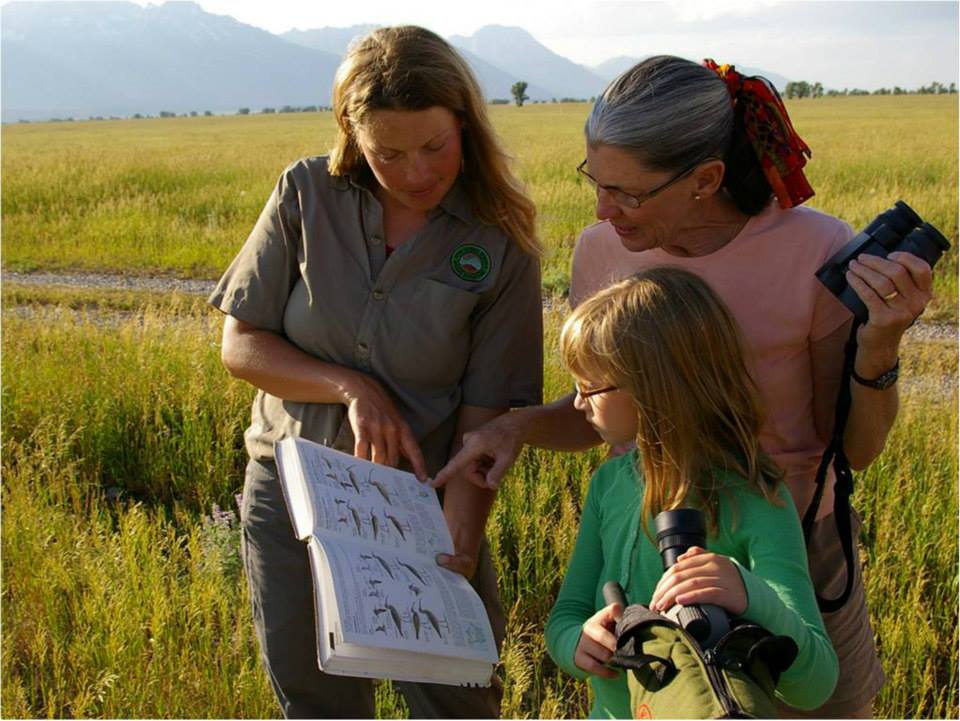 5. Get Outdoors
It's scientifically proven that getting outdoors and moving will elevate your mood! In a recent study at Stanford University, researchers found that people who walked in a natural area for 90 minutes showed decreased activity in a region of the brain associated with depression. Jackson Hole is an outdoor wonderland with tons of year-round recreational opportunities. Explore Grand Teton National Park's many hiking and cross-country skiing trails, the views of the impressive Tetons and sparkling alpine lakes are just breathtaking. Or take a guided wildlife tour through Yellowstone National Park to really unplug and immerse yourself in the natural world.
6. Treat Yourself!
A little bit of spa time and pampering can help to further enhance the benefits of your internet and device-free vacation. There are plenty of options from independent day spas to resort spas. Soak in the rooftop hot tub at Solitude Spa at Teton Mountain Lodge. Or get those kinks out of your neck and shoulders from hours spent in front of the computer with a massage at The Wilderness Adventure Spa at Spring Creek Ranch. Jackson Hole offers world-class spas with innovative treatments from around the world, so you can find bliss and calm and return from your trip feeling rejuvenated from head-to-toe.
7. Acknowledge the Temptation to Check-In
It may take a few days to adjust to life without the internet. You may find it hard to let go and suffer from the occasional pang or compulsion to check email or open up a web browser. Don't feel guilty; this is completely normal. When you do have a thought about going online or connecting, mark it down in a journal or on a piece of paper. By simply acknowledging that desire or thought, it will be easier for you to let it go. You will also be holding yourself accountable with a visible record of just how addicted you are to your phone or going online! You may be surprised by how many times a day you get distracted by these feelings.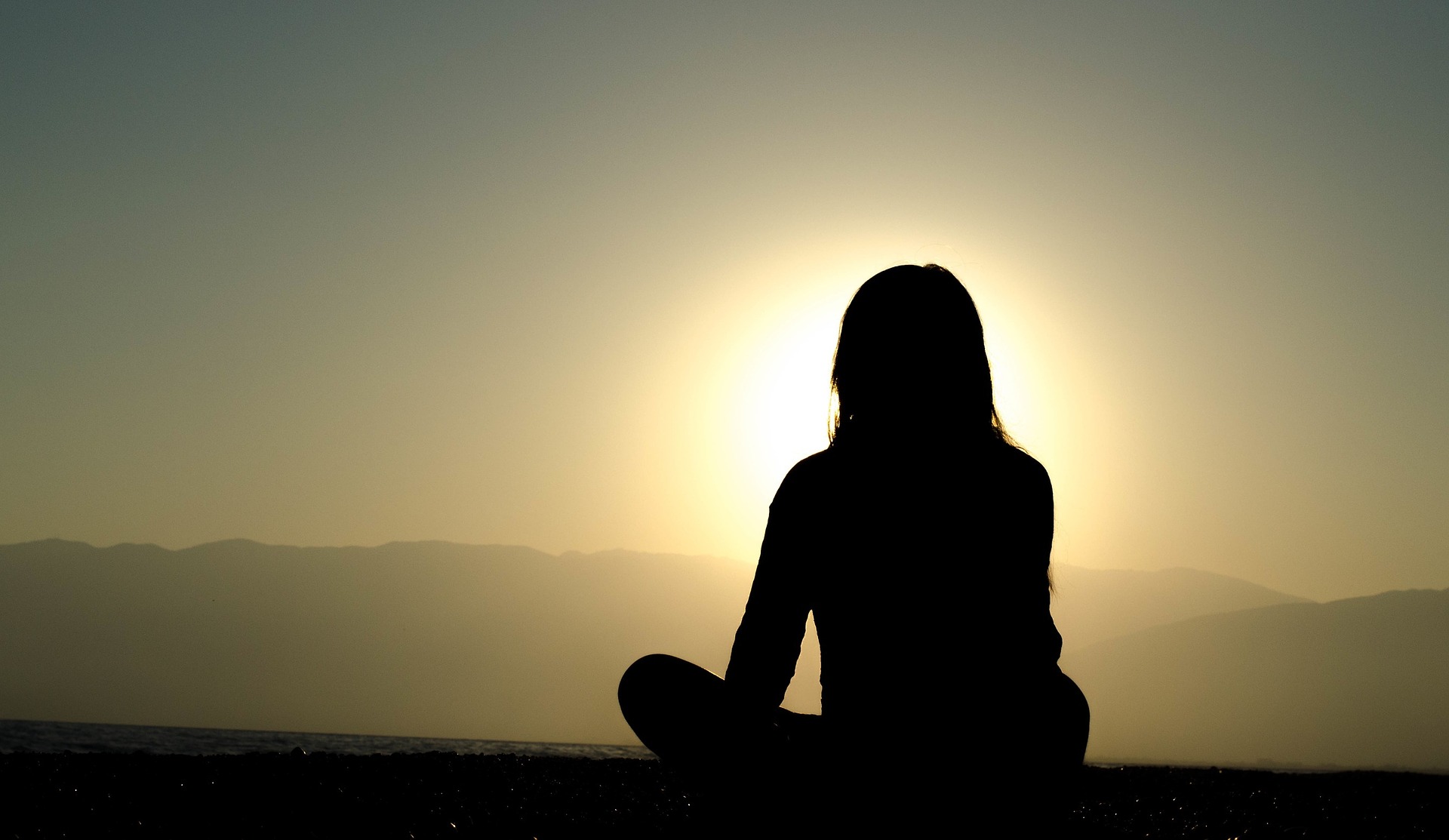 There's no better place in the world than Jackson Hole for reconnecting with what matters most. To learn more about planning your digital detox vacation in Jackson, get in touch with one of our local experts by calling (888) 838-6606 or view our inspiring vacation packages.