Jackson Hole pulls out all the stops for New Year's Eve. Even with amazing snow conditions, Jackson-ites celebrate New Year's with the best of them and still get up for first chair the next day! Will you be joining the celebration this year? If you will be in Jackson Hole, then here are a few ideas for ringing in the arrival of 2018. We'll keep this post updated with new information as details come in!
Torchlight Parades & Fireworks
All three area ski resorts celebrate the New Year with torchlight parades and fireworks on December 31, 2017.
Jackson Hole Mountain Resort
Prior to the Torchlight Parade, children can participate in the Glow Worm Parade! Perfect for kids up to 14 years old, the glow worm parade meets at 4:45 p.m. by the Sweetwater Gondola and substitutes glow sticks for torch lights. The main Torchlight Parade begins at 6 p.m. and will be followed by fireworks. After the fireworks, head over to the Gondi-Gala for an amazing party at the top of Bridger Gondola. There will be live music from Whiskey Mornin' plus dancing and a champagne toast!
Snow King Mountain
Snow King will celebrate 2018 with a torchlight parade and fireworks from 7 - 8 p.m. Participants can gather at 6:45 in the Snow King Lodge Room and the chair lift will being loading at 7 p.m. If you are staying in downtown Jackson, WY, then this is a convenient option for ringing in the New Year.
Grand Targhee
If you're skiing or staying at nearby Grand Targhee Resort, then the Grand Targhee parade and fireworks display runs from 4 - 8 p.m. The events kick-off with a kids torchlight parade, followed by the main event with fireworks! After the parade, enjoy a drink at the Trap Bar & Grill or sit down to a savory four-course prix fixe dinner at the Branding Iron Grill.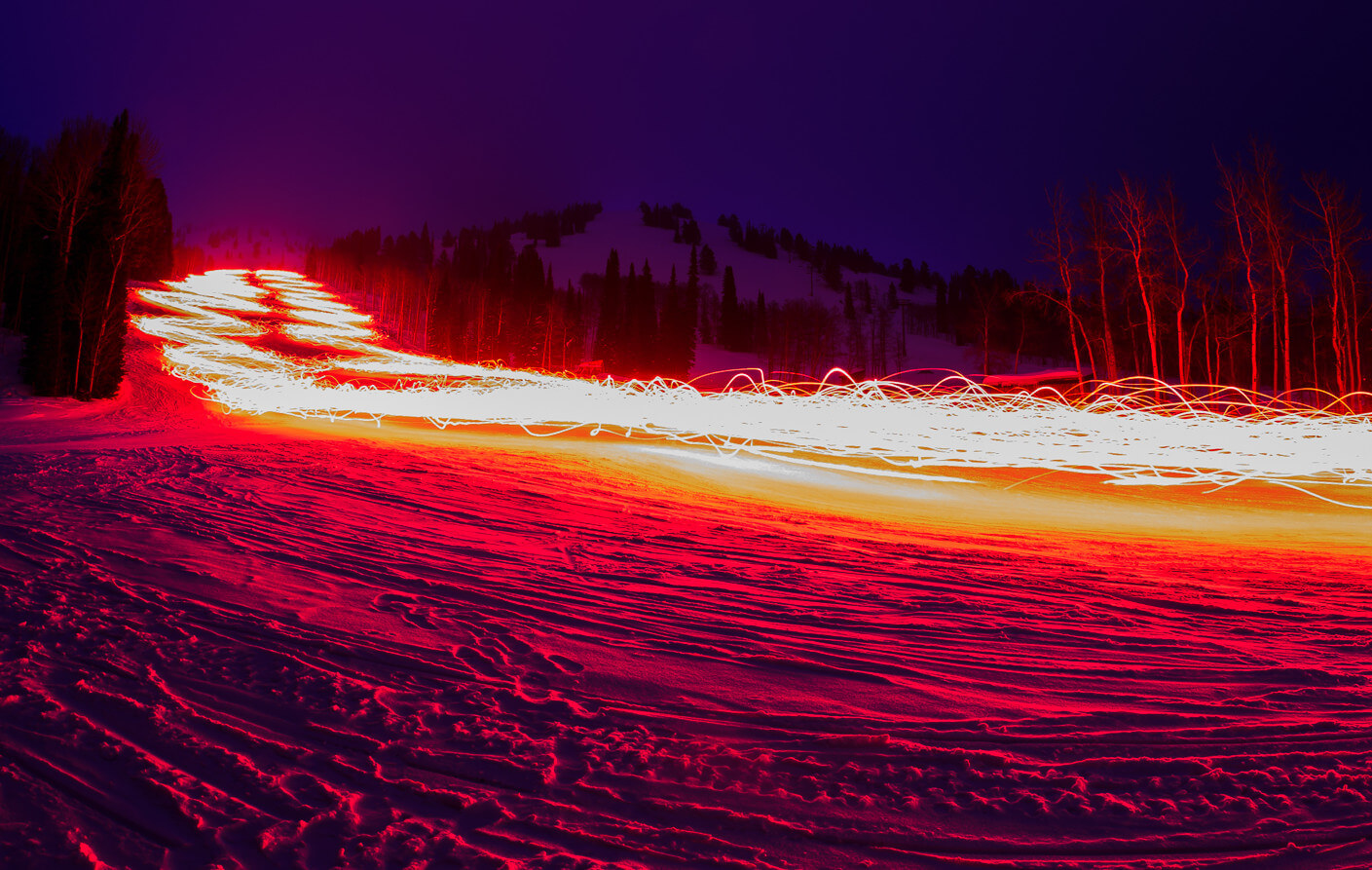 New Year's Eve Live Music & Parties
Check back here on Facebook for updates on New Year's Eve Live Music & Parties in Jackson Hole! As parties and performers are announced, we will be adding them here. Here are a few of the most exciting events taking place to bid adieu to this year.
Wherever you find yourself on January 1, 2018, we wish you a New Year full of adventure!
-The Central Reservations Team-
P.S. We've got amazing deals on winter travel to Jackson Hole including an air credit for $200 off per person on flights! Check out our vacation packages for more great savings.