Jackson Hole is located adjacent to Grand Teton National Park and just 60 miles south of Yellowstone National Park. This makes Jackson Hole the ideal basecamp for exploring these two national treasures.

For many visitors, Old Faithful, Yellowstone Falls, and the iconic Teton mountains are must-see, bucket list items. Beyond these three amazing sights, there are so many incredible areas and experiences to be had in Grand Teton and Yellowstone National Parks. Both parks offer year-round opportunities for wildlife viewing and adventure.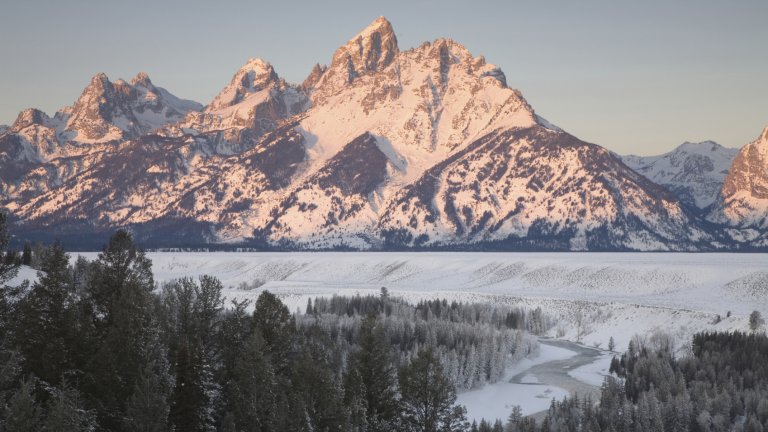 "This is how mountains are supposed to look." - Theodore Roosevelt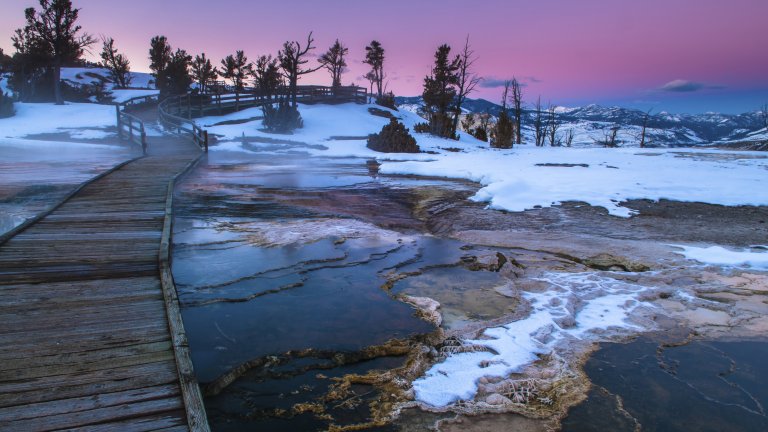 Jackson Hole is just 60 miles from the South Gate of Yellowstone.
You May Also Like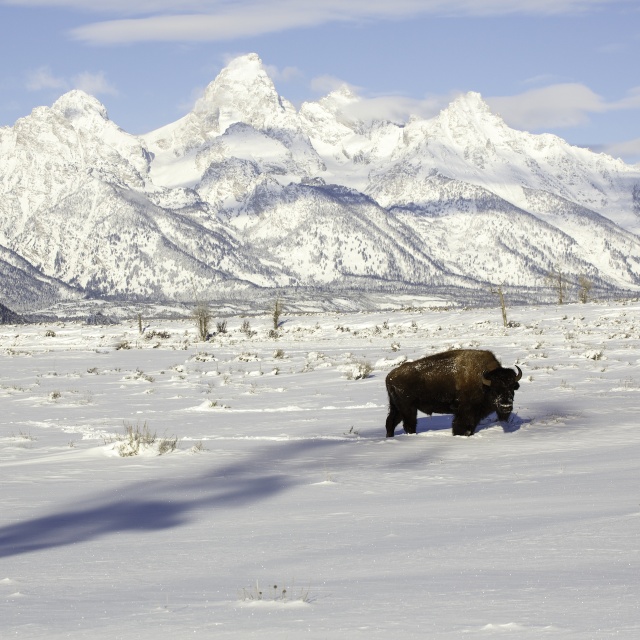 Snowmobiling
For an adventure you can't find anywhere else, spend a day on a snowmobile tour cutting powder, enjoying nature and seeing some of…
More Info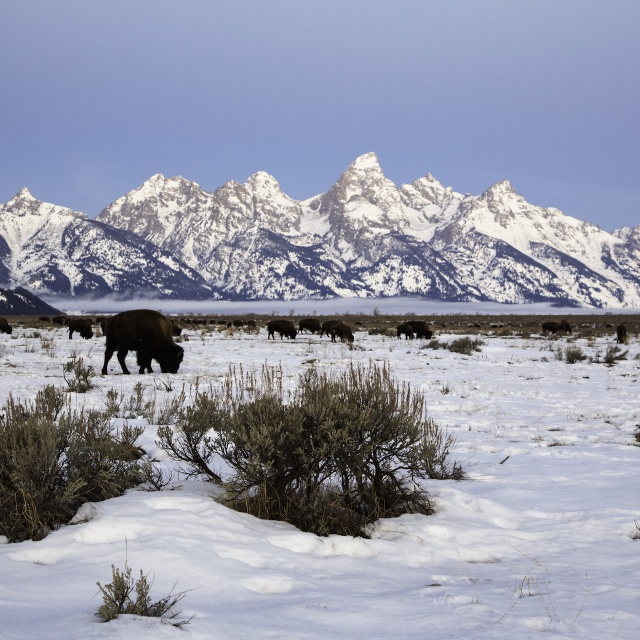 Winter Tours & Snowcoach
Enjoy everything that Jackson Hole and the surrounding area have to offer with a guided winter tour.
More Info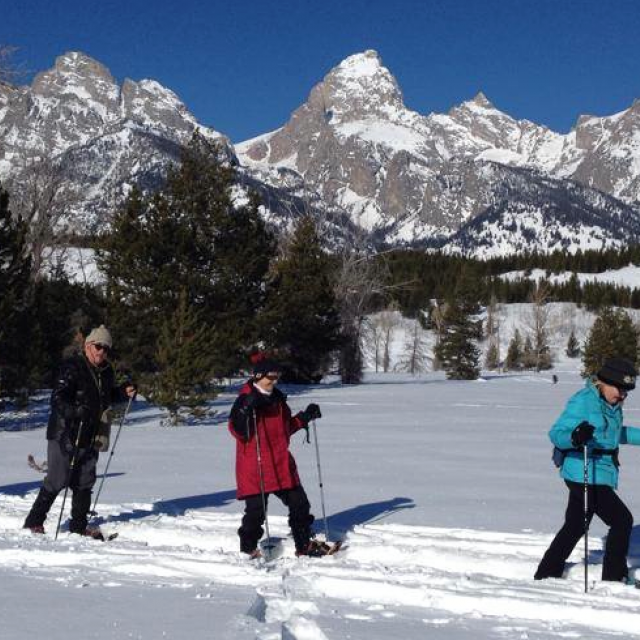 Snowshoeing
Enjoy the peace and serenity that comes with a day in the mountains, exploring by snowshoe.
More Info
Related Blog Posts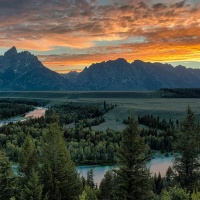 04/10/2015
Here are the top four reasons to add a few days in beautiful Jackson Hole to your Yellowstone National Park trip.