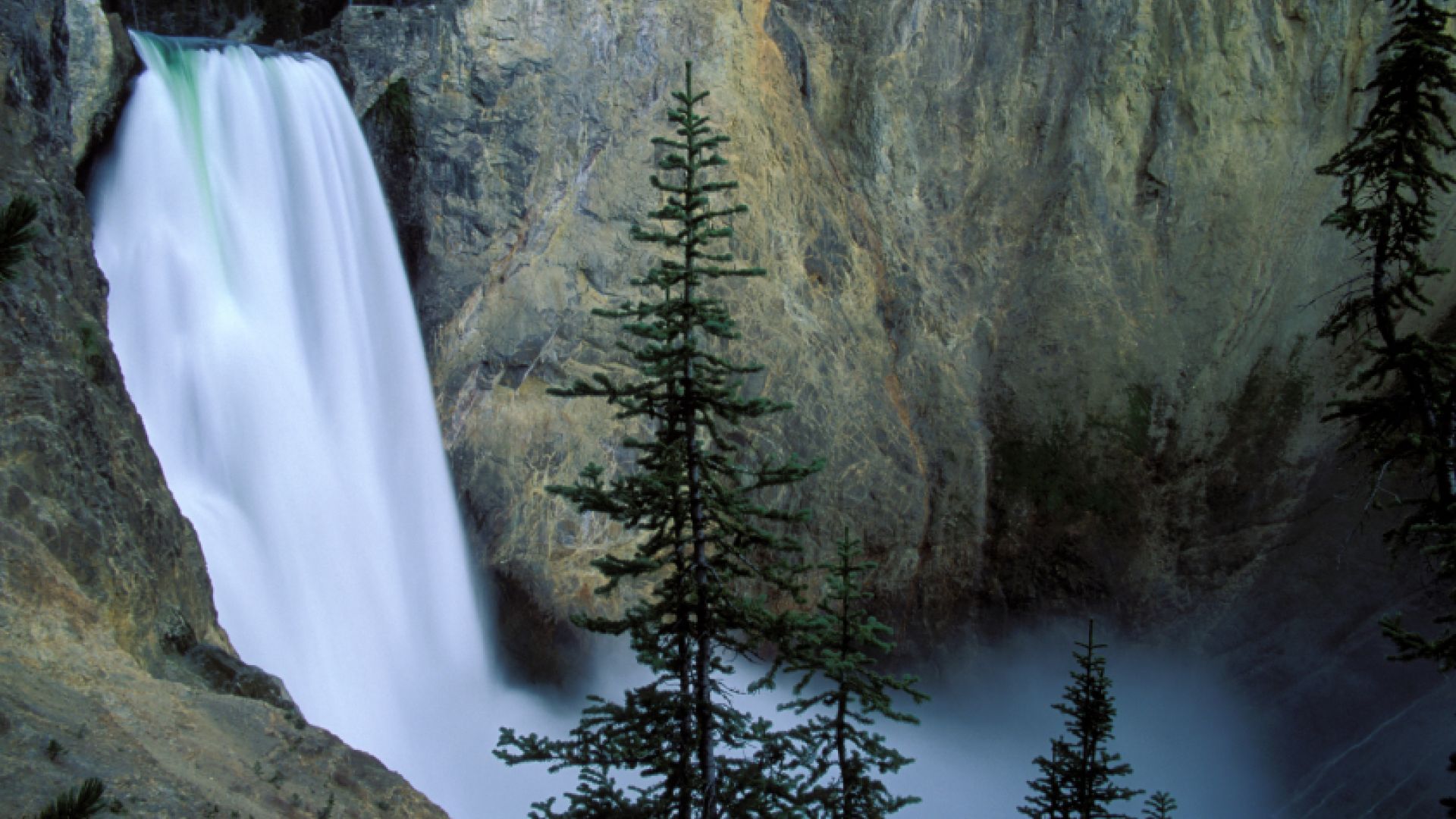 FAQ
If you don't find the answers you're looking for here, feel free to give our local travel experts a call any time to learn more, 888-838-6606.
What is the difference between Jackson and Jackson Hole?
Jackson Hole refers to an entire valley, including the town of Jackson, Teton Village, Wilson, the Aspens, Moran Junction, Moose, and surrounding areas. The best way to understand Jackson Hole is to take a ride up the aerial tram at the JH Mountain Resort in Teton Village. From the top you can see the whole valley. Originally called Jackson's Hole, it got its name because it is a flat valley floor completely surrounded by mountains. Jackson is the name of the main town located at the southern end of Jackson Hole.
What is Teton Village?
Teton Village is the small base area of the Jackson Hole Mountain Resort located 12 miles northwest of the town of Jackson. It contains restaurants, ski and bike shops and boutique shopping all within walking distance of the hotels and condos. Teton Village also has the world famous Mangy Moose saloon offering drinks and food at a ski in location. In the summertime, chairlift-accessed downhill mountain biking and the ropes course highlight the Village activities. The scenic Aerial Tram is also open in the summer. The Aerial Tram takes you to the peak of Rendezvous Mountain for breathaking views.
Where should I stay, the town of Jackson or Teton Village?
You can't go wrong in either place, but if you're coming for a ski trip and have been checking the snow report hourly for the month leading up to your trip, Teton Village might be the place for you. It offers beautiful resort style hotels just steps from the chair lifts, gondola, and tram. If you want to eat breakfast in line waiting for the first tram or if you want a full-service resort hotel with a beautiful spa, check out the lodging options in Teton Village.
Staying in Jackson will give you more options of what to do when you're not skiing. You'll find a wide variety of restaurants, shopping around the famous Town Square, galleries and movie theatres. Follow the boardwalks to one of our famous watering holes or take the kids snow tubing. Most hotels have ski shuttles and if not you have the very convenient START bus that can get you to the Village throughout the day and night.
How far apart are Jackson and Teton Village?
12 miles
Is public transportation available if I don't want to rent a car?
Teton County does provide the START bus. With routes to Teton Village and the surrounding areas from Jackson, this makes for a nice alternative if you don't want to rent your own vehicle. Visit our car rental page for rates and more information.
When is Yellowstone National Park open?
In the winter months, Yellowstone National Park is open from approximately December 15th through March 15th to tracked-oversnow vehicles only. Depending on weather, the park is open to wheeled vehicles from approximately the second Friday in May through early November. For the most updated information on park roads, visit the National Park Service's website.
Can I take my own snowmobile into Yellowstone National Park?
No. All Yellowstone winter trips must be on trail and guided. The easiest way to get into Yellowstone in the winter is to give us a call so we can arrange a full day guided trip with one of the local snowmobile companies. They provide all your gear, transportation and meals. As well as a guide who will show you the best places to stop on your way to Old Faithful or beyond.
How far is Jackson from Yellowstone National Park?
60 miles or about 1.5 hours to the south entrance.
Why should I book with Jackson Hole Central Reservations?
We are the local travel experts. That means we live and play here in Jackson Hole. We routinely visit all of the hotels we reserve for so we can answer your questions about them. We will help you to reserve all parts of your JH vacation and make it easy and fun. Also, we'll save you the most money. When you reserve a package through us, you'll get the best discounts, from reduced airfare to lift ticket specials and the best hotel rates. So please give us a call and we'll help get you to Jackson Hole.
What should I pack?
The temperature in Jackson Hole can vary quite a bit from one hour to the next, so a general rule of thumb is to dress in layers. In the summer, it is not uncommon to wake up to temps in the 30s and then put shorts on later in the day as the temperature rises into the 70s. This is common in the mountains. Even the valley floor is over 6,ooo feet above sea level. Jackson is a casual old west town, so there is no need for dressy clothes. Even at our fanciest restaurants, jeans and a button down is the normal attire.
If you are heading to the national parks, wear comfortable walking shoes or hiking boots, especially in Yellowstone wear you will often find yourself getting out of your car and walking to many of the attractions. Remember, you are at high altitude so it is easier to get sunburned, even while skiing in the winter if it's a sunny day. Bring your sunscreen. These days everyone has a camera in their pocket, but also don't forget binoculars or a spotting scope to bring that grizzly up close without having to get too close.
A hat and sunglasses are a good idea, especially while winter sightseeing, as the reflection of the sun off the snow can be intense. Be aware that changes in elevation bring changes in temperature. Yellowstone is generally colder than Jackson Hole, as much of the park is 1,000 to 2,000 feet higher than the valley. Also remember this fact if you take a ride up the aerial tram in the summer. It is often 20 - 40 degrees colder at the top of Rendezvous mountain than at the bottom (you're going up 4,000 feet).