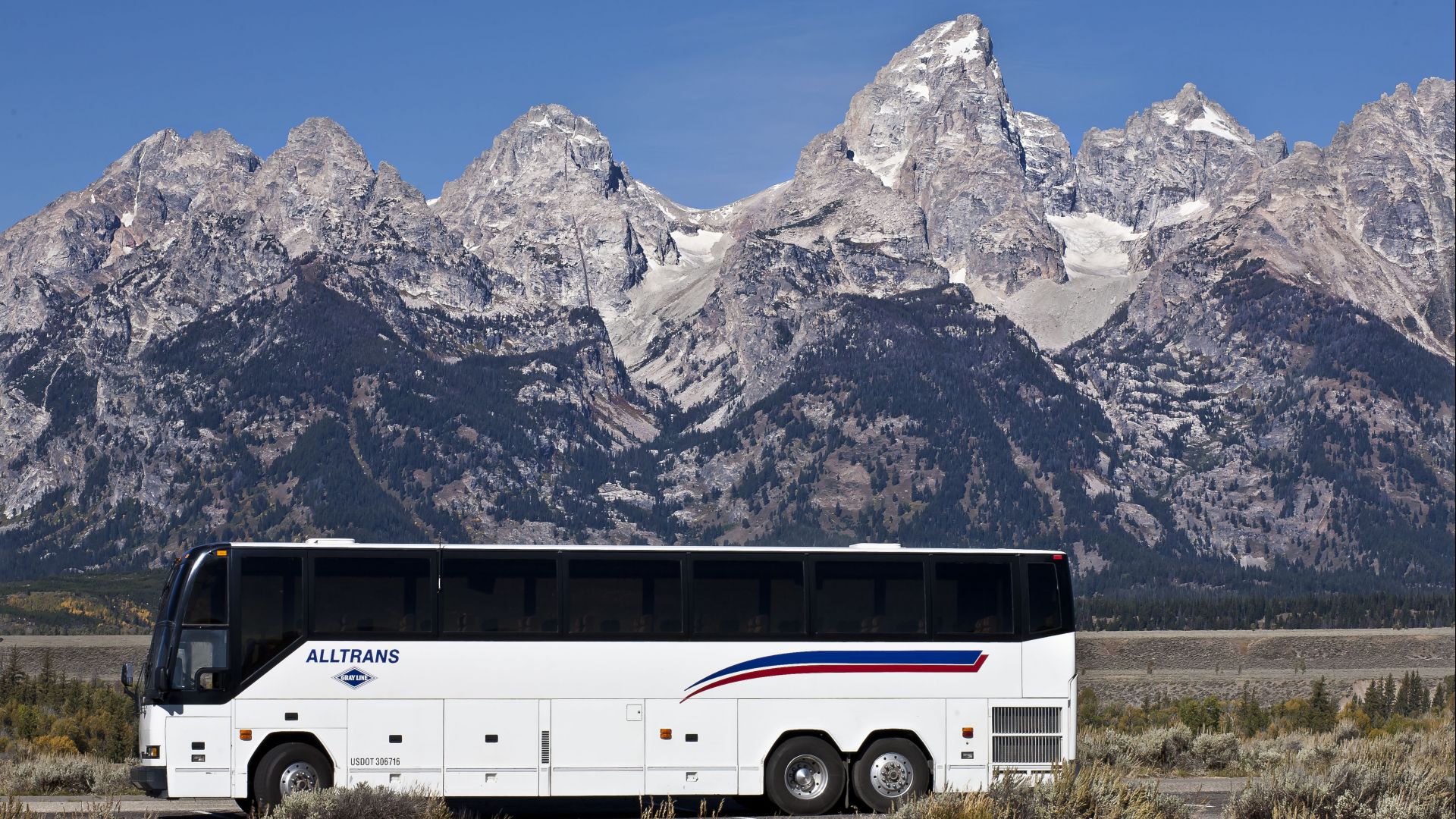 Local Transportation
Jackson Hole airport shuttles and ground transportation information
Need an airport shuttle or lift from Jackson Hole to Grand Targhee?
Jackson Hole Shuttle and The Grand Targhee Express offer local and regional transportation for Jackson Hole airport shuttles and the Grand Targhee shuttle. There are also taxis available from the airport through AllTrans and A Black Car Taxi. Contact Jackson Hole Central Reservations to book your travel today, 888-838-6606.
If you're looking to get around without renting a car, Jackson Hole offers the START Bus. Southern Teton Area Rapid Transit (START Bus or START) is the public transportation system that serves the residents and visitors of Teton County, Wyoming. START Bus runs routes within the town of Jackson, between Jackson and Teton Village as well as commuter routes from Star Valley, WY and Teton County, ID.
Jackson Hole Shuttle offers airport shuttle service 24 hours a day and 7 days a week for airport transportation, charter services, coporate services, private events, and more.
If you're traveling to Grand Targhee for a day of skiing, then the Targhee Express will take you from Jackson Hole to Grand Targhee. Save time and money by booking your transportation and lift ticket with one easy call to Jackson Hole Central Reservations, 888-838-6606! This service is only available during the winter season.
START runs frequently in both the summer and winter months, providing transportation between Jackson and Teton Village and Jackson and Teton County, Idaho. As an added bonus, START's new hybrid buses, the first in the state of Wyoming, reduce fuel consumption by approximately 35%. Rides vary from $1 - $3 one way, depending on pick-up and drop-off locations.
Jackson Hole Central Reservations also offers year-round car rentals. Vehicle fleets feature everything from compact cars to four-wheel drive SUVs and larger vehicles (recommended for winter driving).
Many visitors ask if Jackson Hole has Uber (the ride-sharing service). Since we are a small town of about 10,000 people, Uber is not yet available in our area.
Current Section
Featured Partners
Related Blog Posts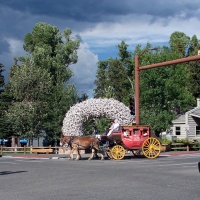 03/13/2016
Is there Uber or Lyft in Jackson Hole?