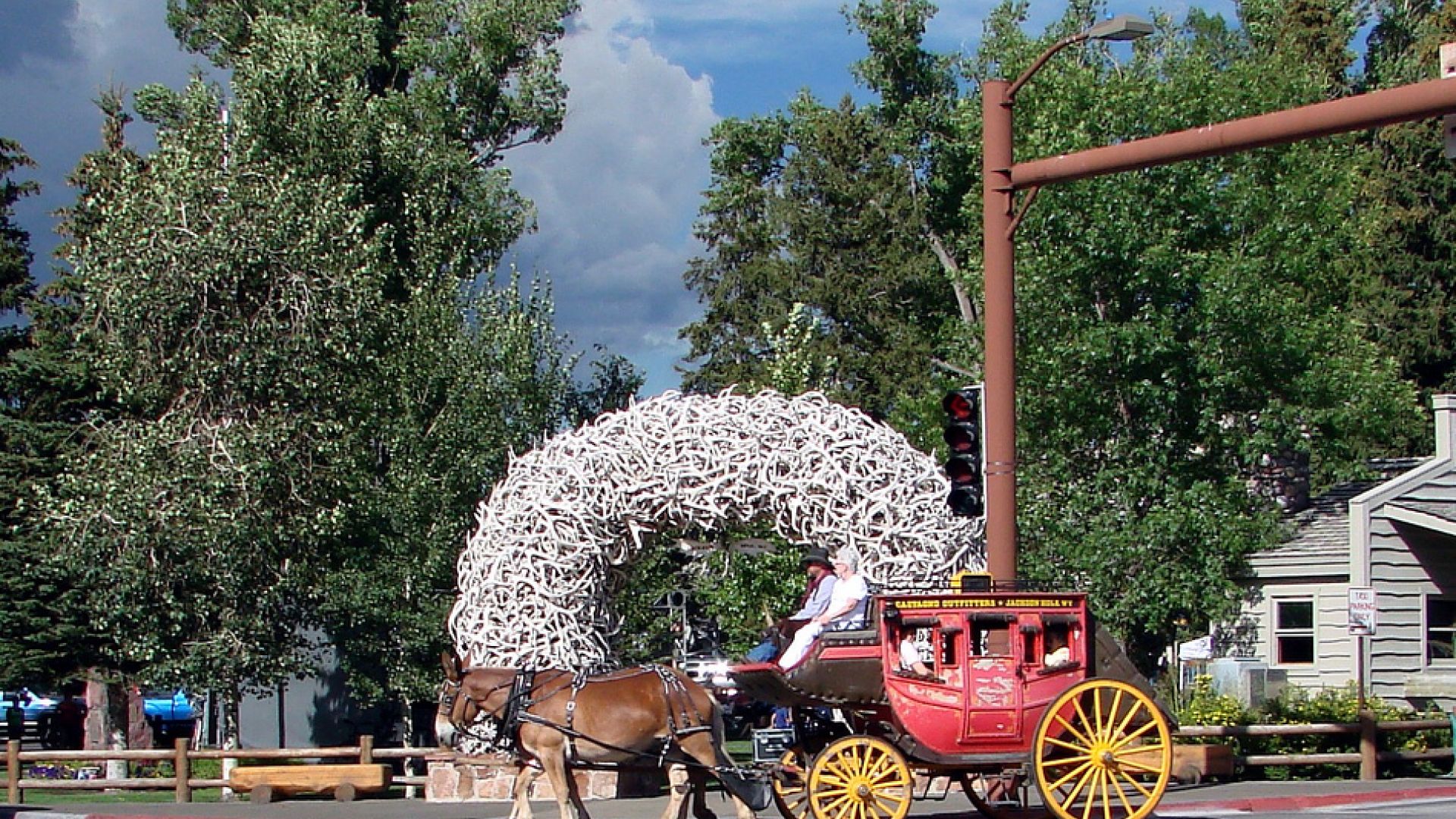 Local Transportation
Jackson Hole ground transportation information
Once you arrive in Jackson Hole, enjoy the easy-to-navigate roadways that connect the town of Jackson to Jackson Hole Mountain Resort, Yellowstone and Grand Teton National Parks, and more. We have a public transporation system including START Bus and START Bike, as well as car rentals, and taxis.
Need airport transporation or lift from Jackson Hole to Grand Targhee?
Taxis are available at Jackson Hole Airport and Grand Targhee Resort offers transportation from the Jackson Hole airport. Contact Jackson Hole Central Reservations to book your travel today, 888-838-6606.
If you're looking to get around without renting a car, Jackson Hole offers the START Bus. Southern Teton Area Rapid Transit (START) is the public transportation system that serves the residents and visitors of Teton County, Wyoming. START Bus runs routes within the town of Jackson, between Jackson and Teton Village as well as commuter routes from Star Valley, WY and Teton County, ID.
START runs frequently in both the summer and winter months, providing transportation between Jackson and Teton Village and Jackson and Teton County, Idaho. As an added bonus, START's new hybrid buses, the first in the state of Wyoming, reduce fuel consumption by approximately 35%. Rides vary from $1 - $3 one way, depending on pick-up and drop-off locations. Within Jackson's town limits, the START bus is free. It is also free from the Village Road Transit Center (Stilson parking area) to Teton Village.
Jackson Hole Central Reservations also offers year-round car rentals. Vehicle fleets feature everything from compact cars to four-wheel drive SUVs and larger vehicles (recommended for winter driving).
Many visitors ask if Jackson Hole has Uber (the ride-sharing service). Since we are a small town of about 10,000 people, Uber is still delevoping and growing in our area.
Featured Partners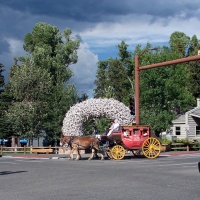 03/13/2016
Is there Uber or Lyft in Jackson Hole?
More Info