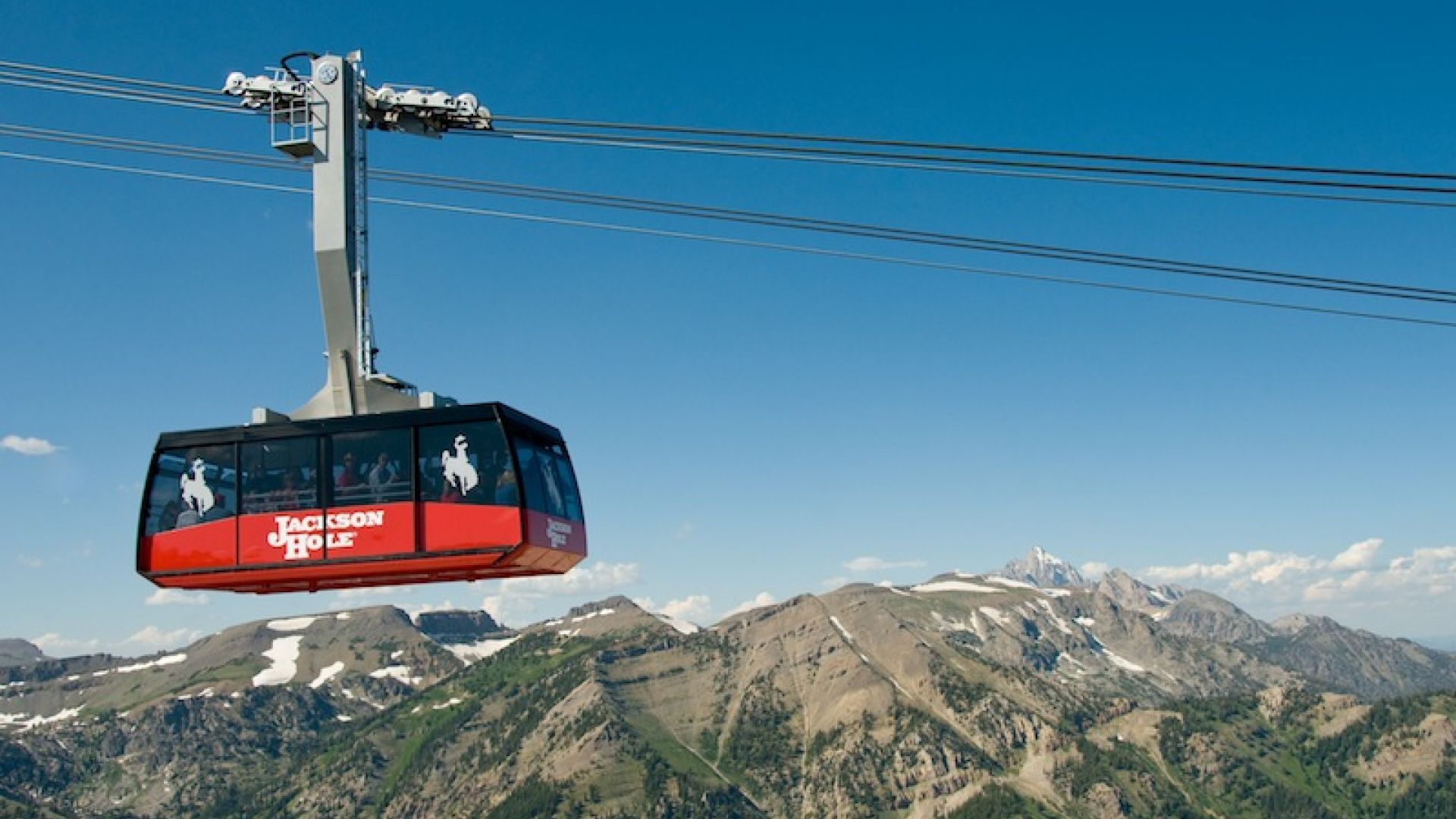 Scenic Tours
Tour Jackson Hole and behold amazing vistas on a scenic ride, or explore on your own with a self-guided tour this summer.
Book Today! Click on a partner below to get started:
Featured Partners
Options for Scenic Tours in Jackson Hole
Scenic Rides
Gain an unparalleled perspective of the Jackson Hole valley and Greater Yellowstone Ecosystem on a scenic tram or chair lift ride. From incomparable views of towering peaks to river valley floors, a scenic ride provides the best way to gain access to the area's breathtaking landscapes. When you disembark, the experience is far from over. Scenic hiking trails, wildlife viewing, mountain biking, mountaintop restaurants and iconic viewpoints are waiting. Jackson Hole Mountain Resort, Grand Targhee and Snow King Mountain all run scenic rides throughout the summer and fall seasons.
Self-Guided Tours
For a scenic tour on the go, the Gaper Guide narrative GPS is the answer. Plug the device into your car and the mobile, self-guided tour guide will point out geological features, landmarks, points of interest, fun facts about the area wildlife and recommendations of where to pull over for beautiful views.
Driving Tours
Customized tours are conducted by experienced drivers who posses a wealth of knowledge of the Jackson Hole area and its two national parks, Grand Teton and Yellowstone. Relax in the comfort of a van as your guide leads you past the region's most iconic natural landmarks. Experience Old Faithful erupting first hand, take in the majesty of the Grand Canyon of Yellowstone and keep an eye peeled for animals, as this area is known for an abundance of wildlife, including moose, bison herds and bald eagles.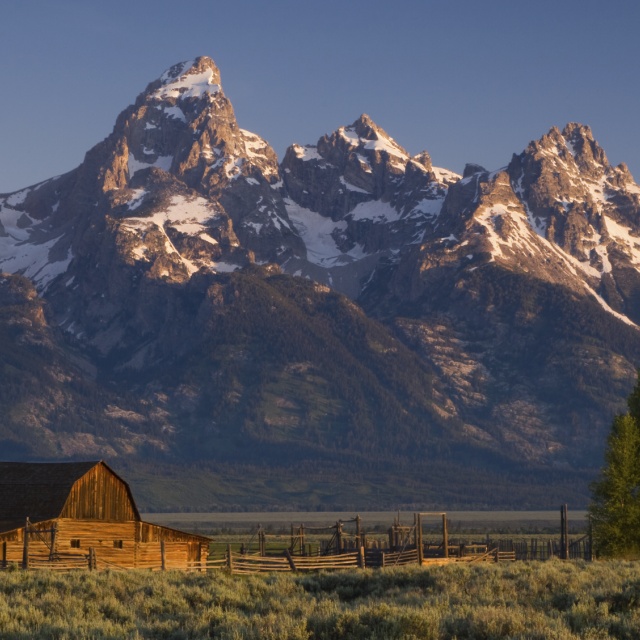 Summer Packages
Jackson Hole is the perfect place to base your Wyoming adventures. With close proximity to Yellowstone National Park, Grand Teton…
More Info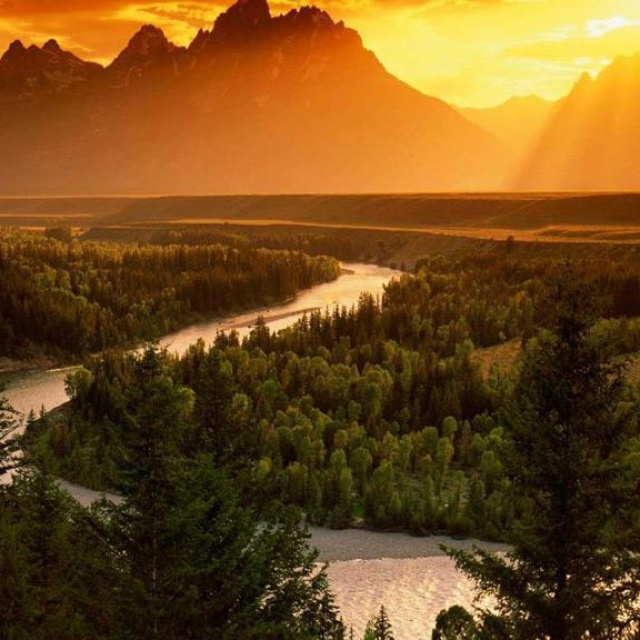 Email Newsletter Signup
Don't miss our e-mail newsletter!
More Info