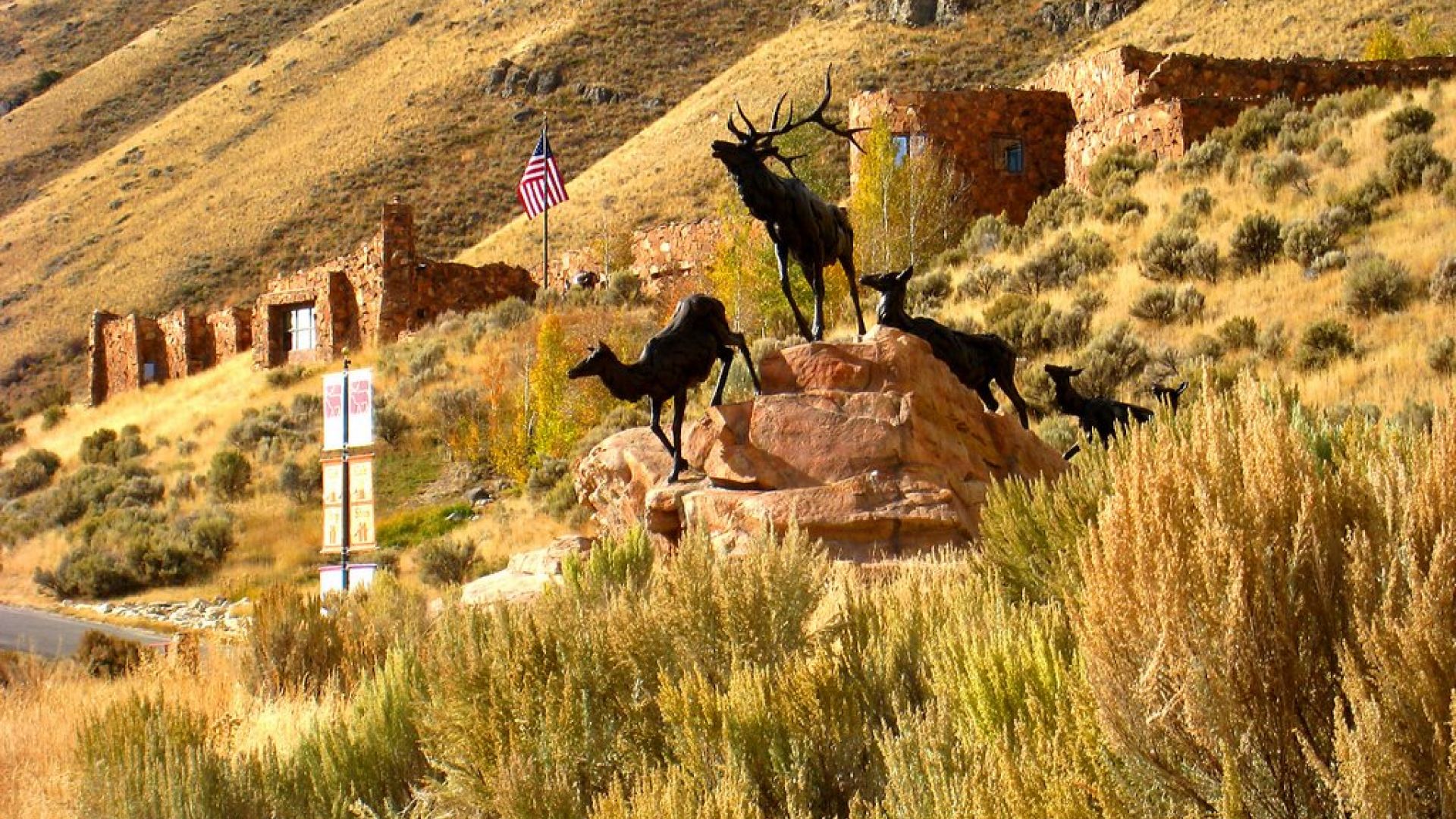 National Museum of Wildlife Art
The National Museum of Wildlife Art focuses on wildlife and nature. This museum is unique among American art museums. The NMWA was founded to enrich and inspire international appreciation and knowledge of fine art.
With a collection of over 5,000 catalogued works of art, the National Museum of Wildlife Art strives to strengthen humanity's relationship with nature through its collections, exhibitions, research, educational programs and publications. The beautiful building that houses the museum is located on a butte overlooking the 20,000-acre National Elk Refuge and is on route to Grand Teton National and Yellowstone National Parks.
One of the strengths of the museum's permanent collection is its breadth and flexibility, which allows us to explore a variety of topics, from art history to natural behavior. Because many artists pride themselves on their accuracy in terms of recording animal behavior in the wild, the Museum can use its collection to show how animals adapt to the various seasons of the year. From bears fattening up for their long winter hibernation to elk in velvet, this exhibit shows not only beautiful artwork, but also wildlife in different stages of development, preparing for the coming season.