The Silver Dollar Bar
Contact Information
Address
50 North Glenwood Street
Jackson, WY 83001
Overview
Located in the heart of Jackson Hole in the historic Wort Hotel, The Silver Dollar Bar got its name from the 2,032 uncirculated 1921 Morgan Silver Dollars inlaid in the surface of the bar. Get a taste of the old west with live music and dancing throughout the week and experience the history and tradition of Jackson Hole at this a truly unique bar.
Hours & Events:
Food Service Monday - Sunday from 7am - 9pm
Happy Hour Daily 4-7pm
$1 Off House Wine, Beer & Superior Brand Well Drinks Daily
Margarita Mondays
$6 Bartender Margaritas from 4-7pm
Live Music
Every Tuesday, Thursday, Friday & Saturday. Please check the music schedule for times and details. Plus, special performances.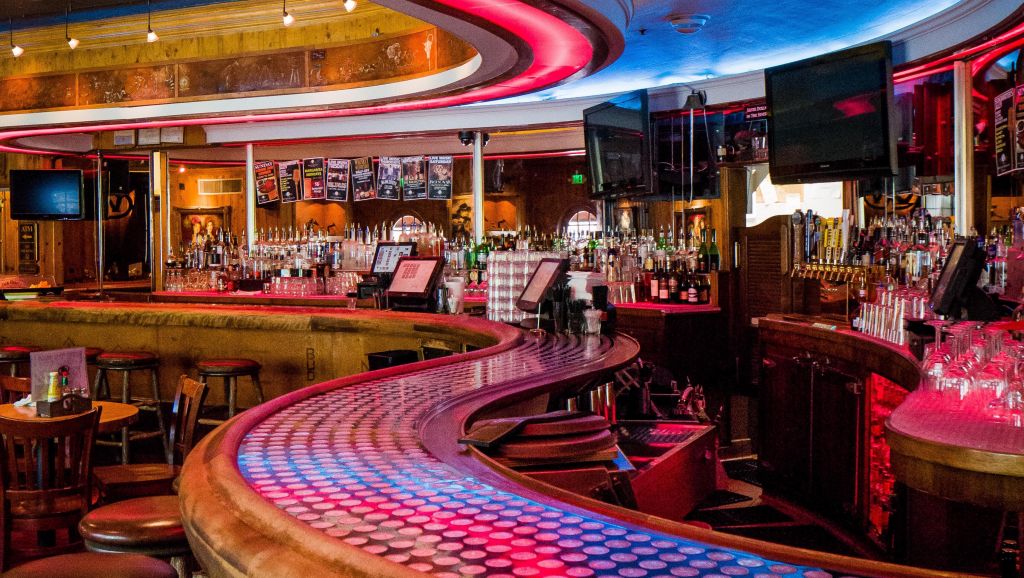 Photo Tour