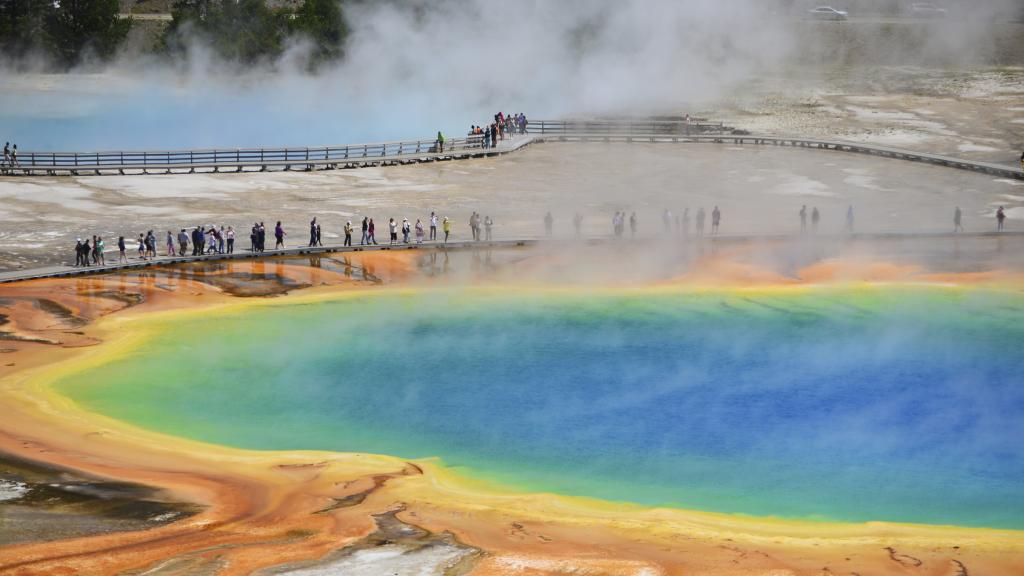 Book This
Yellowstone & Grand Teton National Park Explorer Package
Gateway to both Yellowstone and Grand Teton National Parks, Jackson Hole is the ideal place from which to base your summer adventures. With this package, you'll get three nights lodging in Jackson Hole and a chance to explore both parks with knowledgeable experts. First explore Yellowstone National Park on a guided tour, where you'll learn about geology, natural history, and be on the look out for area wildlife.
Then spend a day floating down the Snake River through Grand Teton National Park, marveling at the views of the Tetons and surrounding landscape. On this scenic float trip, you'll spot bison, moose, bald eagles, pelicans, and more. This package also includes a Narrative GPS GaperGuide, for a self-guided driving experience through Grand Teton or Yellowstone, where you can set your own pace and learn about the local environment. Package options for 3, 4, 5, and 6 nights available!
Pricing starts at $675* per person and includes:
3 nights lodging in Jackson Hole

Grand Teton National Park Scenic Float Trip
Yellowstone National Park Guided Tour
Taxes & fees
Call Jackson Hole Central Reservations at 888-838-6606 to book this package today! You may also LOVE our Jackson Hole Base Camp Package with 2 night options starting at $349 per person.
*Price is starting at, per person and based on double occupancy. Availability is limited and restrictions apply. New reservations only. Valid dates of travel: May 24, 2022 - October 31, 2022. Book by October 27, 2022. For alterations or custom additions to the package, please call 888-838-6606.
Back to Vacation Packages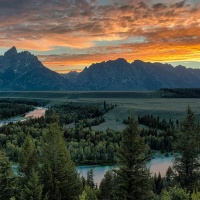 02/22/2021
Jackson, WY is the ideal base camp for a trip to Yellowstone. Here are 5 reasons why you should stay in Jackson Hole while visiting Yellowstone National Park.
More Info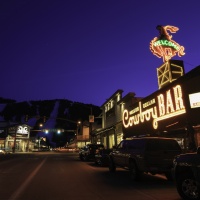 02/27/2022
How to decide where to stay in Jackson Hole, Wyoming.
More Info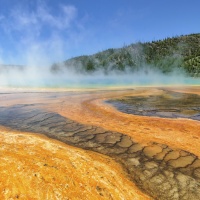 07/08/2020
9 amazing bucket list worthy activities and destinations in Jackson Hole. Will you scratch any of these experiences off your bucket list in 2019 and 2020?
More Info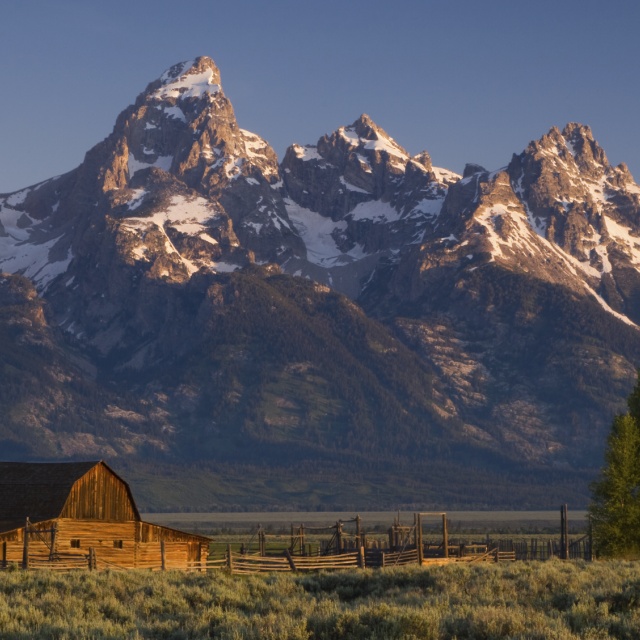 Summer Packages
Jackson Hole is the perfect place to base your Wyoming adventures. With close proximity to Yellowstone National Park, Grand Teton…
More Info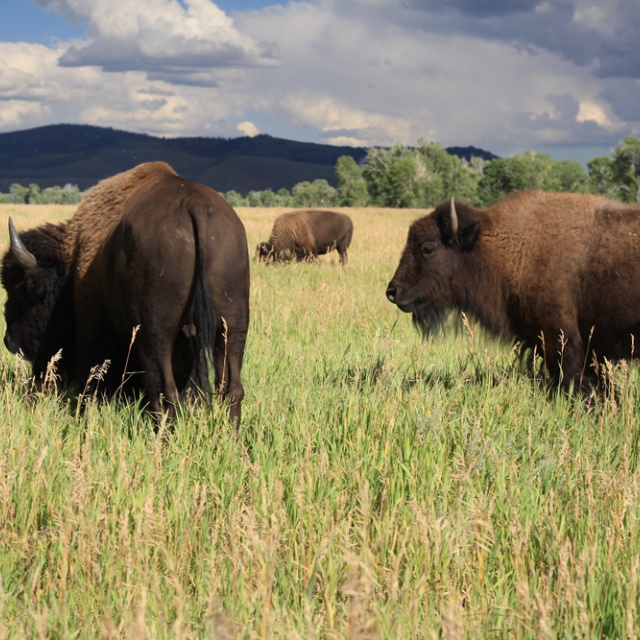 Welcome to Jackson Hole
Call (888) 838-6606 to speak to a local travel expert in Jackson Hole now!
More Info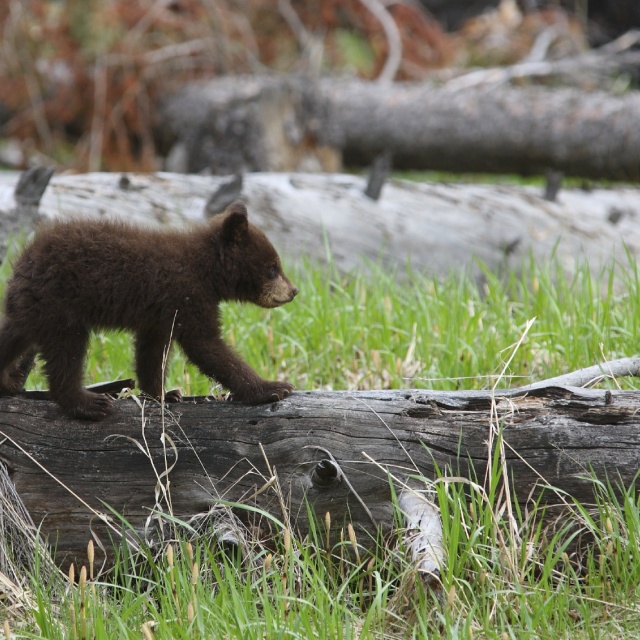 Vacation Packages
Now is the perfect time to plan your summer adventure in Jackson Hole travel with a vacation package. Whether you're looking to…
More Info