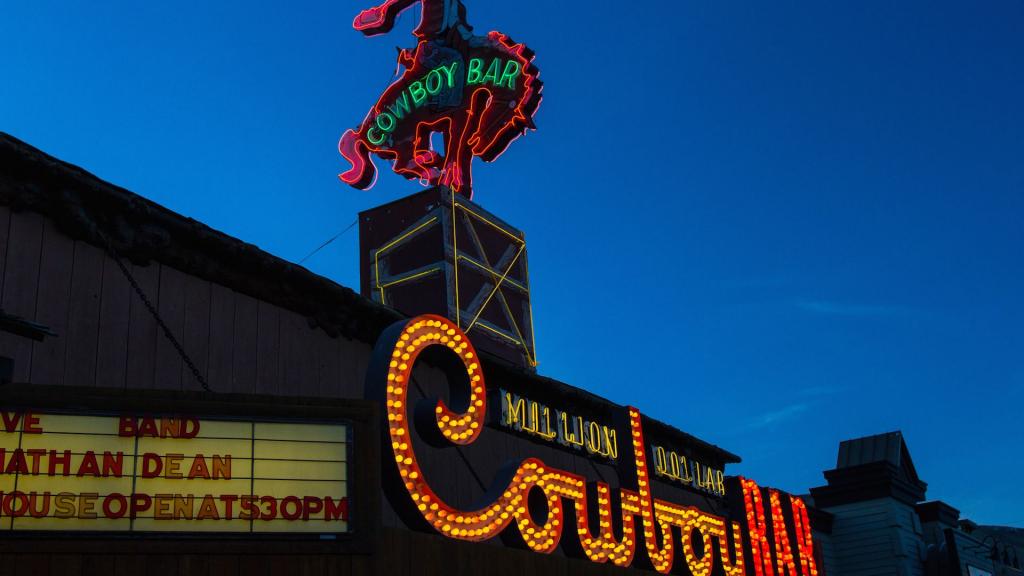 Book This
Million Dollar Music Festival Package
There's no better place to celebrate Jackson Hole's western heritage and cowboy culture than at a the Million Dollar Music Festival. With this package, you'll get two nights lodging in Jackson Hole and a chance to enjoy an evening of music, featuring two-time grammy award winner, Travis Tritt, as the third-year festival makes its triumphant return to the historic Jackson Hole Town Square
Pricing starts at $235* per person and includes:
2 nights with lodging in Jackson Hole
Saddle on a horse
Songs in the Square
Taxes and fees
Call 888-838-6616 to book today! You may also LOVE our Jackson Hole Base Camp Package with 2 night options starting at $349 per person.
*Price based on double occupancy. Availability is limited and restrictions apply. New reservations only. Book by May 29, 2022. Valid dates of travel May 4, 2022 - May 31, 2022. For alterations or custom additions to the package, please call 888-838-6616.
Back to Vacation Packages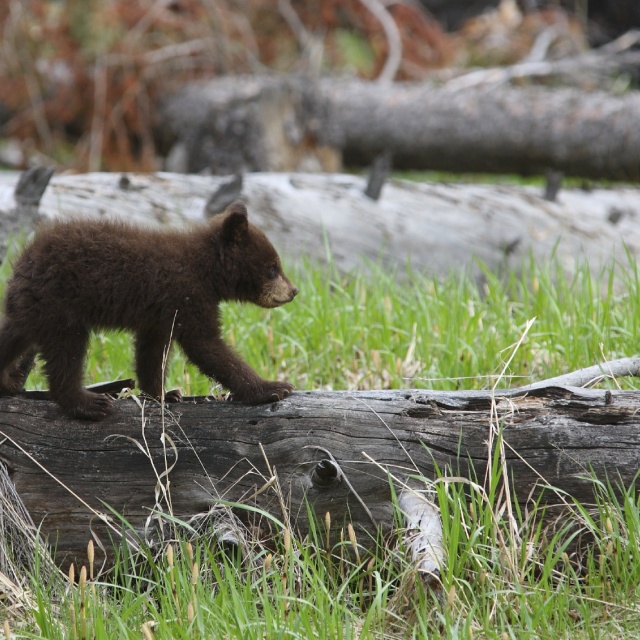 Vacation Packages
Now is the perfect time to plan your summer adventure in Jackson Hole travel with a vacation package. Whether you're looking to…
More Info