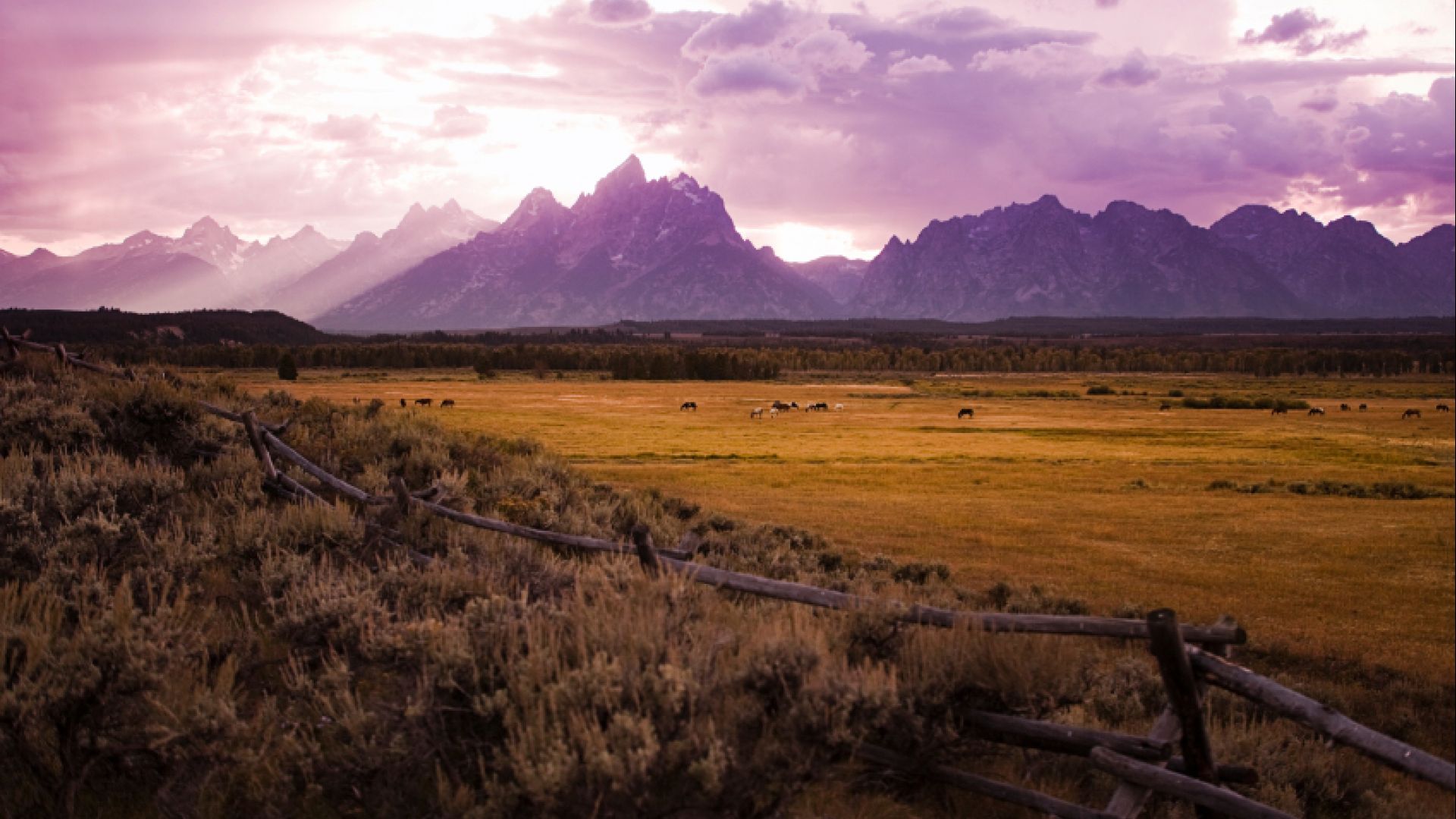 Fall Packages
Fall in Jackson Hole is known as the locals' favorite time of year. Plan your Fall getaway today to experience the wonder of Autumn in the Tetons!
The aspens turn golden, the weather is warm and the days are long. It's also a great time to find a good deal on lodging, activities, airfare and dining before the winter season kicks in. If you're looking for a romantic getaway, a luxury off-season package, or a simple weekend escape, check out these great Jackson Hole, Wyoming fall packages or call our local travel experts today to customize your Jackson Hole vacation.
Current Section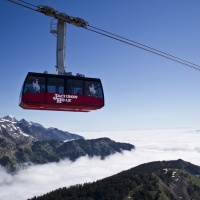 Save on Jackson Hole travel with a vacation package. Call to learn more or customize your package.