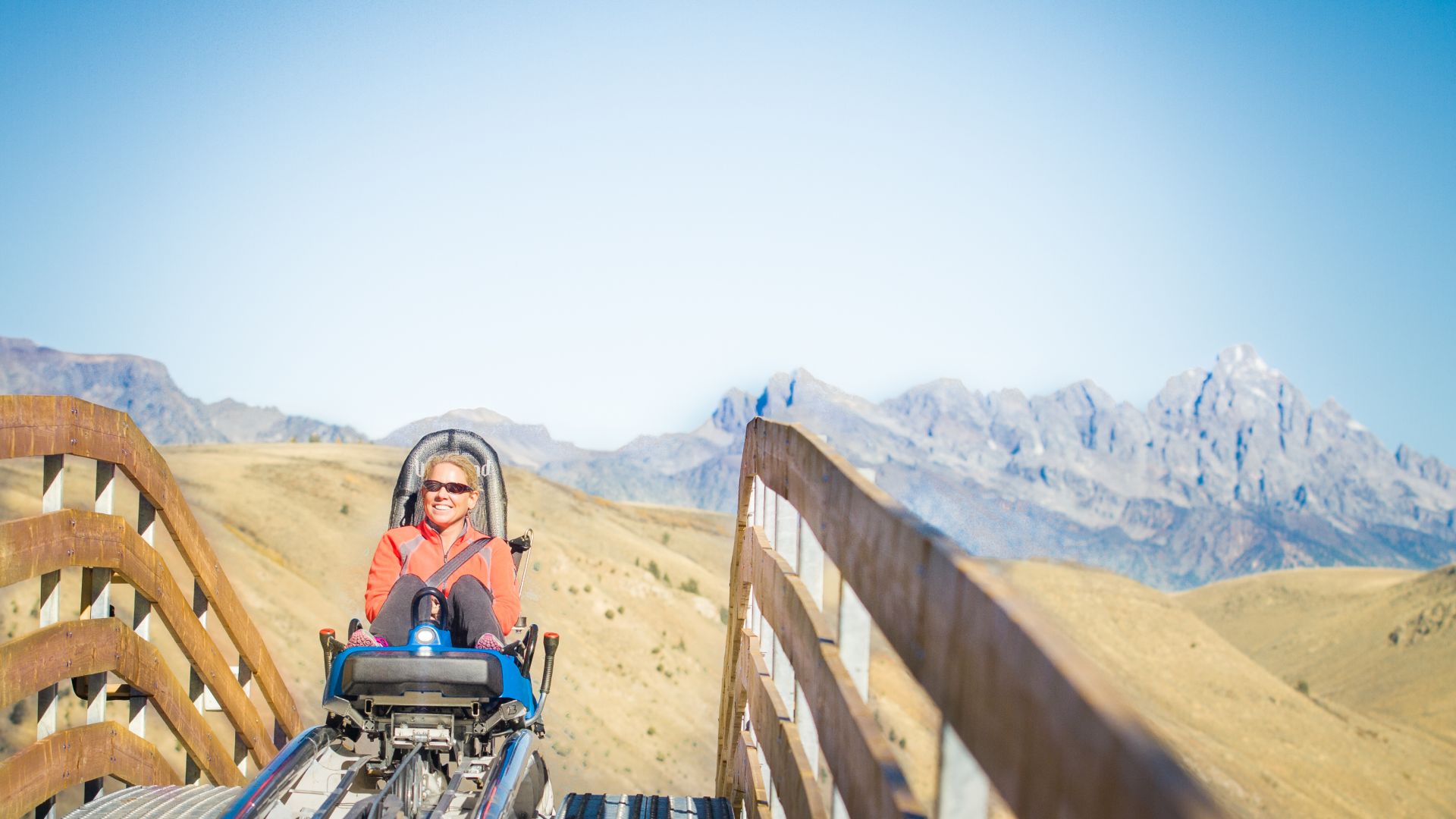 The Best Activities for Family Fun in Jackson Hole, WY
Treat your kids to a grand adventure! Jackson Hole offers a healthy, exciting experience for the entire family.
Jackson Hole provides year-round enjoyment for families. From outdoor adventures, to enriching cultural events, it is a wonderful place to spend time with your loved ones in an active, beautiful environment. Below are activity suggestions, age and height requirements, and packing lists for family fun in every season in Jackson Hole!
Top 12 Summer Family Activities in Jackson Hole
Top 8 Free Things to Do for Families
Alive @ 5: This free summer series takes place on the Teton Village Commons and fetters music, education, storytelling and more. Events begin at 5 p.m. on Tuesdays, Wednesdays, Thursdays, and Fridays in the summer.
Farmer's Markets: Teach your children about where local food and produce come from and grab a healthy bite to eat. The Jackson Hole Farmer's Market meets Saturday mornings in Town Square and the Jackson Hole People's Market takes place on Wednesday nights at the base of Snow King Mountain.
Free Concerts: All summer long there are free concerts at the Snow King Ball Park in downtown Jackson. Bring a blanket and some chairs and enjoy the fresh air. For more information about dates and times, visit the Jackson Hole Live! website.
Kelly Warm Springs: Just north of Jackson, outside the town of Kelly, the whole family will love these perfectly warm waters for a summer soak. More information here.
Local Parks: Jackson features several local parks and elementary schools with wonderful facilities for children. View this list of parks and get tips about local favorites.
Teton Village: Teton Village offers kids a chance to cool off under pop jets and in the cold mountain creek running through the village. While there, you can also ride the Bridger Gondola, enjoy the views and wildlife up top and then hike back down.
Town Square Shootout: A reenactment that keeps the history of the Old West alive. See this show all summer long at 6 pm every day except Sunday on Town Square in downtown Jackson.
Stargazing: Meet at the Jackson Hole Center for the Arts on clear Friday nights in the summer for some public stargazing. Astronomy educators will be on hand to help you explore the heavens!
7 Best Year-Round Family Activities
Top 4 Winter Family Activities in Jackson Hole
For more winter family activity ideas, check out our blog post on the top 10 winter things to do for non-skiers.
Call Jackson Hole Central Reservations at 888-838-6606 to plan your family vacation in Jackson Hole today! View lodging options here and take a look at our vacation packages.
Featured Partners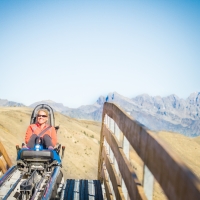 Summer at Snow King means nonstop fun! Ride the Cowboy Coaster and Alpine Slide. Get the best views of Jackson and the Tetons from…
Book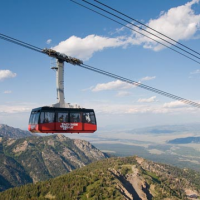 There are so many ways to explore the outdoors when visiting Jackson Hole Mountain Resort in the warmer months. From the Aerial…
Book