Email Newsletter Signup
Don't miss our e-mail newsletter!
Signup to receive our emails full of inspiring travel tips plus deals and discounts on travel to Jackson Hole, Grand Teton National Park, and Yellowstone National Park. You may unsubscribe at any time.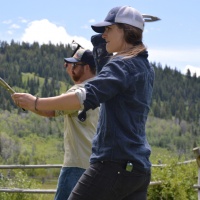 05/09/2016
The top ten reasons to book with Jackson Hole Central Reservations
More Info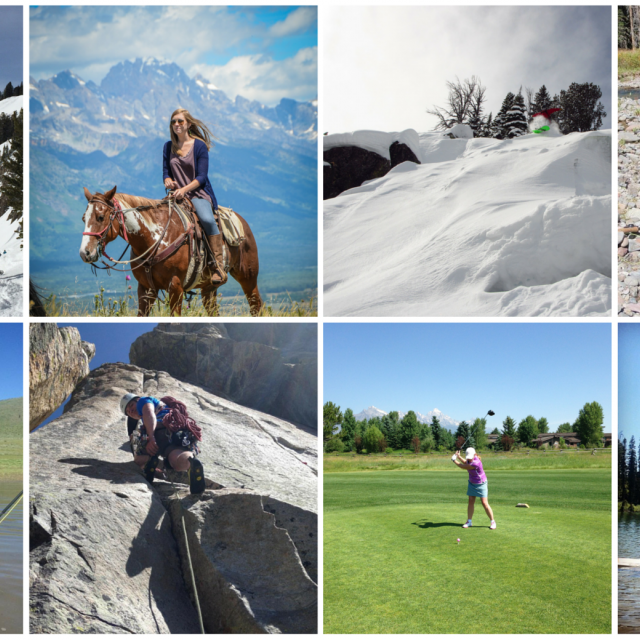 Meet A Few of Our Team Members
Say hello to a few Jackson Hole Central Reservations team members
More Info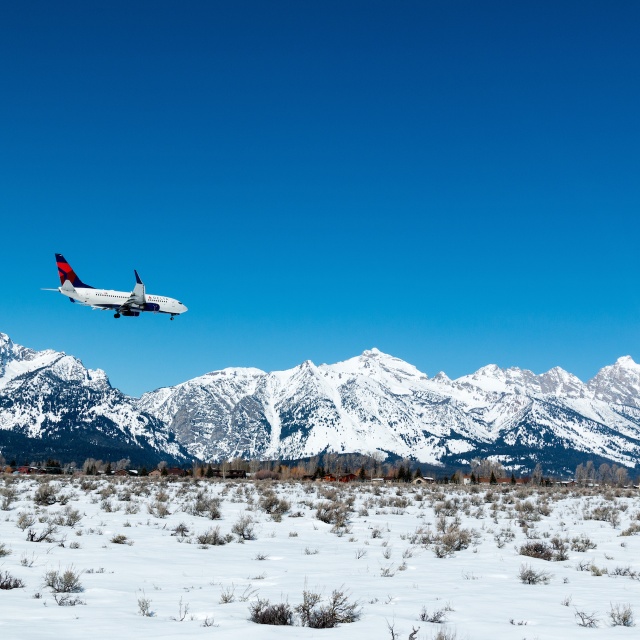 Find a savings of $300 per person when you book your trip to Jackson Hole.
Whether you're a family of four, a group of friends, or a couple, you'll find adventure waiting for you in Jackson Hole.
More Info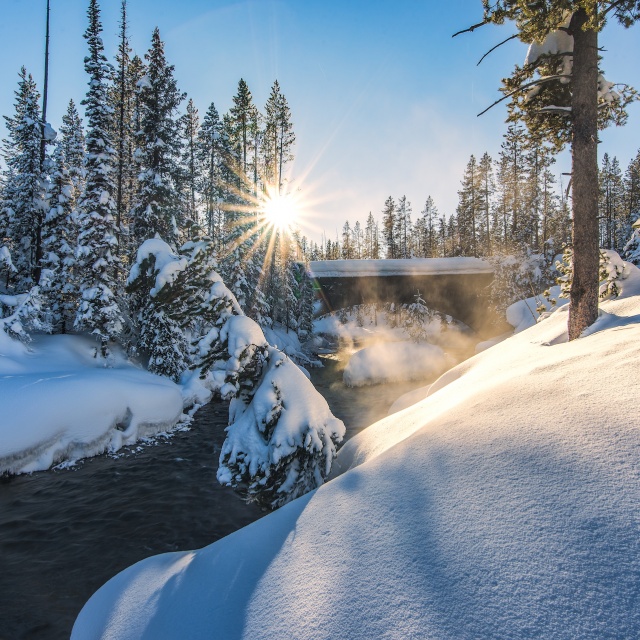 Vacation Packages
Save on Jackson Hole travel with a vacation package. Call to learn more or customize your package.
More Info