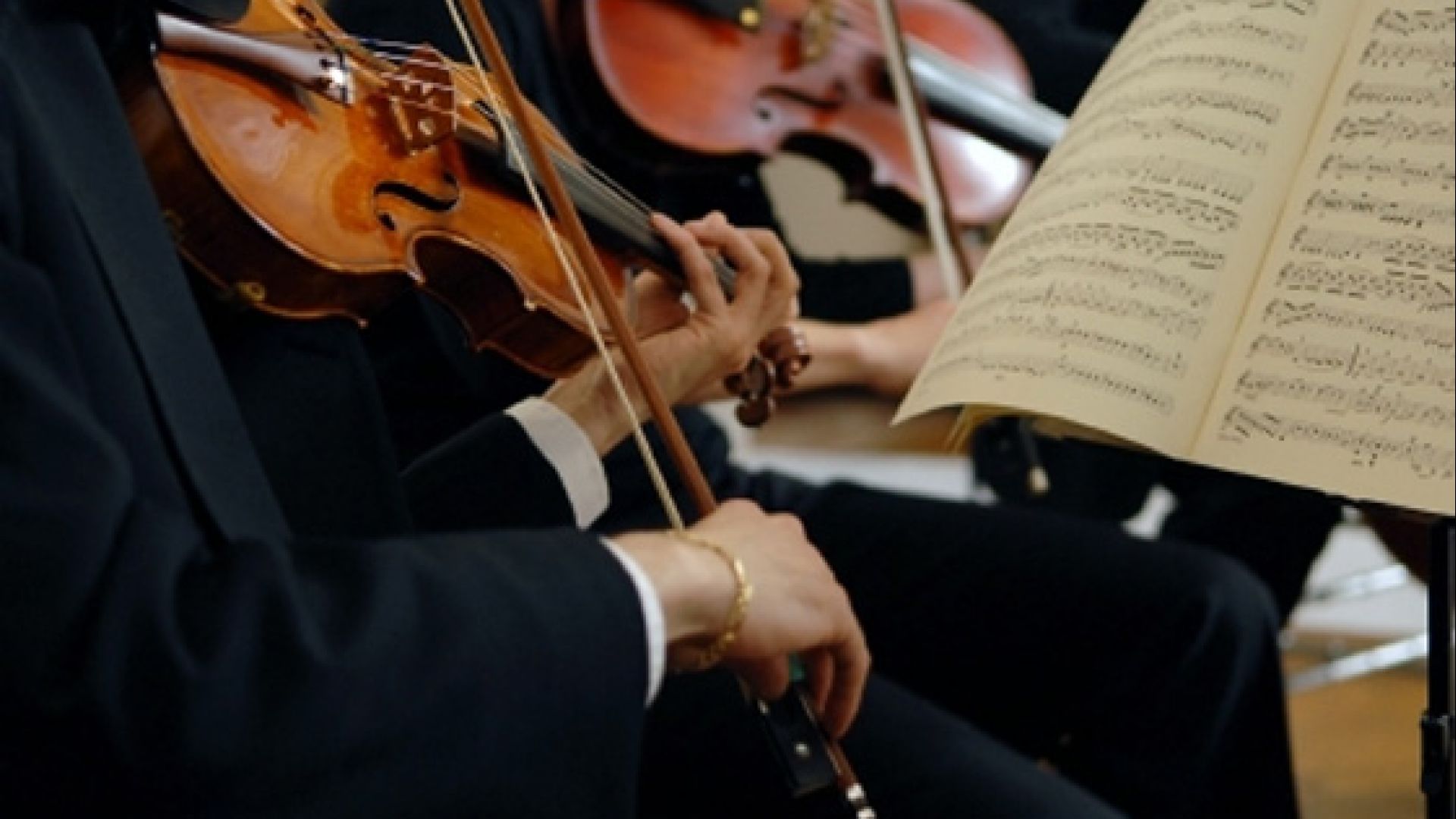 Grand Teton Music Festival
Since its inception in 1962, the Grand Teton Music Festival has earned the reputation as one of the most important summer music festivals in the country. Originally produced by an organization known as the Fine Arts Guild as part of the Jackson Hole Fine Arts Festival, the Grand Teton Music Festival's first several seasons included dance, film, and visual art as well as music.
Local volunteers gave time, energy, and money to make the acoustical panels, risers, and floor coverings that provided the setting for beautiful music. With performances in the old High School gymnasium, the Jackson Lake Lodge, and on the lawn of St. John's Church, the Festival made a mark on the summer cultural life of Jackson Hole.
After seven years of orchestral performances in Teton Village under a carnival tent and chamber music in the Mangy Moose Saloon, the Festival celebrated its growing national prominence by opening Walk Festival Hall in 1974 at the base of the ski slopes in Teton Village. Remodeled in 2006-2007, the Walk Festival Hall offers a new level of aesthetic and sound enhancement excellence.
YEAR-ROUND OFFERINGS
In addition to the Festival's summer season and a series of winter concerts, year-round education and outreach programming has become an integral part of the Festival's mission. These programs reach more than 12,000 young students, musicians, and adults each year.
For more information and the schedule of events, check gtmf.org