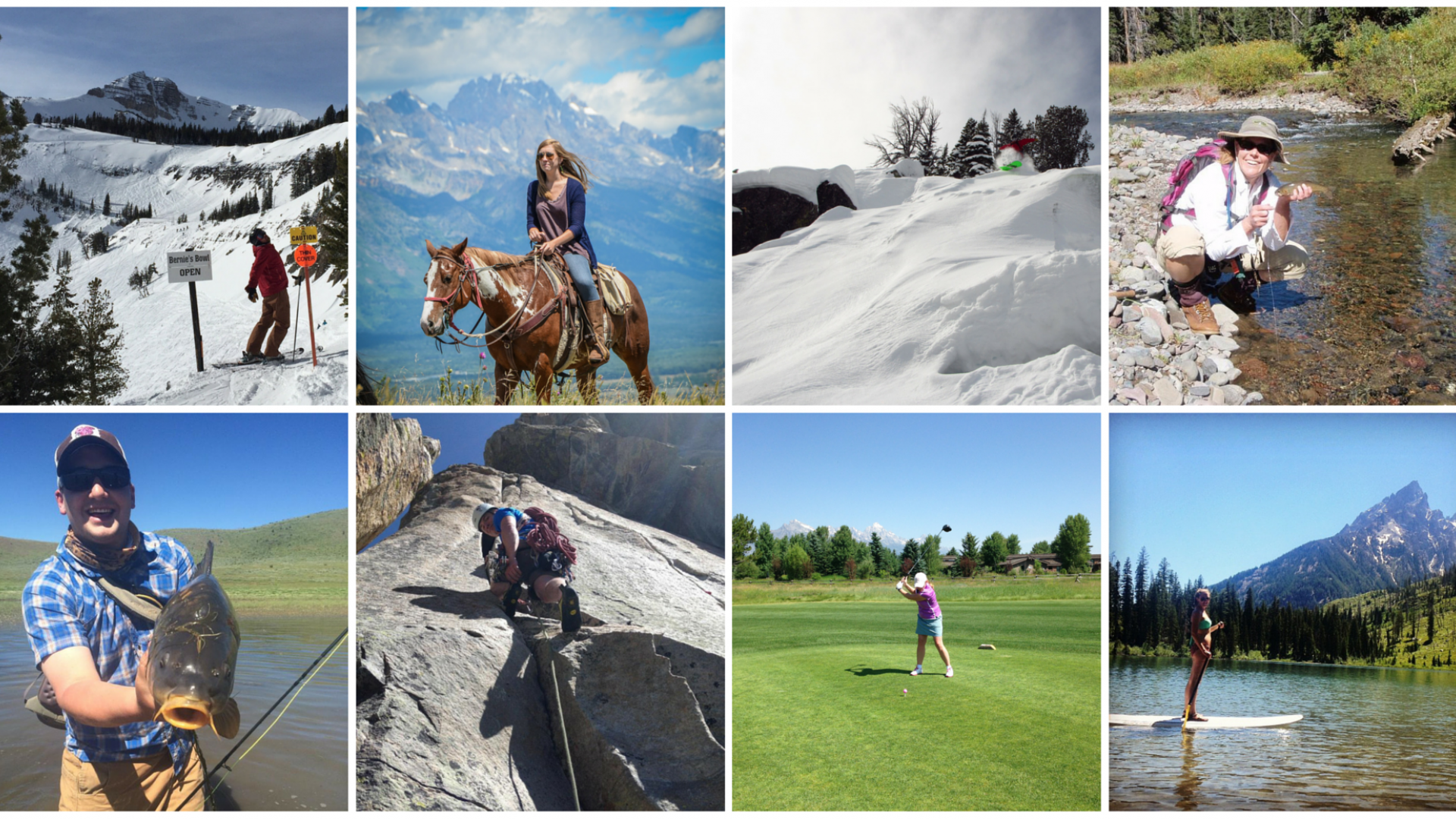 Meet A Few of Our Team Members
Say hello to a few Jackson Hole Central Reservations team members
Meet the team
Four Reasons to Book With Us
1. We're Experienced. As the original booking agency in Jackson Hole, Jackson Hole Central Reservations has almost 50 years of experience connecting visitors with the ultimate Jackson Hole vacation.
2. We're Experts. Our entire staff lives and plays in Jackson Hole. From fly fishing enthusiasts to expert mountaineers, western art buffs to Nordic ski junkies, our vacation specialists bring their passion for Jackson Hole to work with them every day.
3. We're Thorough. Twice a year, our agents tour every single property in Jackson Hole, allowing them to offer clients first-hand experience and personalized, unbiased opinions on where to stay.
4. We're Nice. It's hard not to be happy when you live in place as beautiful as Jackson Hole. Call us for the most genuine, enthusiastic and pleasant vacation booking experience around!
Jackson Hole Central Reservations' friendly travel experts will walk you through booking your lodging, dining, airfare, and activities - all while saving you time, and most importantly, money!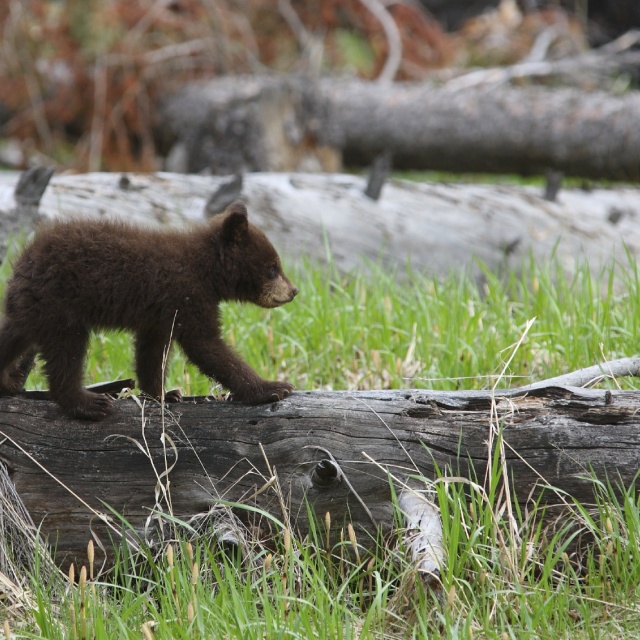 Vacation Packages
Now is the perfect time to plan your summer adventure in Jackson Hole travel with a vacation package. Whether you're looking to…
More Info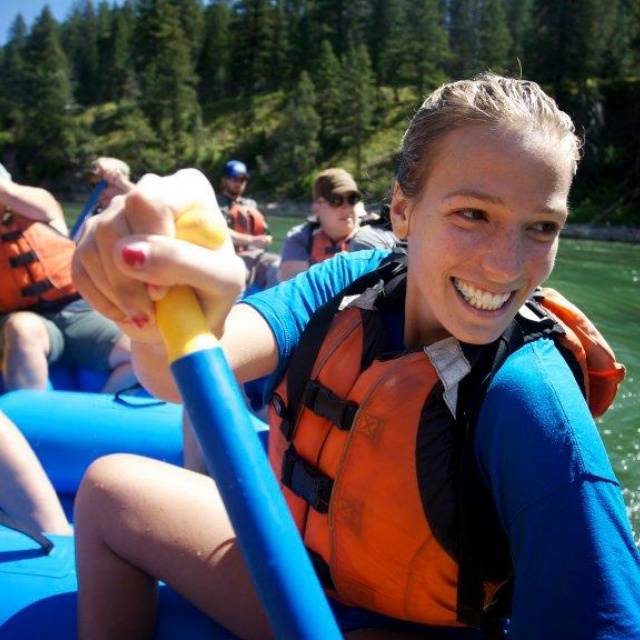 Activities
Welcome to Jackson Hole where you'll find year-round adventure for the whole family.
More Info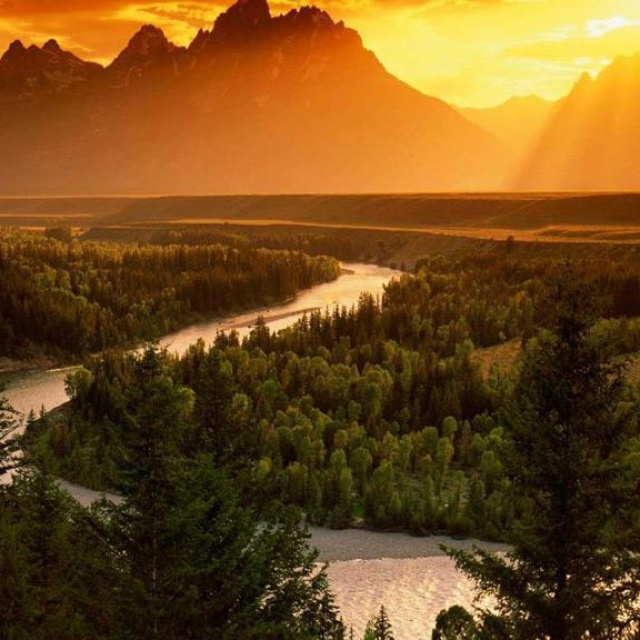 Email Newsletter Signup
Don't miss our e-mail newsletter!
More Info