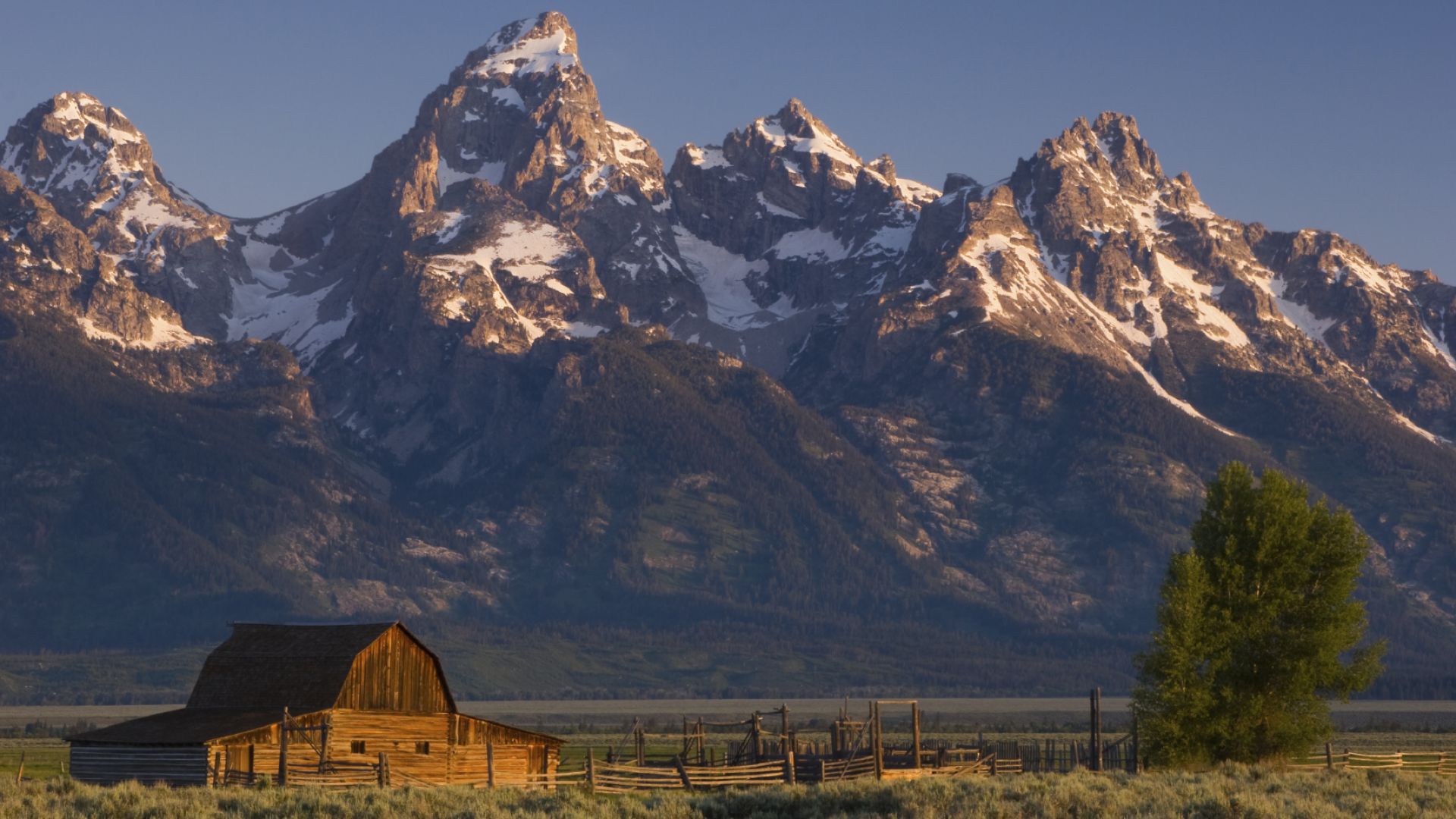 Central Reservations
Jackson Hole Central Reservations is Jackson's original reservation service.
Located in Jackson Hole, This Wyoming travel and tourism site provides local experience and expertise into every reservation we make. Jackson Hole Central Reservations represents over thirty lodging properties, twenty-eight activity companies, three ski resorts, and several different transportation companies. We offer some of the most varied choices in Jackson Hole, Wyoming. We've been connecting visitors with Jackson Hole year-round vacations since 1971. When it's Jackson Hole, we are the experts.
Mission Statement:
The mission of the Jackson Hole Resort Association is to provide potential visitors with the opportunity to respond to promotional efforts, inquire about the area, and ultimately make reservations for visitation to Teton County. We intend to exceed the expectations of our customers, as well as all other business partners, in service, accuracy, fairness, and courtesy.
Established: 1971
Professional Credentials:
IATAN, International Association of Travel Network, Member 1994
ASTA, American Society of Travel Agents, Member since 1989
ARC, Airline Reporting Corporation, Accredited 1979
CRADR Central Reservations Association for Destination Resorts, Founding Members
Read recent testimonials about our services.
Follow us on Facebook and Twitter.
Our Business Principles:
Our daily decisions are driven by our long-term commitment to building Jackson Hole as a quality destination.
We will respect all suppliers in a knowledgeable and fair manner.
Our highest priority in making bookings or referrals is to match customer needs with the business best able to meet those needs.
We strive to provide the best service at the most efficient cost in a fiscally responsible manner.
Courtesy, a helpful attitude, and "The Spirit of Jackson Hole Hospitality" are the basis of our interactions with customers.
We continue to provide service to our customers after the sale.
We will honor the terms of our agreements and responsibilities with our internal and external customers.
Our Agents:
Meet our team! Jackson Hole Central Reservations agents undergo extensive training to ensure maximum customer satisfaction. All have vast local knowledge of and passion for the Jackson Hole vacation experience.
Testimonials:
"Great from the first call to Jackson Hole Central Reservations to the last run at Jackson. Everything was clear, easy, just as advertised. Awesome! Awesome! Awesome! Tell Jessica I said thanks again."
"As a travel consultant, I was pleased with your service. We will be booking rooms with you every year thanks to your sales associate-very friendly, helpful and professional."
"Jackson Hole Central Reservations is an invaluable resource, always facilitating seamless reservations and transactions in addition to bolstering our bottom line."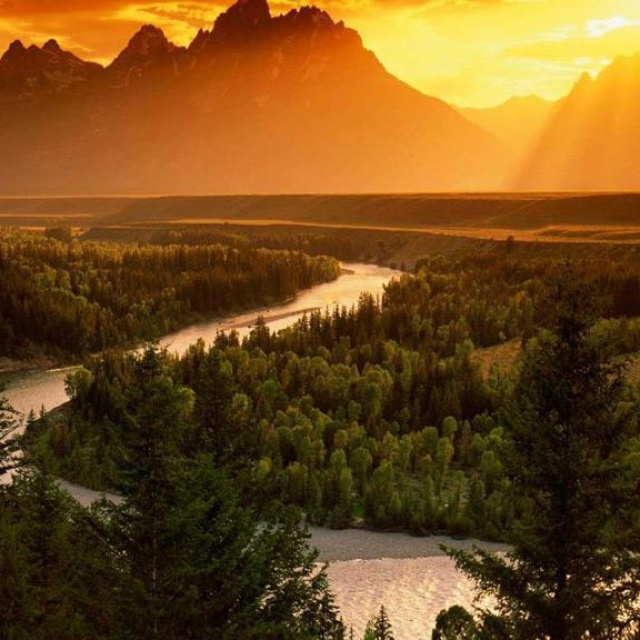 Email Newsletter Signup
Don't miss our e-mail newsletter!
More Info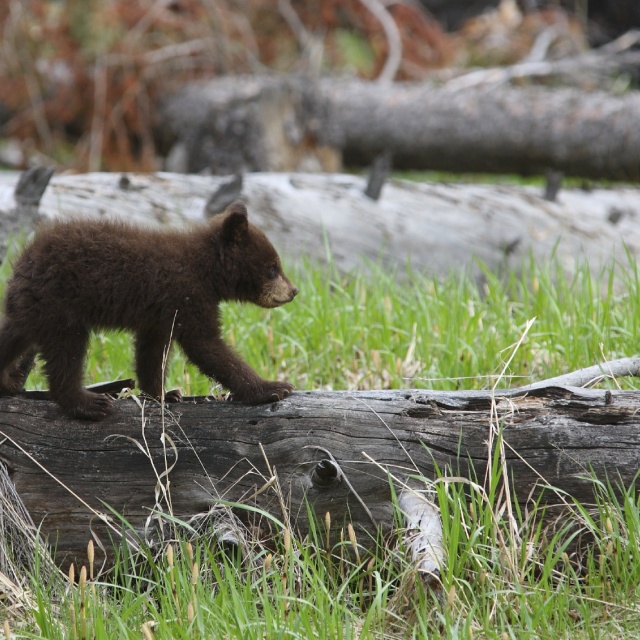 Vacation Packages
Now is the perfect time to plan your summer adventure in Jackson Hole travel with a vacation package. Whether you're looking to…
More Info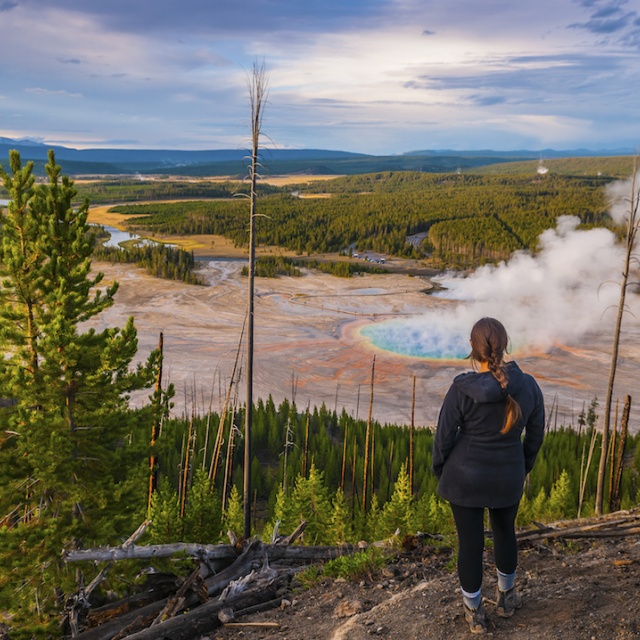 Travel Deals
Save on lodging in Jackson Hole.
More Info