Winter 2020-2021 is coming, which means the mountains will soon be covered in a deep layer of powder, and visitors will be itching to experience the season Jackson Hole-style. While you're in town, the first thing on your to-do list will probably be skiing or snowboarding. However, we recommend making time for some other cold weather activities to really make your time here count.
Winter is Jackson Hole is truly epic, and we'd be remiss to not point our travellers in the right direction for a sweet lodging deal. Check these three 2020-2021 winter travel deals, then book your stay in Jackson Hole, Wyoming this winter.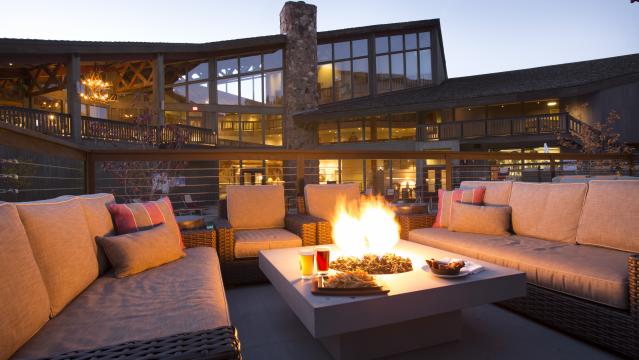 1. Snow King Hotel
Up to 25% off
Snow King Hotel is conveniently located near downtown Jackson Hole, and of course, Snow King Mountain. In addition to astounding mountain views, guests enjoy affordable lodging and great amenities. Book 1-6 nights and save 20%, or book 7+ nights and save 25%. Make sure to book by February 25th, 2021.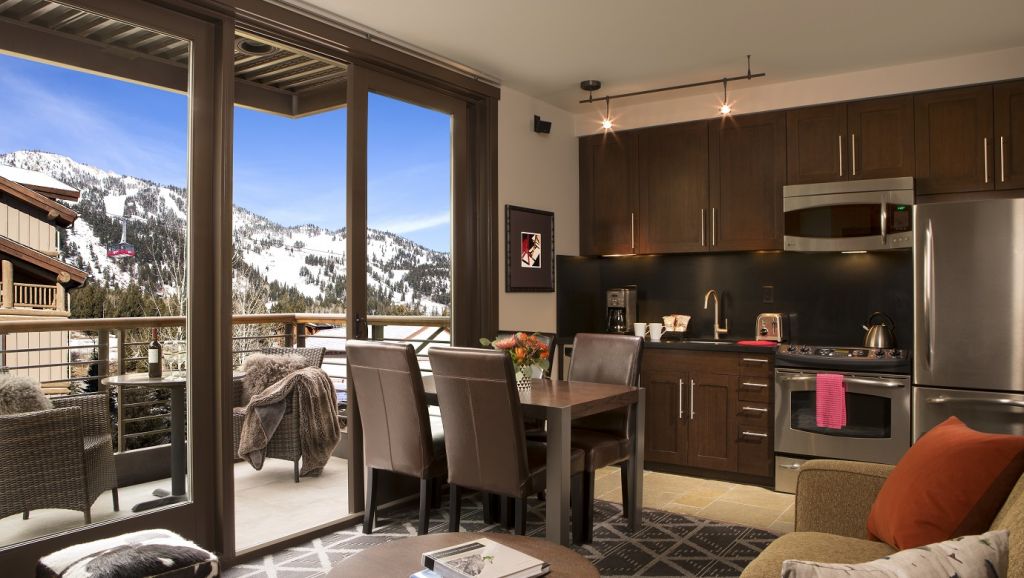 2. Hotel Terra
4th night free
Located right by the Jackson Hole Mountain Resort ski lifts, Hotel Terra is modern, luxurious, and has its fair share of amenities: two on-site restaurants, a spa, an infinity pool, and a fitness center. It's also only two short miles from the Grand Teton National Park, where plenty of adventures await. Book 3 nights by September 10th, 2020, and get the 4th night free.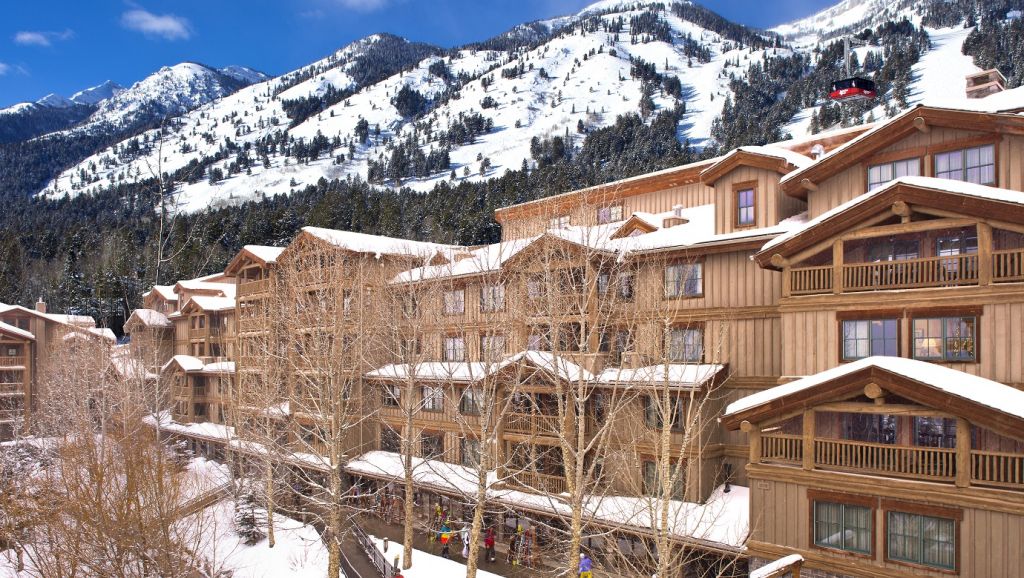 3. Teton Mountain Lodge
4th night free
Get that warm, rustic ski lodge experience at Teton Mountain Lodge. It's family-friendly, right in the heart of Teton Village, and you don't want to miss out on SpaTerre. Book 3 nights by December 31st, 2020, and get the 4th night free.
Check out more Jackson Hole travel deals here.