Over the last forty years, we've been helping visitors come to Jackson Hole and experience everything this Wyoming destination has to offer. With all of this experience in travel and vacation planning, we have one big takeaway for you: Everything's better with a guide.
When you head out on a guided tour, for example a scenic spring wildlife safari or a winter snowcoach tour in Yellowstone, your guide will offer a well-paced itinerary that takes you through the top highlights of the area. By traveling with a guide, you will come away with a more in-depth experience and understanding of what you're seeing. Here are the top three reasons to consider booking guided tours and activities for your visit to Jackson Hole:
1. Enriching Local Expertise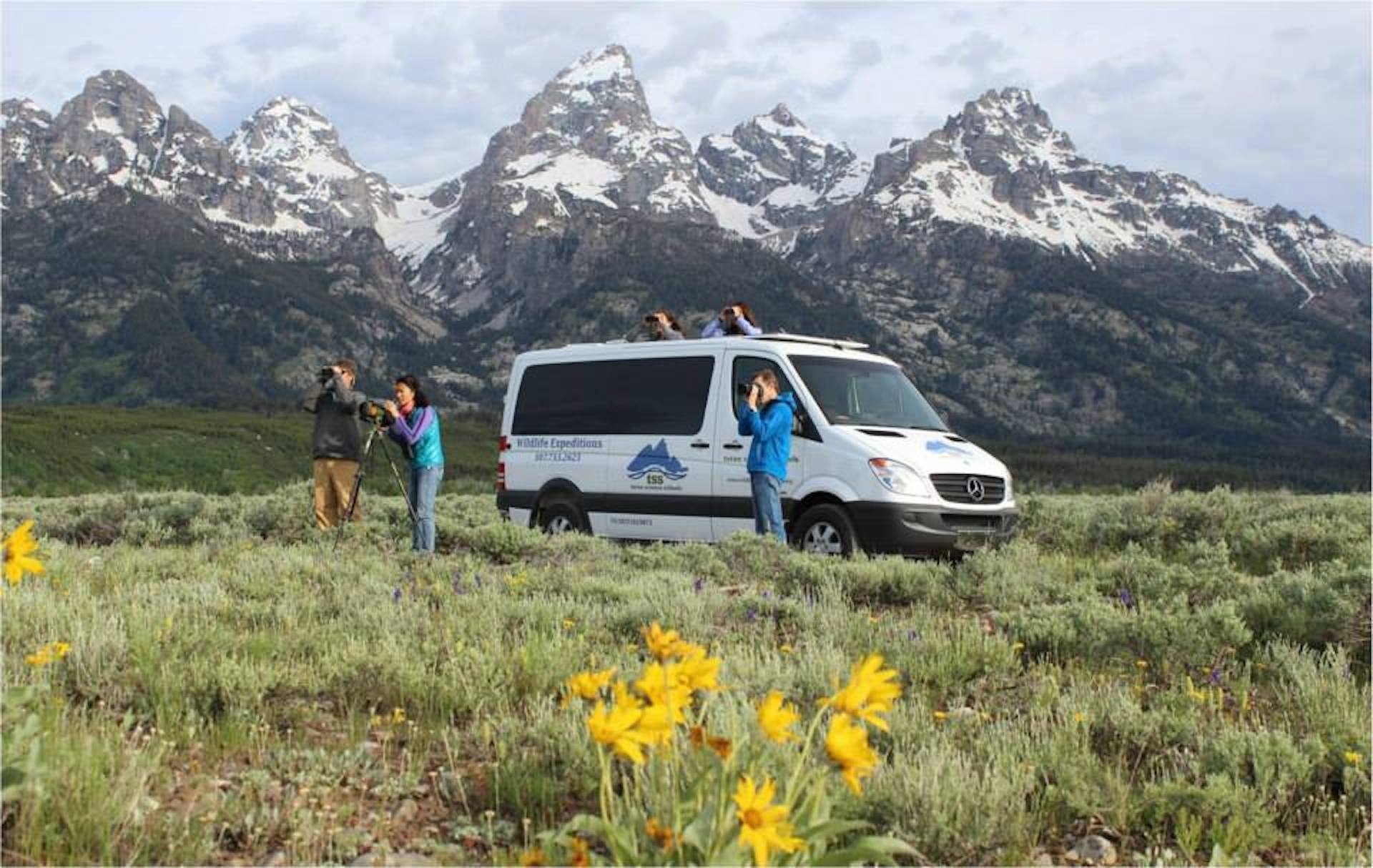 Local guides live and play in Jackson Hole and are out and about exploring on a daily basis. When you take a wildlife tour or go on a hike with a guide, that expert will have a working knowledge of what's happening in the area, where wildlife have been spotted most recently, and what's unique to each nook and cranny of our parks and recreation areas. Guides will share deep insights into area history and talk with you about the particular season, the geology, and how plants and wildlife thrive in the local ecosystem. A guide can answer any questions you may have and will provide great detail and context around the beautiful sights and sounds of Jackson.
2. Stress Free Sightseeing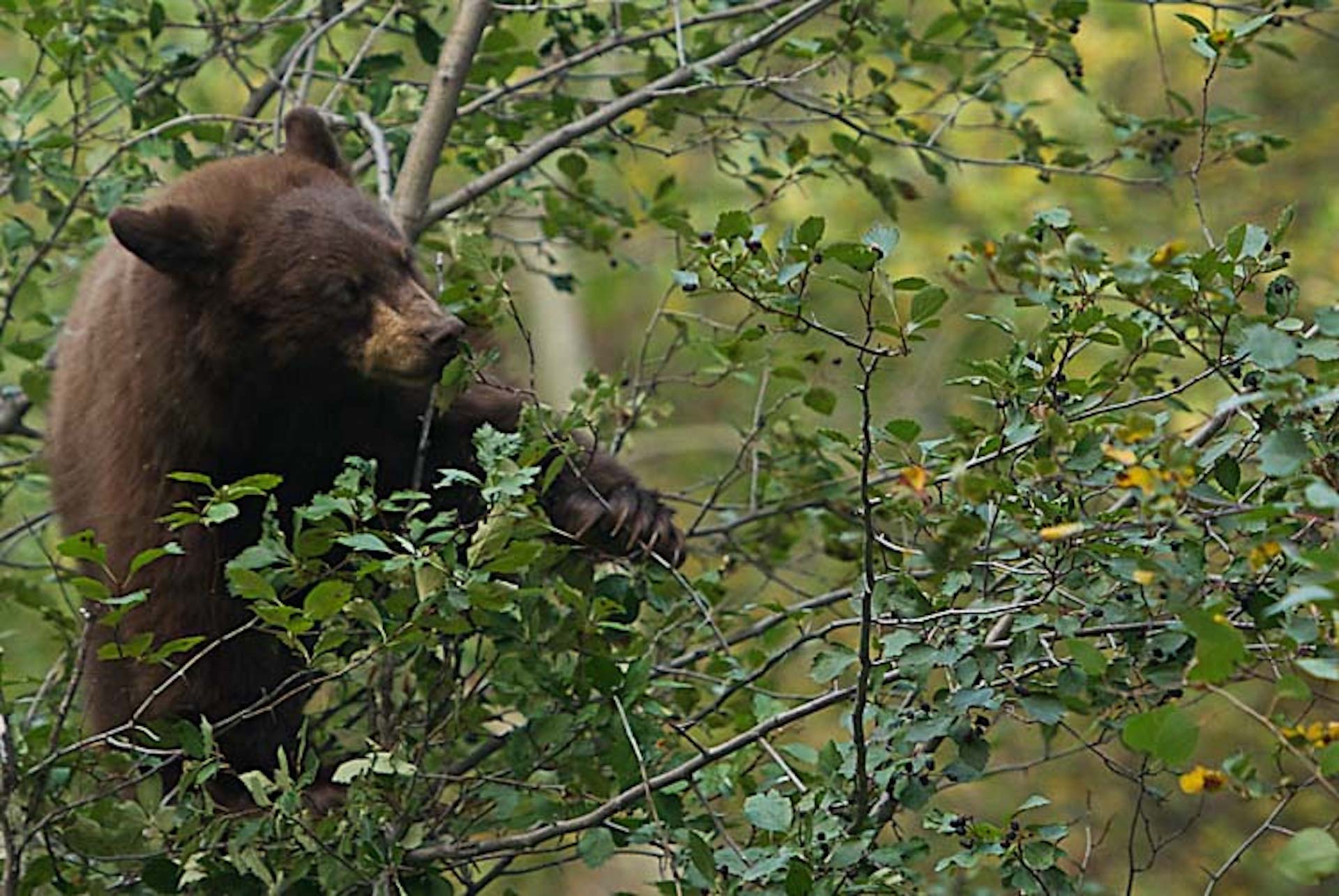 Leave the planning and driving to us and just kick-back and enjoy Jackson Hole. Many guided activities and tours offer pickup and drop off right at the front door of your hotel or lodging. We want you to be happy and hydrated as you're touring Jackson Hole, so many guided activities will include water and healthy snacks like trail mix to enjoy along the way. Depending on the length of your activity, the tour may even include a meal. On many wildlife tours, you will have access to a high-powered scope for spotting wildlife from a distance and viewing the animals in precise detail. You can also rely on your guide to ensure you are comfortable, with any needed restroom stops or breaks built right into the day. You don't have to worry about any of the details - leave that to the experts!
3. The BEST Photo Opportunities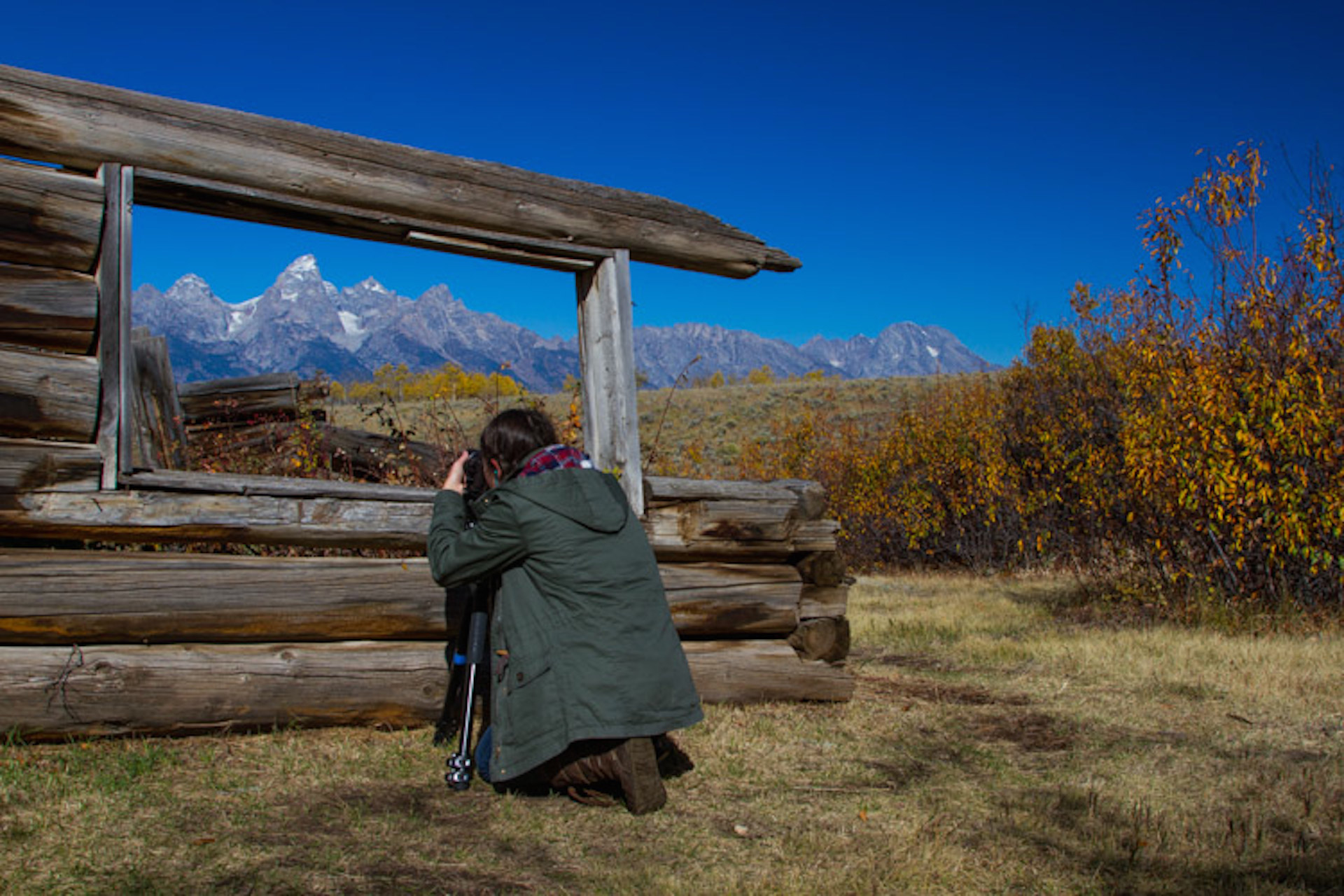 There's a reason Ansel Adams loved to photograph in Jackson Hole. Everywhere you turn in this mountain valley you'll find stunning views and unbelievable majesty. One of the biggest perks of going on a guided tour are the amazing photo opportunities along the way. Local experts know all the best spots for taking landscape photos, wildlife shots, and of course the requisite selfie. Photography buffs may even choose to take a more photo-centric tour of the area.
Yes you can visit Jackson Hole on your own, but we always recommend planning at least one guided tour or activity while you're here. Traveling with a guide means that you can pack the best of Jackson Hole into a shorter visit. You will also know where your favorite places are, so you can return on your own for further exploring.
Expert local guides and naturalists are valuable resources who can make your trip easy and relaxed while unlocking the beauty, history, and ecology of the area. Start planning your trip today. Give us a call to learn more about guided tours and activities!