A Childhood Sled Dog Fascination
I first became fascinated by dog sledding when I was a kid, watching that Disney movie "Iron Will" while my parents hosted a dinner party in the other end of the house (it was a great distraction tactic to keep me out of their hair for a while).
I remember the beautiful, loyal sled dogs that helped Iron Will finish the Iditarod, beating out that evil competitor who was mean to his dogs and would do anything to win. Take that! The good guy wins in the end!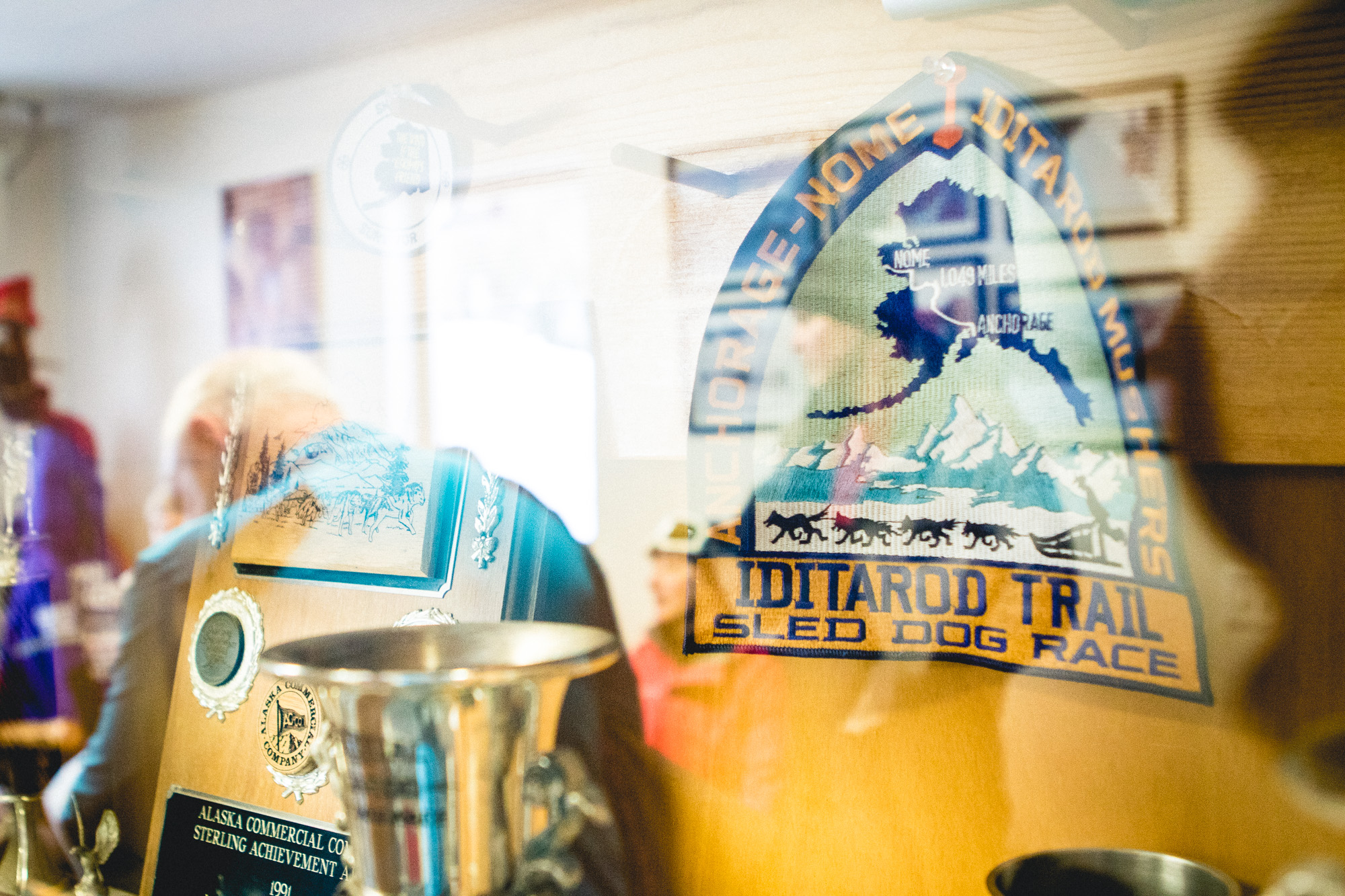 Real Life Dog Sledding
Ever since that fateful introduction to sled dogs, experiencing dog sledding has always been on my bucket list. So when my friend Hillary asked me if I wanted to join her on a dog sled tour on my recent trip to Jackson Hole, I didn't think twice before jumping at the chance.
It turns out life doesn't quite imitate art at Jackson Hole Iditarod, but for me, it came pretty close. The first thing you notice when arriving at Jackson Hole Iditarod's headquarters is the dogs! Dogs... everywhere! Here is a picture of Hillary getting some love from one of the new pups at Jackson Hole Iditarod, Wasabi: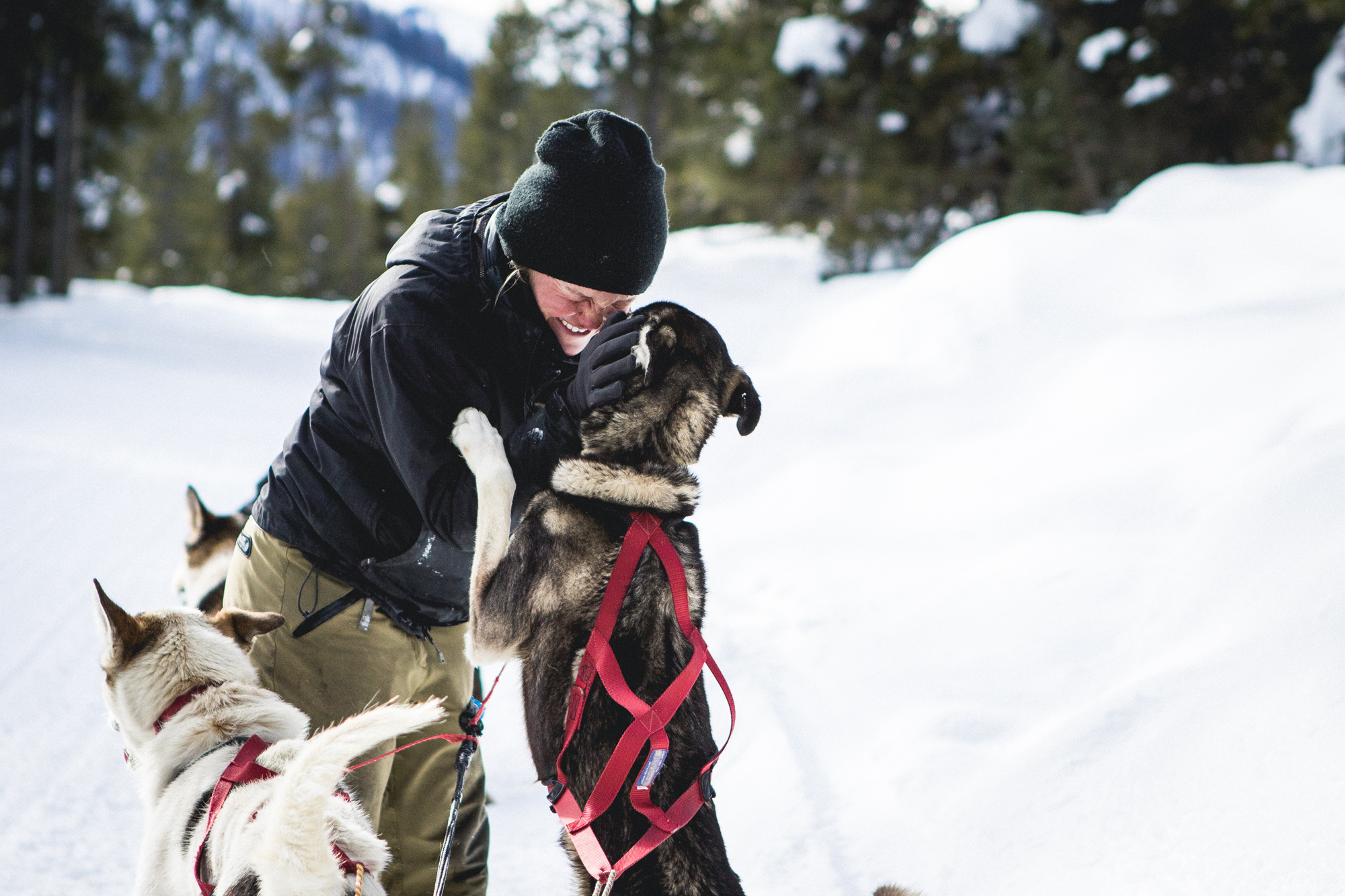 Alaskan Husky Descendants
They are sweet and cuddly and I wanted to hug all of them. These working dogs live outside in dens that shelter them from deep Jackson winter snows, and are cared for by the Jackson Hole Iditarod staff that lives on the premises. Called "fish-burners" because of their forefathers' diet of primarily salmon, the sled dogs I met didn't look anything like Iron Will's matchy-matchy team of Malamutes. These dogs are descended from the Alaskan Husky, a specialized Inuit breed that runs incredibly effectively on the snow. They are incredibly strong - the canine equivalent of a human marathon runner.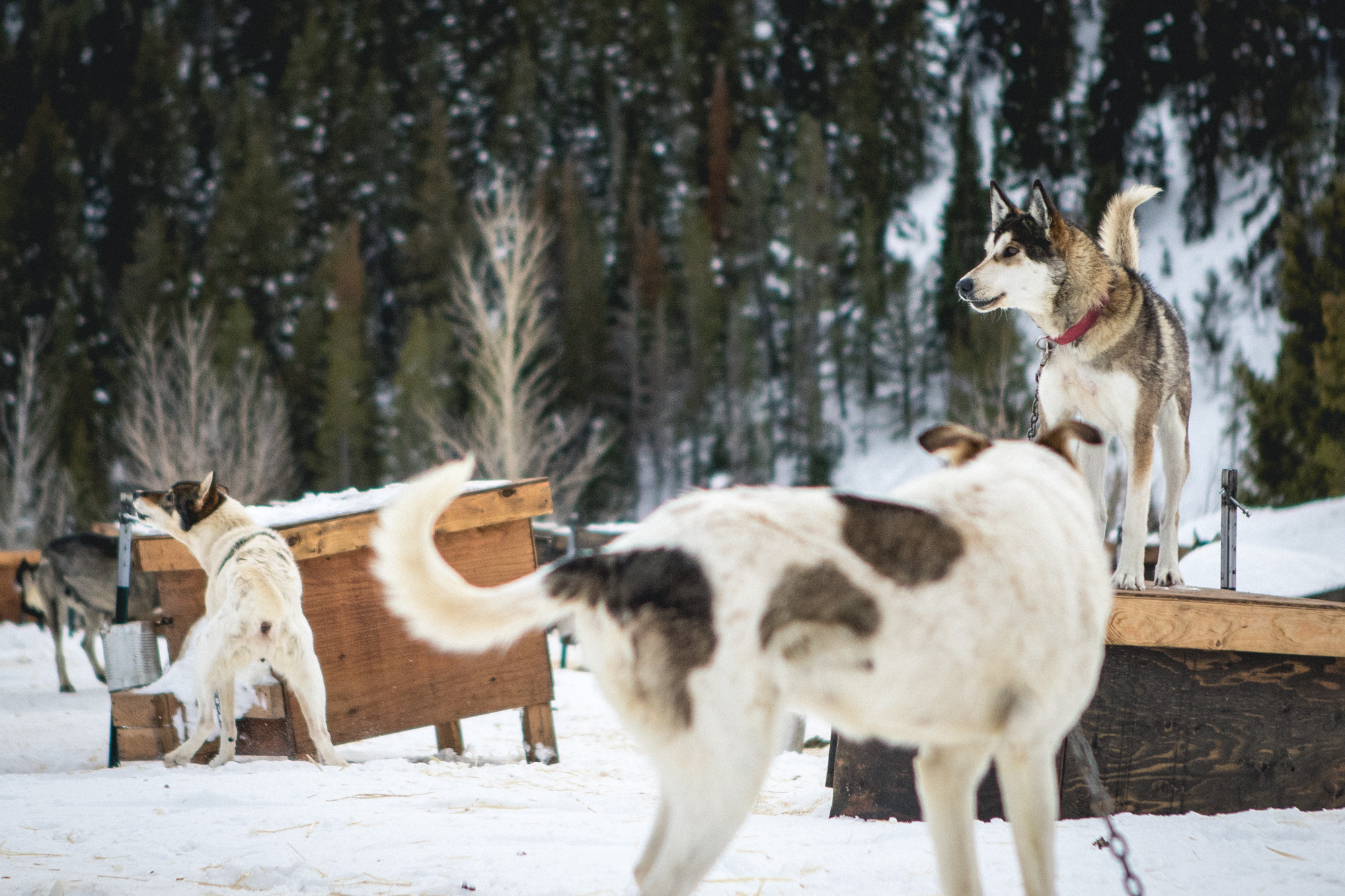 On the Strength of Sled Dogs
When we started off on our dog sledding adventure, Hillary settled into the sled while I hung on the back with our guide, Jen. When the dogs took off, I was shocked at how strong they were. They nearly pulled the sled right out from under me! In short order, I had the hang of it: the rhythm of the team pulling us, the sound of the snow crunching under the blades of the sled, the art of balancing on one of the blades while gazing at the pristine winter wonderland surrounding us. We skimmed across the snow, spotting a pair of moose and passing some snowmobilers out for an adventure of their own.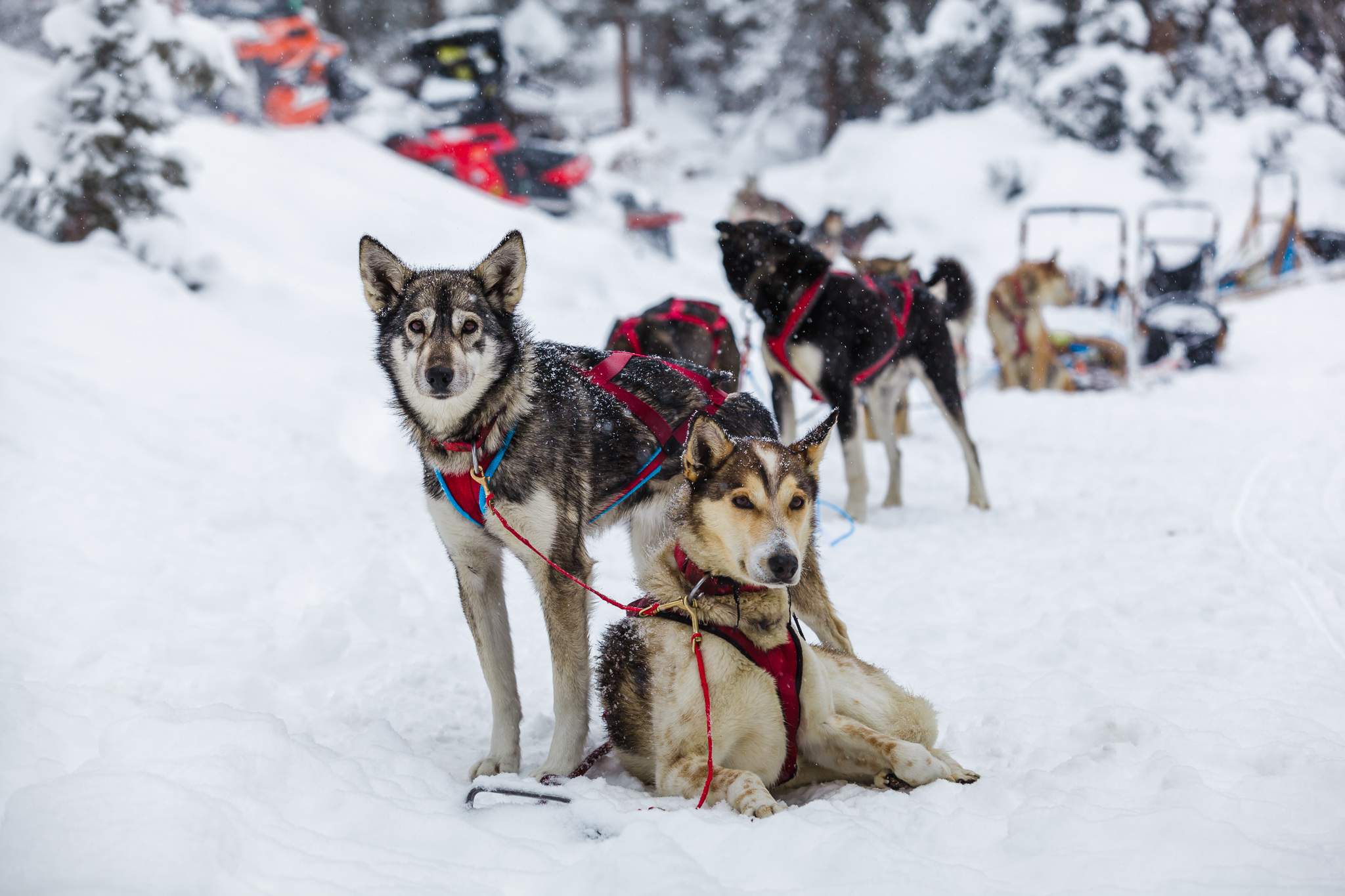 Granite Hot Springs
Our path dead-ended in a Jackson Hole gem I had no idea existed: Granite Hot Springs. Even though it was the middle of winter, the water filling Granite Hot Springs' pool was a sumptuous 104 degrees.
I will say - the bolt from the changing rooms to the pool was a bit of a challenge, but once Hillary and I made it to the steamy water it was well worth the trouble. We soaked and floated and chatted with our fellow dog sled adventurers until our guides had finished prepping a delicious chili lunch for us. We shared travel stories and savored chili and warm cider surrounded by fresh, pristine snow. All good things must come to an end, however, and after lunch we loaded up the sleds and started our journey back to Jackson Hole Iditarod's home base.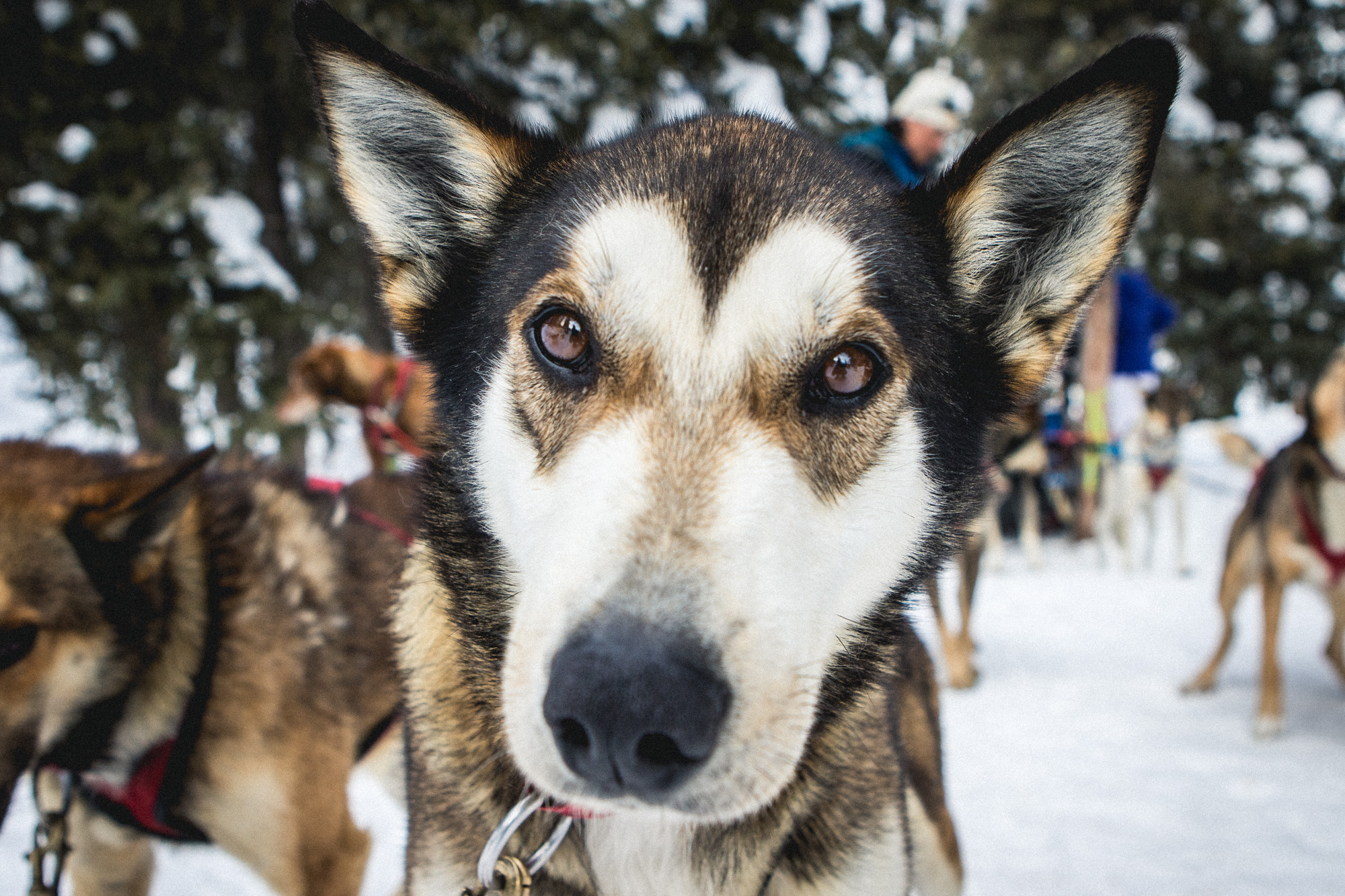 This surprise jaunt scratched one item off my bucket list, but I sincerely hope that isn't the only chance I get to venture into the snowy Jackson wilderness with a team of sled dogs showing me the way. It was one of the most incredible travel experiences I'd ever had, and the euphoria of the puppy love lasted long after I had returned to the hotel.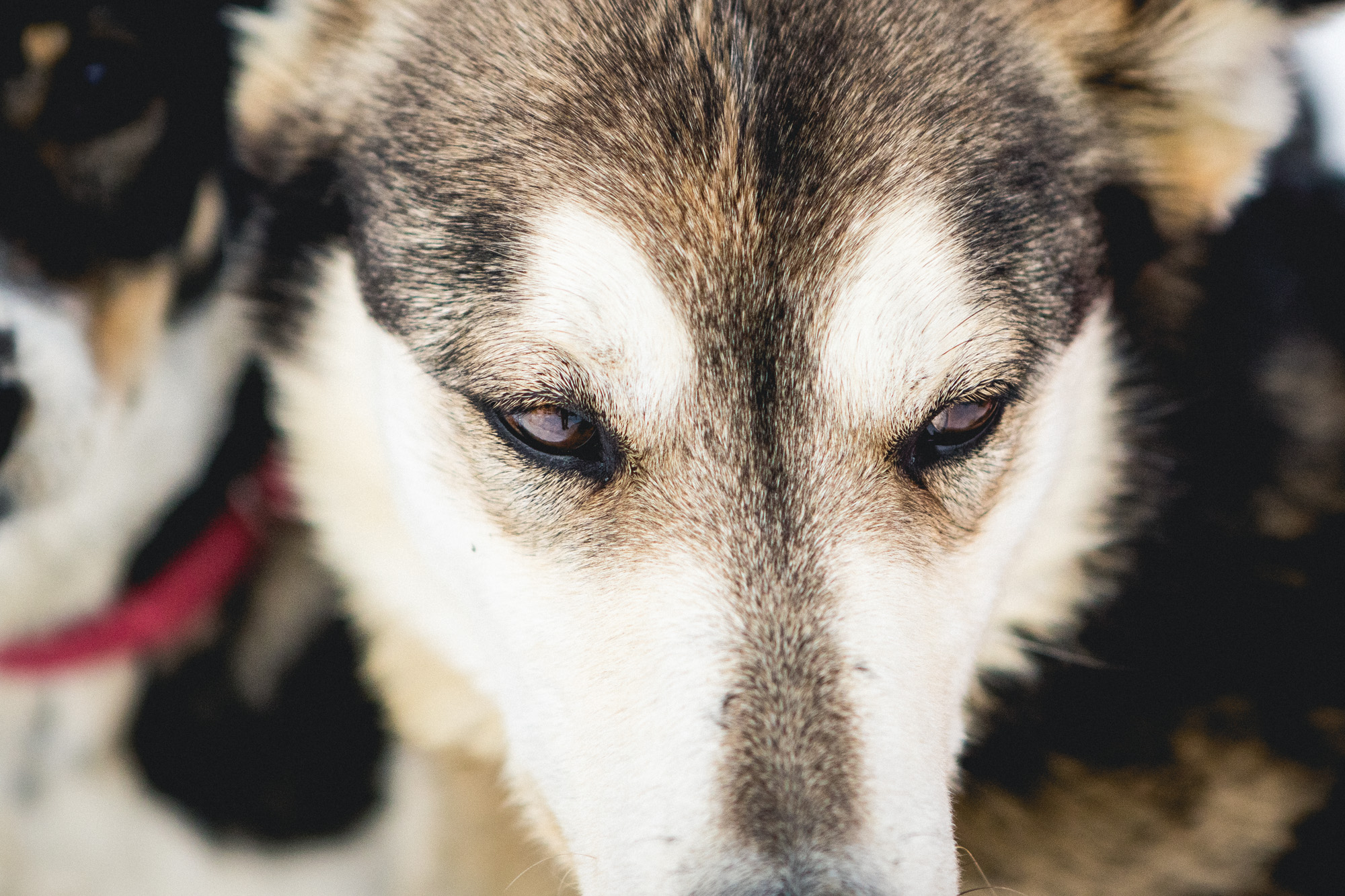 Plan Your Dog Sledding Adventure Today
If you are traveling to Jackson during the wintertime, do not miss this opportunity to experience Jackson in a completely different way. The travel experts at Jackson Hole Central Reservations can help you plan your dog sledding adventure, and give you plenty of recommendations on how to get the most out of your vacation. If you want the inside scoop on the best things to do in Jackson during your vacation, they are the people to call - they're just a phone call away at 888-838-6606.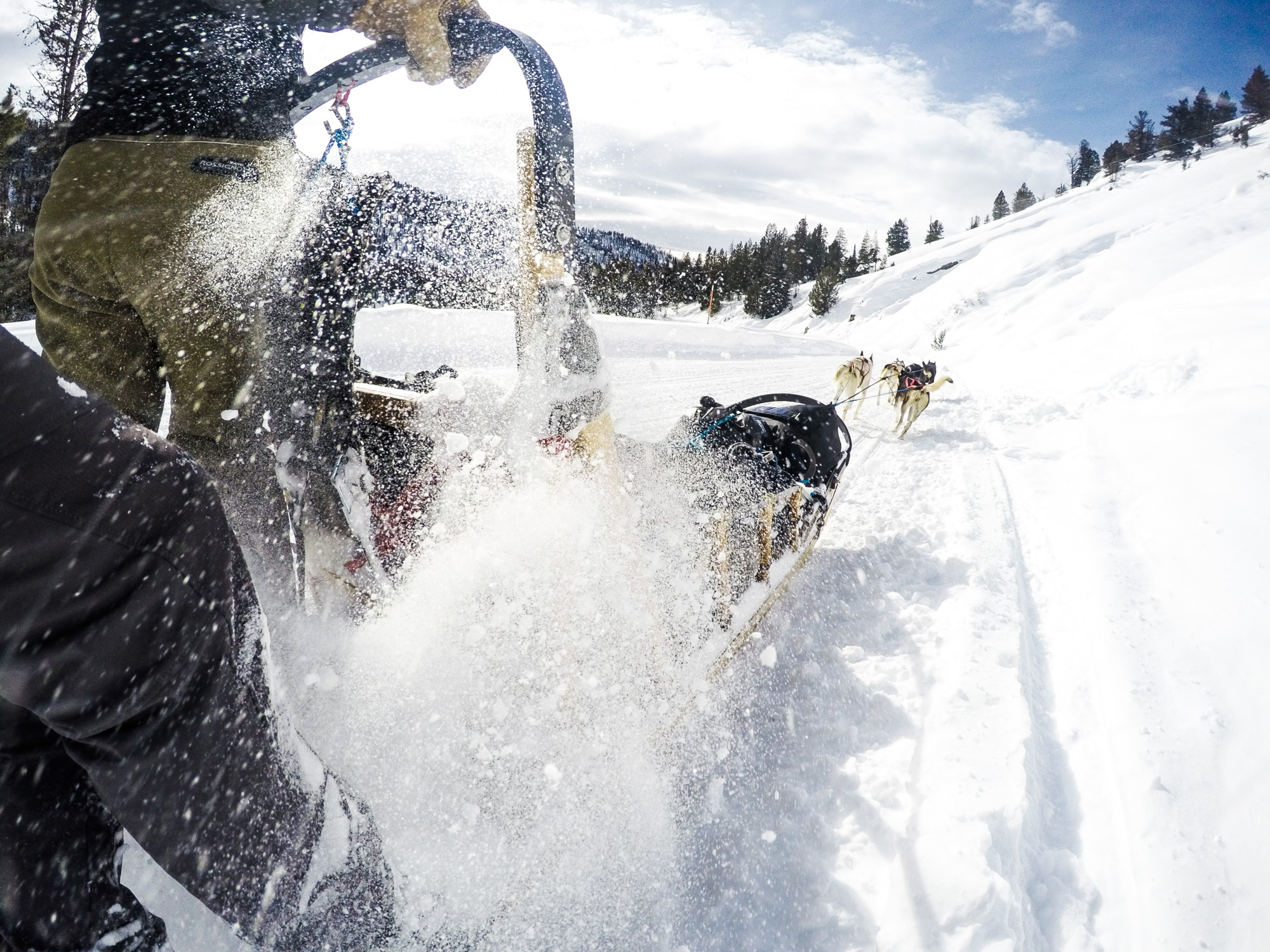 Happy sledding!