The Jackson Hole Blog
Features insight into local events, attractions and more.
Results 1 - 2 of 2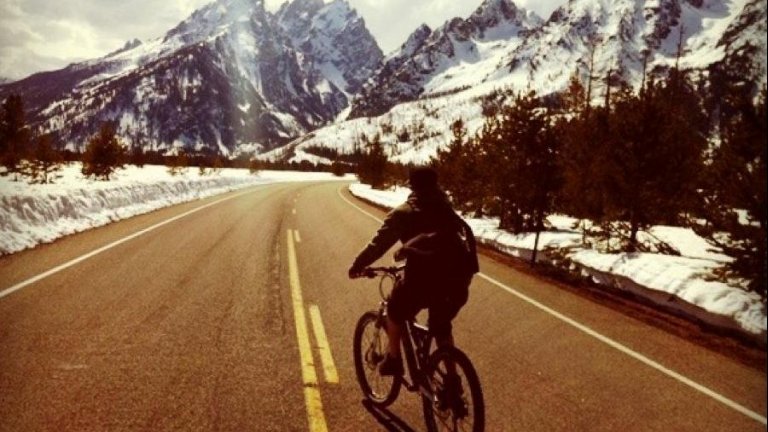 02/23/2022
Jackson Hole presents an eclectic mix of cycling opportunities all year round, from thrilling mountain bike treks through wooded trails to relaxed cruises on an e-bike or road bike along paved pathways and roads.
More Info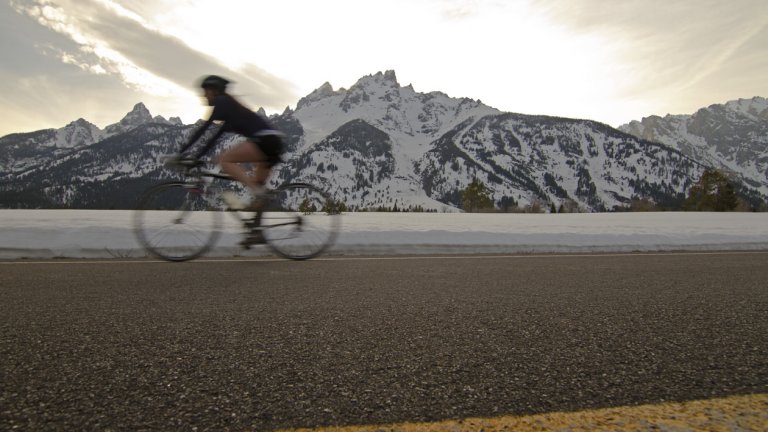 02/23/2022
Known for our wondrous winter activities, such as skiing, snowboarding and other scenic, snowy adventures, Jackson Hole also presents visitors with ample opportunity for exploration in all seasons, especially for those looking to navigate our serene landscapes by bike.
More Info