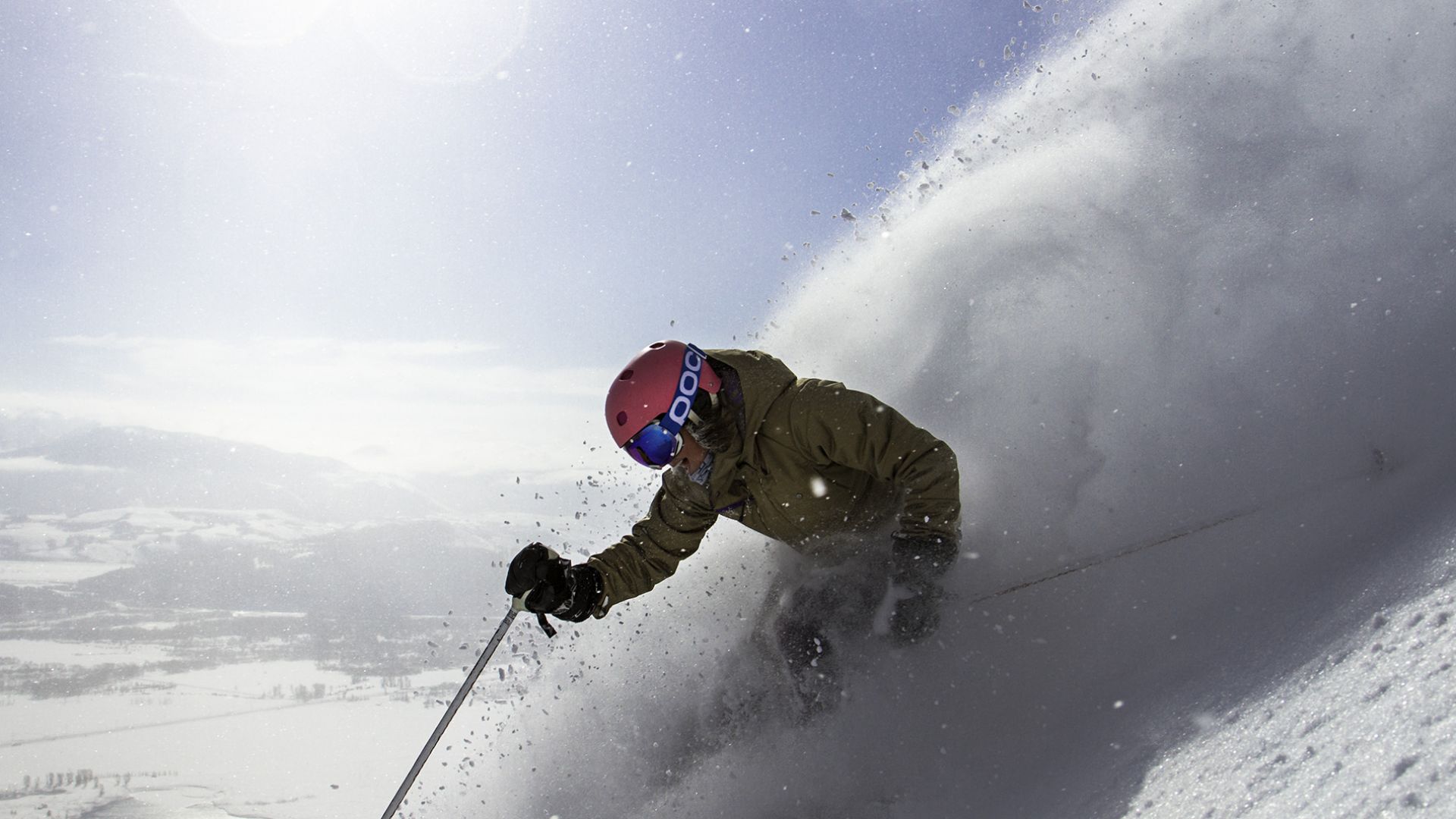 Jackson Hole First Timer's Guide
Planning your first trip to Jackson Hole, Wyoming? You're in the right place.
We're here to answer all your Jackson Hole questions.
FAQs
1. Where is "The Hole"?
The early trappers and inhabitants of the area famously described the valley, which is surrounded by tall mountains, as a "hole."
2. What's the difference between Jackson and Jackson Hole?
Jackson Hole is the entire 40x20-mile-long valley. Jackson is the historic town that lives at the southern end of the Jackson Hole valley.
3. Why do people visit Jackson Hole?
Your access to outdoor adventure is incredible when you book a vacation in Jackson Hole. The area provides close proximity to Grand Teton National Park and Yellowstone National Park, three world-renowned ski resorts, tons of scenic rivers and lakes, and a multitude of unique dining and shopping experiences.
Jackson Hole Central Reservations
Jackson Hole Central Reservations is the original booking agency for the Jackson Hole area, and our organization has more than 50 years of experience helping visitors realize their ultimate Jackson Hole vacation. When you pick up the phone and call Jackson Hole Central Reservations, it's like talking to a friend who is also your very own concierge. We can save you time and money on every aspect of travel planning from airfare and car rentals, to lodging and activities. Since we're all local to Jackson Hole, we can answer your questions about what to pack, the best places to eat, and how to set up unique activities that will give you that authentic Western experience you're looking for.
To begin planning your trip to Jackson Hole, give us a call today at (888) 838-6606. Or, book online.
Helpful Links