Welcome to Jackson Hole
Call (888) 838-6606 to speak to a local travel expert in Jackson Hole now!
We are seeing record-setting interest in travel to Jackson Hole, and things are booking fast! Are you having difficulty finding everything you need to plan the perfect getaway? Call our local experts now at (888) 838-6606 - we may be able to connect you with the perfect activity or place to stay through our exclusive relationships with local hotels and tour operators.
Jackson Hole Central Reservations' friendly travel experts live and play in Jackson Hole. We're knowledgeable about the area and all the best activities and places to stay. Let us help you find the perfect lodging, flights, things to do, and transportation for your trip - all while saving you time and money. Give us a call today at (888) 838-6606 or (307) 733-4005 to start exploring!
What Will Your Jackson Hole Adventure Include?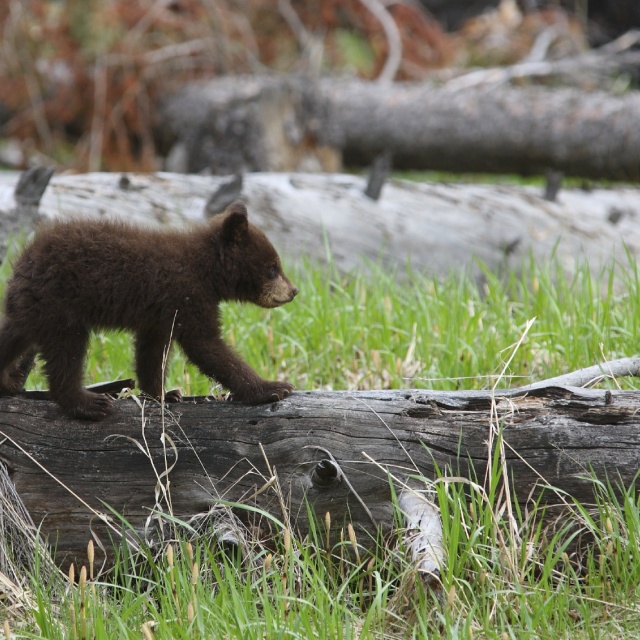 Vacation Packages
Now is the perfect time to plan your summer adventure in Jackson Hole travel with a vacation package. Whether you're looking to…
More Info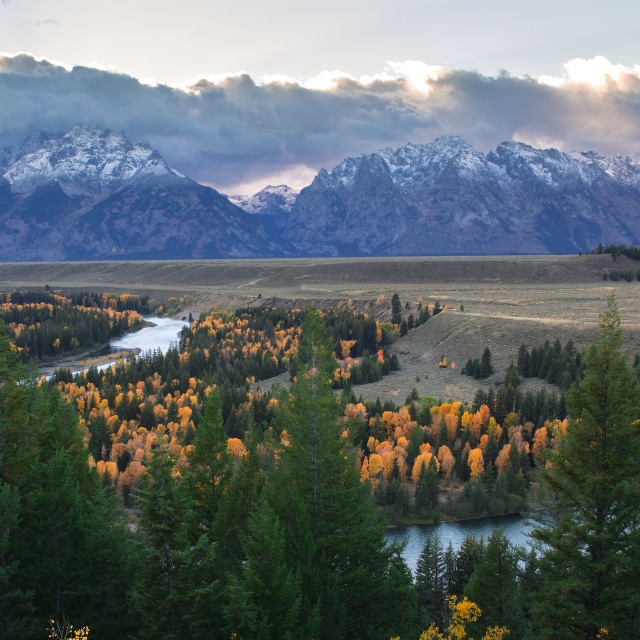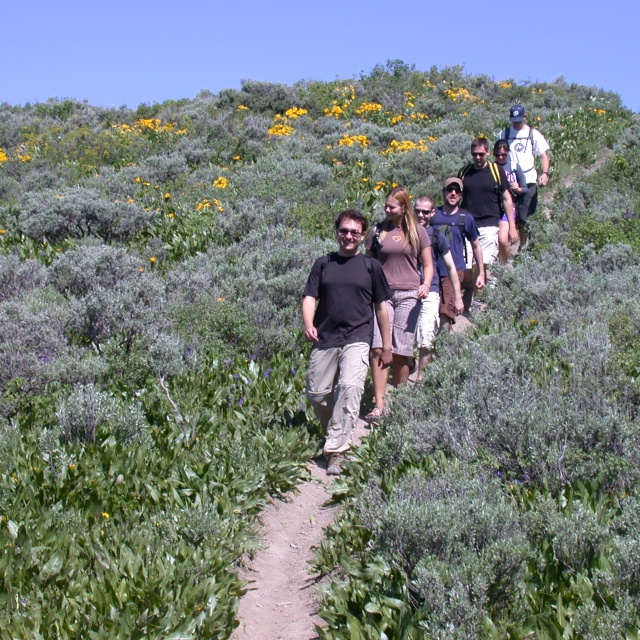 Get Ready for Jackson Hole
Get ready for your arrival in Jackson Hole, Wyoming. Here are a few travel tips and suggestions to make your visit to Jackson Hole…
More Info
Yellowstone and Grand Teton National Parks are open to visitors!
The community of Jackson Hole is taking precautions to ensure the safety of all our residents and our visitors, and the Jackson Hole Central Reservations team is here to help you plan a safe, memorable visit to one of the most iconic destinations in America.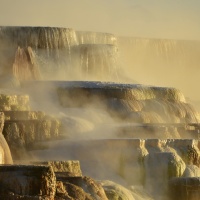 09/20/2021
See how well you know Jackson Hole, WY. Get your trivia hat on and check out these 18 crazy facts about the area.
More Info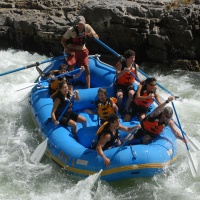 04/04/2022
The top ten reasons to book with Jackson Hole Central Reservations
More Info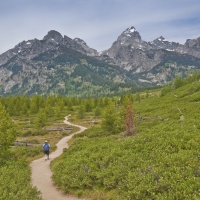 04/29/2022
Our staff of locals weighs in on some of their favorite places in Jackson Hole, some of which may not be in your guidebook!
More Info