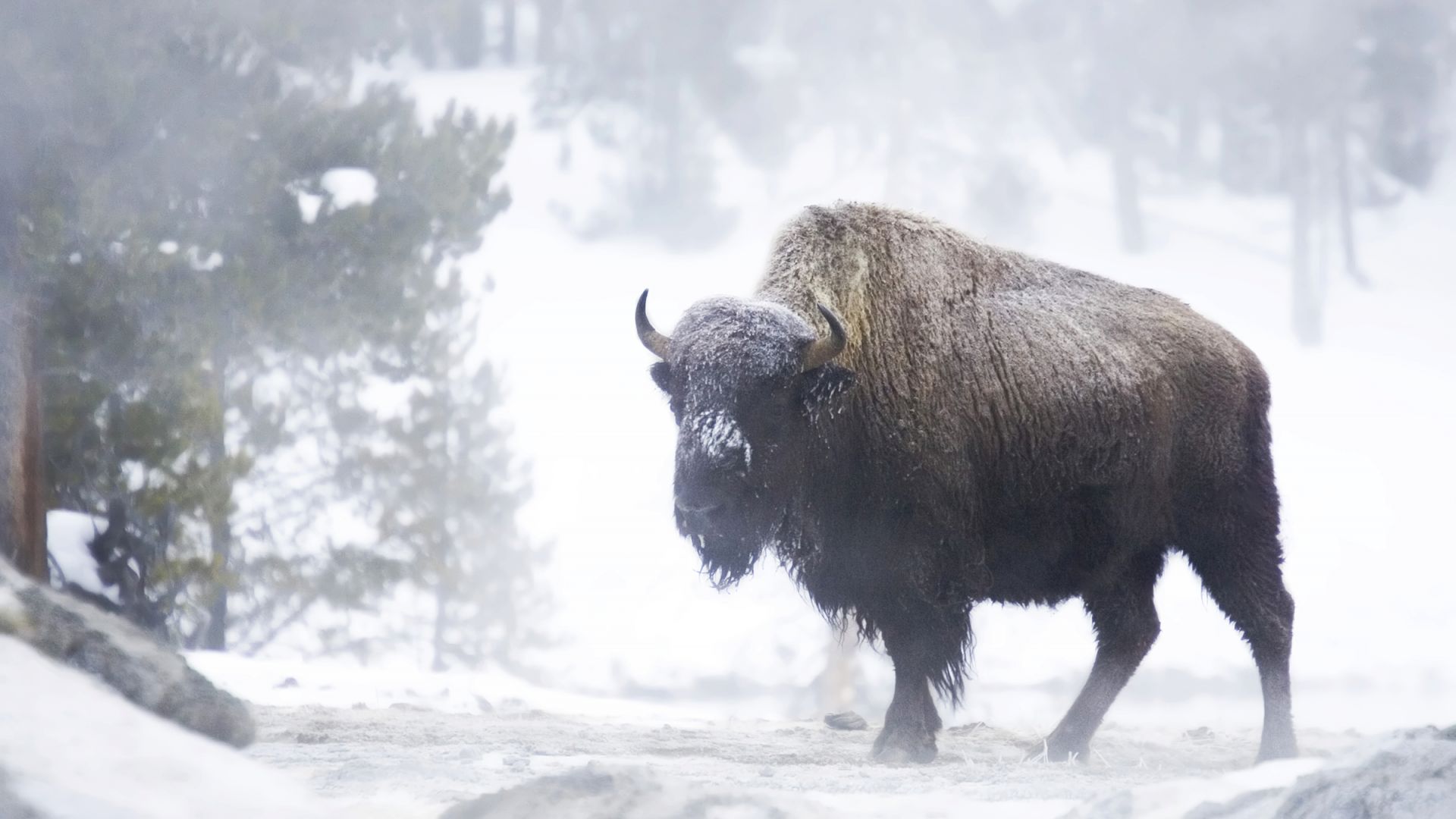 Winter Packages
Jackson Hole Central Reservations offers air- and activity-inclusive packages at great rates. Plan a ski vacation or take advantage of Jackson's other amazing winter activities and save at the same time!
Our winter specials are geared toward those who want to maximize their Jackson Hole experience with convenient lodging, transportation, lift tickets and other winter activities, such as snowmobiling, sleigh rides, and snowshoeing. Most of our discounted fares and winter vacation deals are only available over the phone so give our local travel experts a call today to book yours. Subscribe to our email newsletter to find out about deals on winter travel, hotels, airfare, and more!
Current Section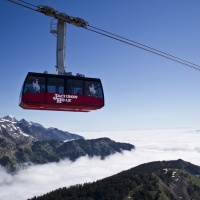 Save on Jackson Hole travel with a vacation package. Call to learn more or customize your package.