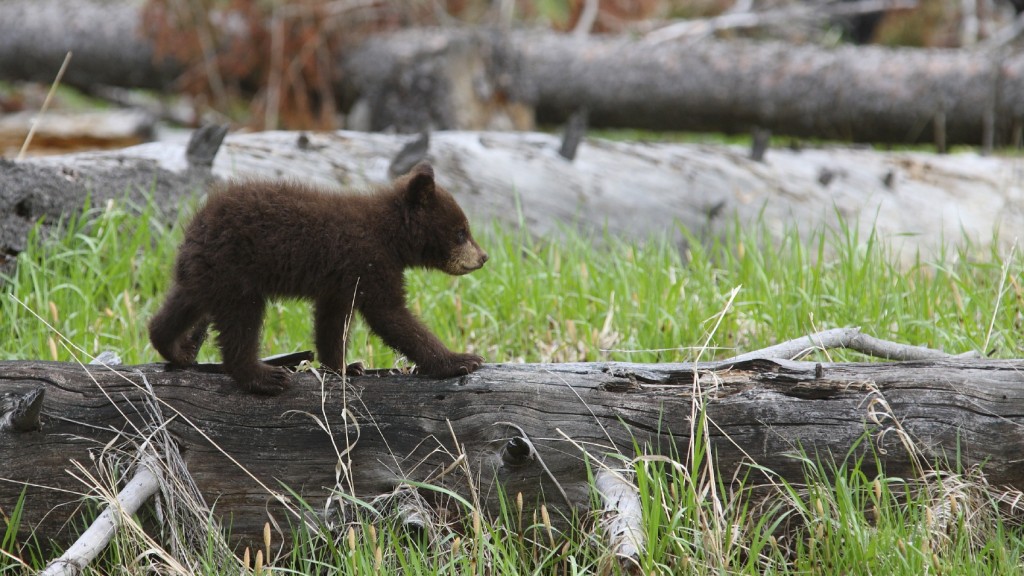 Jackson Hole Vacations
Plan and book your Jackson Hole vacation with one easy phone call to Jackson Hole Central Reservations.
Vacation Packages
Long known as the ultimate mountain town destination, Jackson Hole offers something for everyone, year-round.
Located at the southern gateway of two national parks, Jackson Hole features some of the most legendary activity and adventure in North America. This year, let the local travel experts at Jackson Hole help you customize your getaway to the Tetons, with one easy phone call. We offer discounts on airfare, lodging and year-round activity, all of which can be packaged, meaning that you can plan and book your vacation in a matter of minutes, all with the help of local expertise. Call today to learn more about our travel services and vacation packages, 888-838-6606.
Call Now to Book
Call (888) 838-6606 to speak with a Jackson Hole Central Reservations agent.