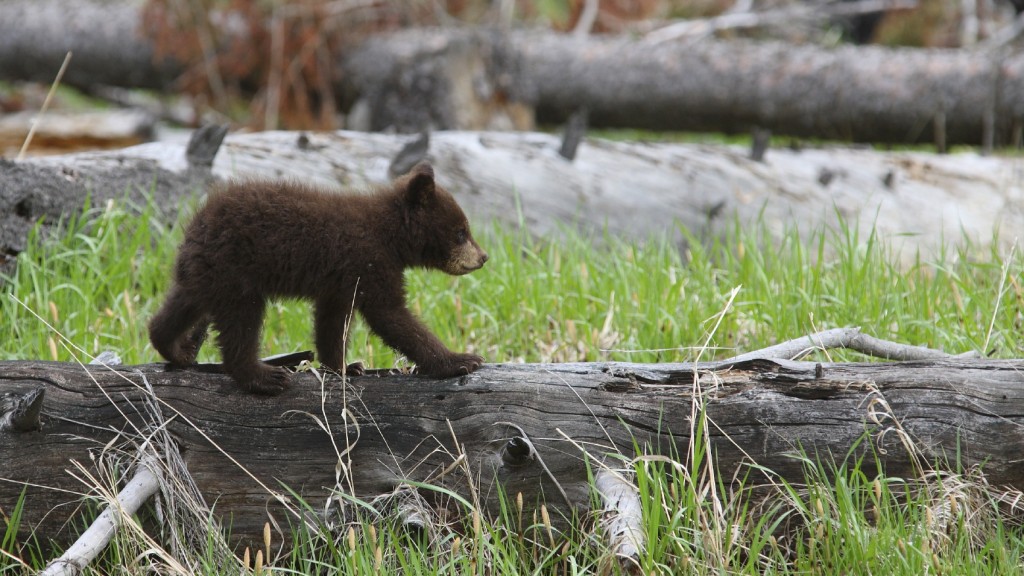 Experience a Jackson Hole Summer
Summer Packages
Renowned for its world-class skiing and snowboarding, Jackson Hole is also a tremendously popular summer vacation destination. Its close proximity to two of the country's most celebrated national parks, Grand Teton and Yellowstone, make it a popular stop on family road trips and a premier destination for vacationers looking for the ultimate summer getaway.
With a wide range of Jackson Hole lodging options to choose from, stay in a rustic log cabin or a luxurious mountain resort during your Wyoming vacation this summer. The gateway to both national parks, Jackson Hole offers hotels near Yellowstone National Park, as well as deluxe accommodations with breathtaking views of both Grand Teton National Park and the National Elk Refuge. Completely customizable to fit your needs, our vacation packages combine lodging with discount airfare and car rentals, as well as tours and local activities.
Offering something fun for everyone, summer activities in Jackson Hole include Grand Teton and Yellowstone National Park tours, hiking, mountain biking, scenic chairlift and gondola rides, fishing, golfing, whitewater rafting, and so much more.
Many of our discounted rates are only available over the phone, so call the local travel experts with Jackson Hole Central Reservations today at 888-838-6606 to book your Wyoming summer vacation package!
Call Now to Book
Call (888) 838-6606 to speak with a Jackson Hole Central Reservations agent.