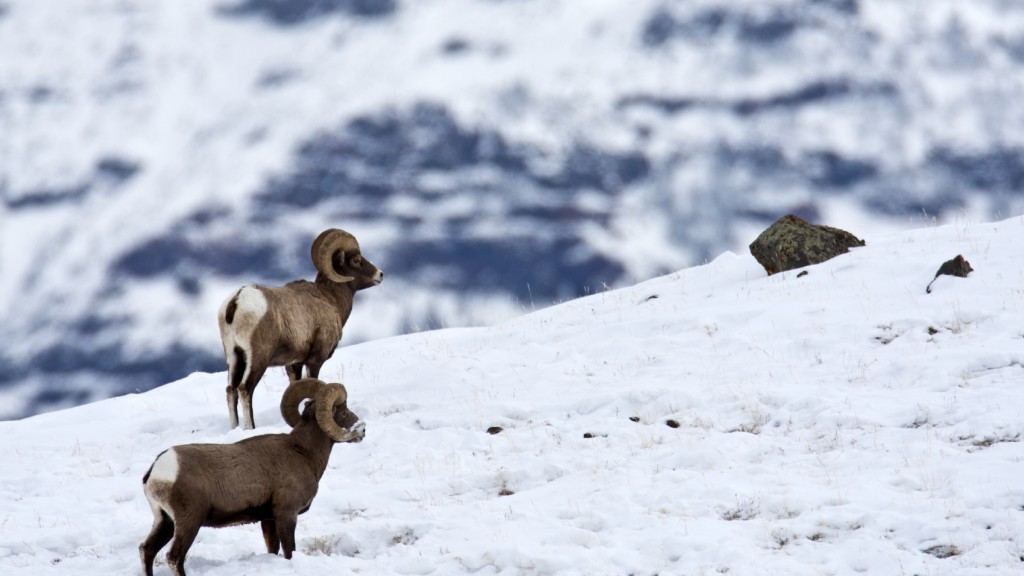 Winter Wildlife Tours
For a truly unique winter adventure, join an experienced guide for a tour of winter wildlife.
Wildlife Tours
Enjoy everything that Jackson Hole and the surrounding area have to offer with a guided wildlife tour. See the wild animals that frequent these areas such as moose, deer, elk, wolves, birds of prey and more.
Call Now to Book
Call (888) 838-6606 to speak with a Jackson Hole Central Reservations agent.