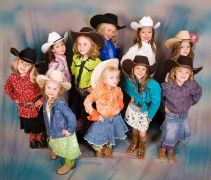 Teton County Fair
Starts: Friday, July 19, 2013 at 12:00 am
Time: 10 day(s), 0 hour(s)
Join us for the annual Teton County Fair!
WHEN: July 19-28, 2013
WHERE: Teton County Fairgrounds, 305 West Snow King Avenue Jackson, WY 83001
Come celebrate everything Teton County has to offer! 10 days filled with family-friendly events, such as live music, livestock and agriculture competitions, rodeo events and more.
For a complete schedule of events and ticket information, visit www.tetonwyo.org.
Call Now to Book
Call (888) 838-6606 to speak with a Jackson Hole Central Reservations agent.