White Buffalo Club Prime Steakhouse & Bar
Contact Information
Address
160 W. Gill Avenue
Jackson, WY 83001
Overview
White Buffalo Club Prime Steakhouse & Bar restaurant offers a casual dining environment for our members and guests. Featuring one of the best wine lists in Wyoming, the distinct dining room wine cellar holds nearly 1,100 bottles of the world's finest vintages. Chose from fresh seafood entrees, prime meats, salads, sides, appetizers, and a raw bar round out the menu.
The White Buffalo Club is designed for intimate private functions and dinner parties in either the dining room, the third floor Terrace, or the private Boardroom. The décor of White Buffalo Club Prime Steakhouse & Bar invokes the old world feel of a vineyard tasting room through corkwood flooring, stone walls, heavy wood wainscoting and cabinetry, and luxurious leather upholstery.
All reservations for the White Buffalo Club's dining and meeting services can be arranged by calling 1-888-256-8182.
Dinner reservations can also be made on OpenTable.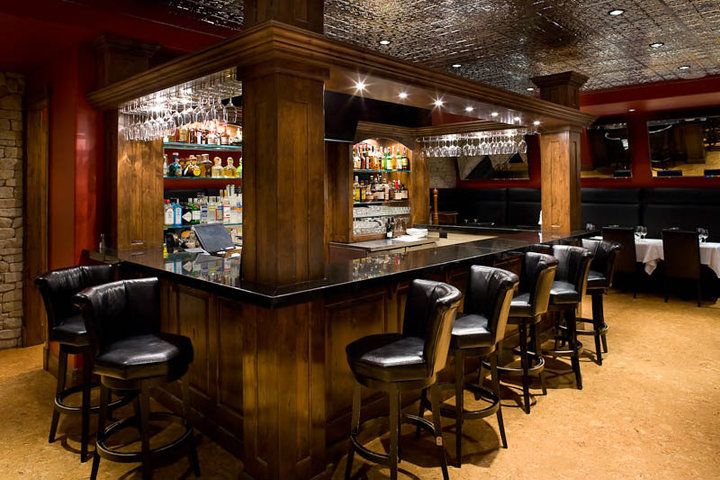 Photo Tour