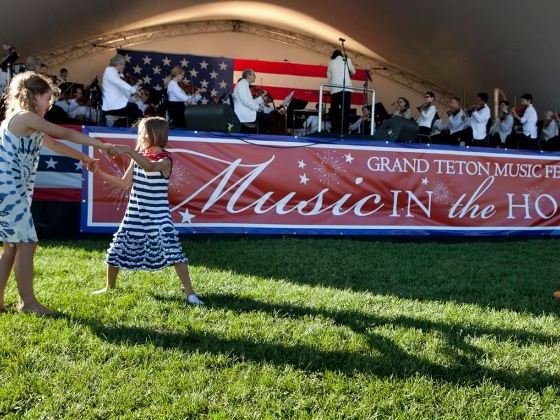 Updated 4th of July Events
The Jackson Hole EMS announced that all public 4th of July fireworks displays have been canceled. This includes both the display at Snow King and Jackson Hole Mountain Resorts. Potential fire activity tests were conducted yesterday and it was found that the fire danger is far too high to allow these events to take place.
But don't fret, there is still plenty to do! Chose from a number of festive Independence Day events taking tomorrow. Check out our top things to do in Jackson for the 4th of July.