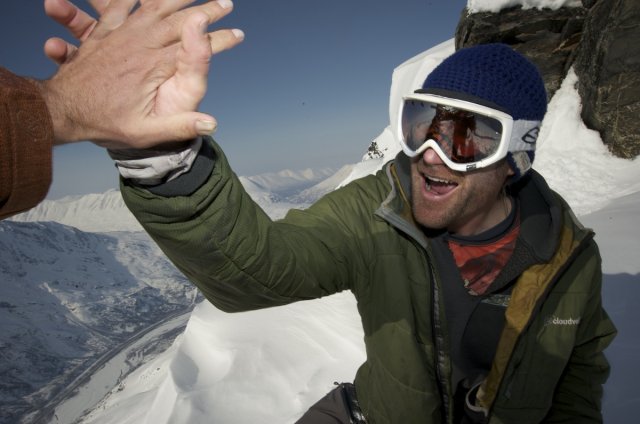 Powder Magazine Comes to Jackon Hole

Powder Magazine is hosting their annual Powder Week at Jackson Hole Mountain Resort, and what a good week they've chosen. Another foot of snow fell over the weekend, bringing the season total to 281", and we're expecting snow showers all week. Ski industry editors, athletes, photographers, bloggers and writers have gathered to test next year's gear, collaborate and revel in the best terrain and conditions in the country.

So come join the folks from Powder Magazine and demo next year's equipment!